Vintage item sales on Etsy are booming. Just in the fall of 2021, there was a 59% increase in searches on Etsy for "vintage brass items"; a 89% increase for "vintage mirrors", and a 38% increase in searches for "gold vintage ring". Sellers who offered these items are sure to have made some pretty decent profits. But if you're just starting off, you need a partner to help you out, and this is where
Sale Samurai
comes in.
What Is Considered Vintage By Etsy?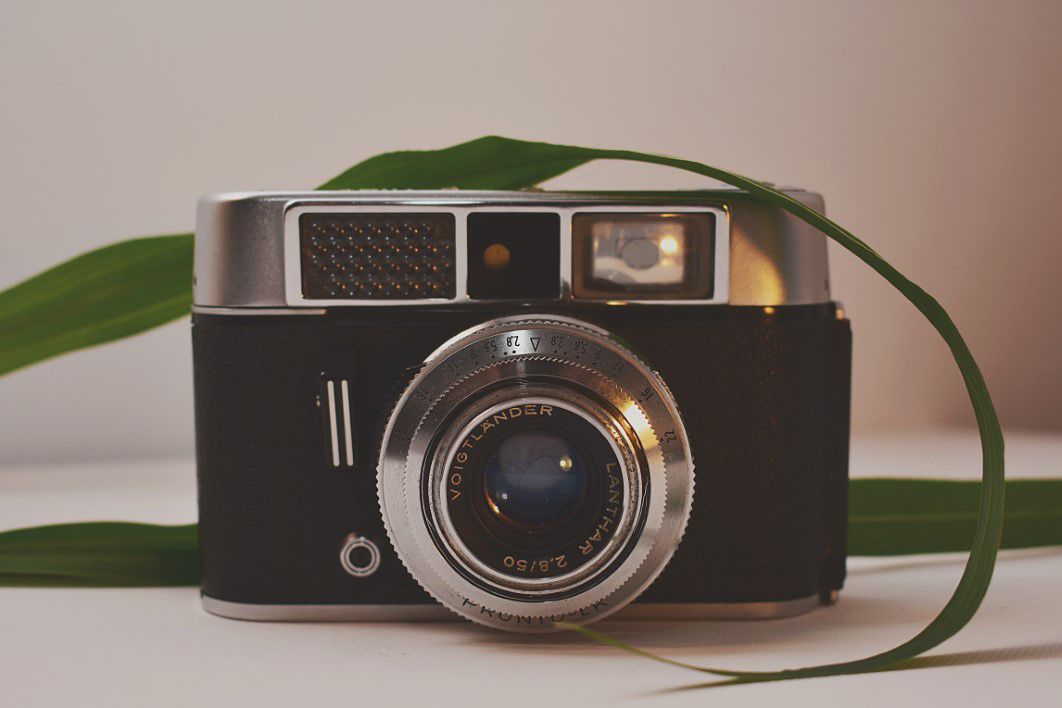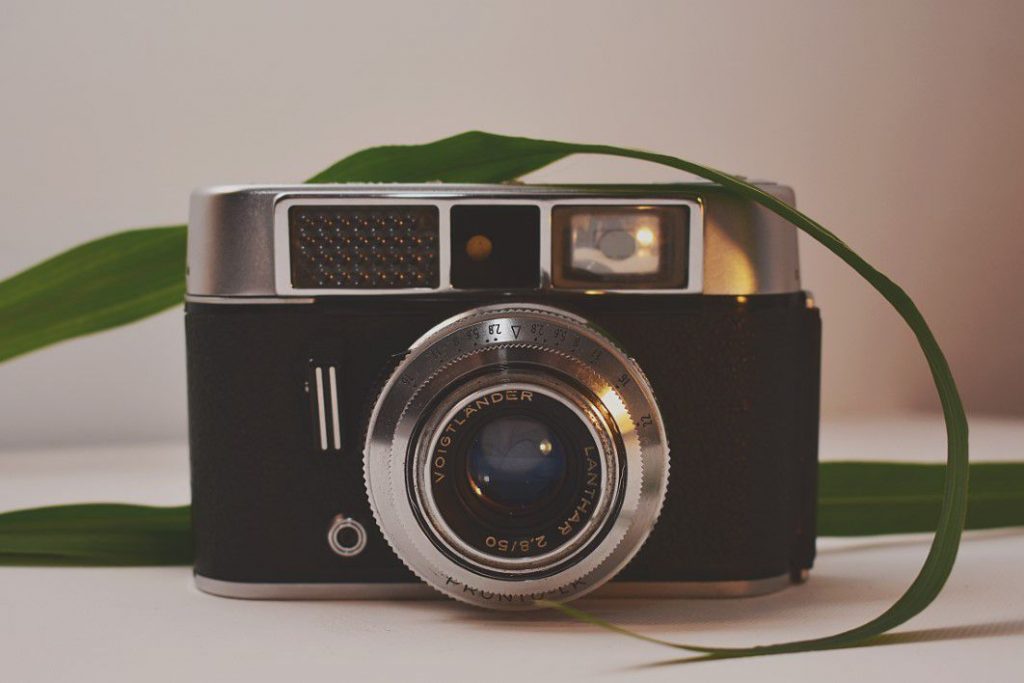 Vintage
items are unique because of their date of production and their scarcity. And what makes them popular purchases is that they tend to be stylish no matter which decade you find yourself in. However, Etsy is strict when it comes to marketing vintage items and that means that you can't just pick up something at a yard
sale
and start selling. You need to actually verify the product beforehand. Also, Etsy classifies
items
as vintage if they are at least 20 years old. For products that are no longer in production, you may be asked to provide some form of authentication. In addition, you may also be required to present photo evidence for the items you're selling. So, it takes some effort to get your foot in the door. What do you do once you're in? We think we have the answer.
Selling Vintage Items: A Brief How-To Guide With Sale Samurai
Sale Samurai ought to be your go-to partner for marketing and sales on Etsy. Although the platform offers a ton of options, the two main tools you want to look at from the outset are the "Search" and "Competition Tracker" functions. Let's start with the
"Search"
function. This is designed to provide you with the total number of listings on Etsy as well as the Etsy search volume. You can enter in short- or long-tail keywords and watch the results come streaming in. Why is this important? Because using the correct keywords will help you get in front of a wider audience and ultimately boost your chances of making more sales.


The
"Competition Tracker"
on the other hand, enables you to enter the names of shops you're competing with. When you do this, you'll be provided with information about their total sales, number of listings, how many likes the shop has (for social proof), as well as how long ago the shop was created. There is also the ability to enter keywords and see what results come up in terms of total listing, competition and average
price
. Armed with this information, you can easily take a look at what your competitors are doing and how you can emulate their strategies.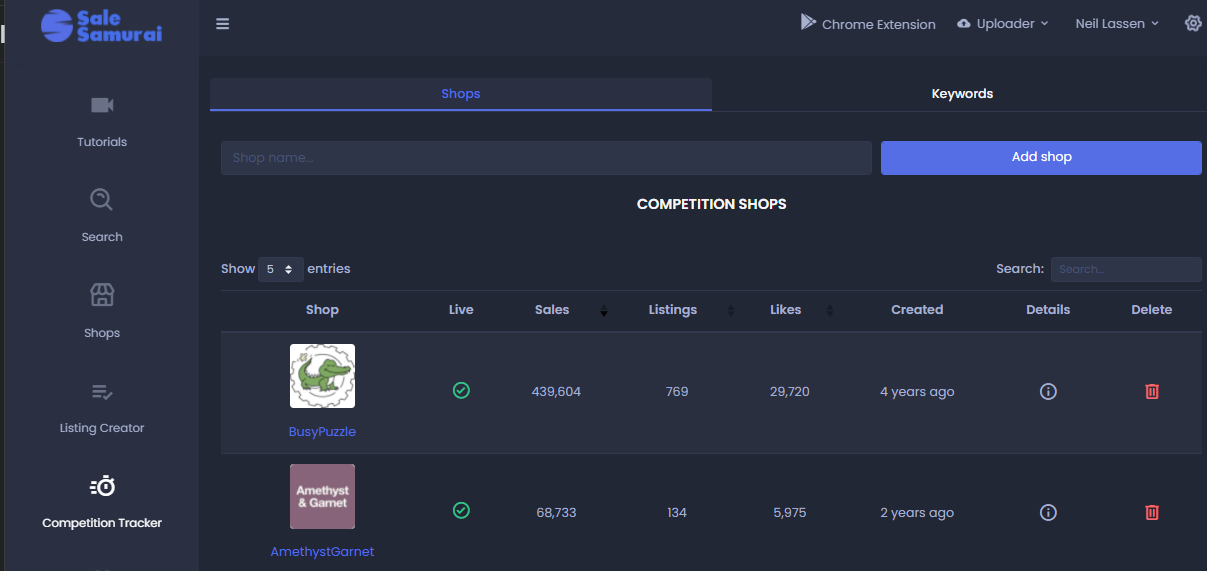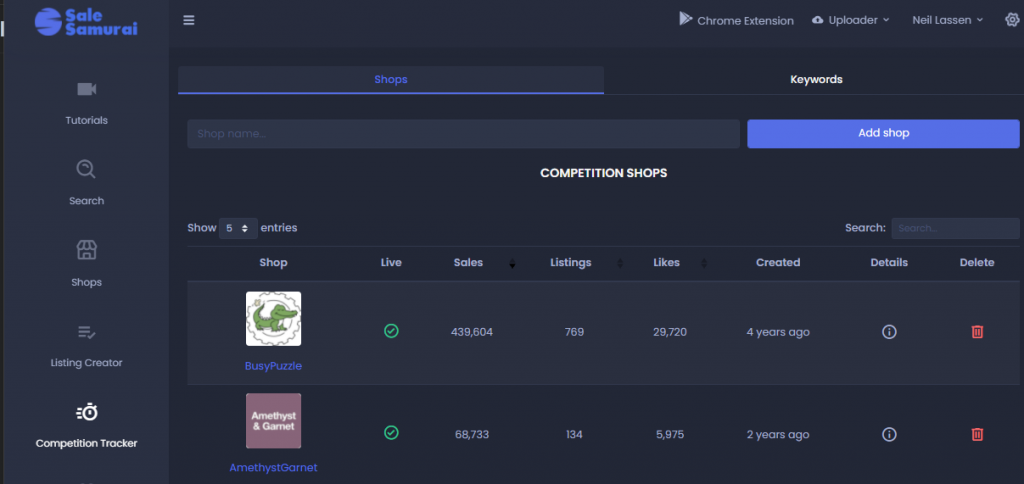 So, putting these two superb functionalities together, what conclusions can you draw about the vintage category on Etsy?
What Vintage Item Categories Should You Focus On?
Let's take a look at some of the best-selling vintage items on the platform. These are: antique toys, vintage
jewelry
, Victorian furniture, old glassware, vintage clothing, and porcelain dolls. Now it's time to examine these categories in greater detail and identify the best-sellers, whose success you should attempt to emulate, all courtesy of Sale Samurai's powerful market insight tools.
Antique toys:
Whether as collectors' items, a gift, or something you'd simply like for yourself, antique toys are always a popular choice. In fact, there are 47,347 such items listed on Etsy. The average price is $140.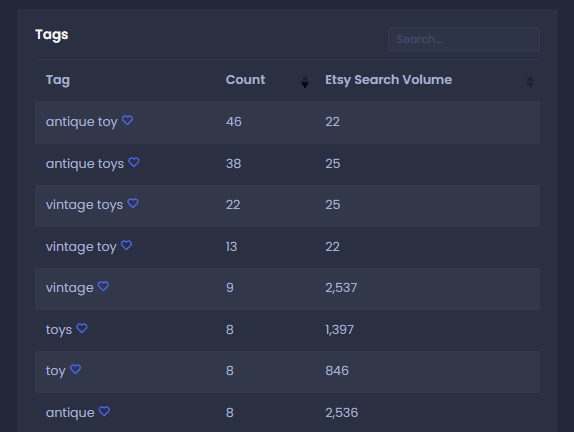 Seller to follow:
"Anabela Miniatures" is one of the top Sellers in this category with miniature doll-house items and 40,694 sales to date. It was established 10 years ago. What's more is that this Seller has received numerous five-star
reviews
with a total of 7,980 likes. This signals that the Seller is doing quite well and they have 1,430 listings to show for it.
Vintage jewelry: A
 category as green as the grass, vintage jewelry is always in demand. This is because it makes for unique
gifts
and is capable of adorning the wearer with a stylish, classic, and timeless piece. Whether you opt for earrings, necklaces, or rings, you'll find that there are over 50,100 items listed on Etsy in this category. The average price for these items is $76.


Seller to follow:
One of the most popular Sellers is "Culture-Cross" from Georgia in the US. This Seller, who's been around for the last nine years, has 40,694 sales, 1,430 listings, and 7,980 total likes.
Victorian furniture:
We now move on to the bulkier items – Victorian furniture. There's a growing trend for bohemian interiors and Victorian furniture is just one way of getting that look. Because furniture is by its very nature larger in size, it's costlier. This is why the average price of this type of item on Etsy is around $724. There are also 17,639 total listings on the platform. So, there's quite a bit of choice, although not as competitive as the jewelry niche.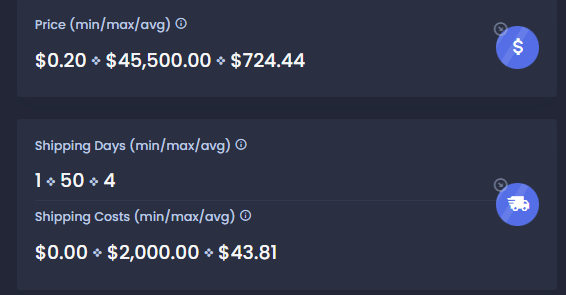 Seller to follow:
"JustFrenchVintage" is one of the top Sellers in this category, and they are doing quite well. Established just five years ago, this shop has made 2,716 sales, offers 704 listings, and has managed to amass a nice figure of 3,552 likes. Impressive work.
Old glassware:
A tumbler, a cocktail glass, even having a warm drink from a vintage coffee mug could make your day better. They're stylish and they add a bit of zest to your offering when guests come over. This is why old glassware and crockery is so hot right now. The average price for these items goes in the region of $61 and there are 4,204 items like this on Etsy.
Seller to follow:
"
ShopMuirwood", which was created seven years ago, sells lovely sets of recycled Moroccan hand-blown cone glass sets. This Etsy's pick store has amassed 8,286 sales, with 224 listings, and 2,194 total likes.
Vintage clothing:
Let's face it. This category is huge. But what makes it even grander, is its diversity.
Clothes
to wear, clothes to show off, clothes for special occasions and clothes of all sizes, and for all genders. This massive item category has over 50,100 listings with an average price at $115.


Seller to follow:
This time we recommend the newcomer "piojoshopvintage". Having been created only eight months ago, this store has made 57 sales over the period, with 121 listings, and 100 likes. That's quite an achievement in such a short space of time.
Porcelain dolls:
With a whopping 39,115 listings for porcelain dolls on Etsy, going at an average price of $31, porcelain dolls can be both a collector's item or make for a unique gift.
Seller to follow:
"JoesVideoSpot" is Etsy's star Seller here because they've made 2,902 sales, have 442 listings, and 529 likes. All this is quite impressive for a shop that's only been around for the past three years.
Putting It All Together
Looking at all the details above should give you a good idea of what's selling and how it's being sold on Etsy. And this is just a quick glimpse at what you can do with only two tools from
Sale Samurai's kit
. By tracking the
competition
, you'll be able to check out their branding, likes, sales, listings, number of photos and more. You'll gain access to the keywords used by best Sellers to get in front of huge audiences. You'll also be able to track their shipping policy and see if you can offer a better deal. Also, by looking at the average prices in a specific niche of vintage items, you'll know exactly how to price your offerings. All of this and so much more can be at your disposal 24 hours a day, 7 days a week for only $9.99 per month.