You may have heard about Etsy's massive spike in sales and active users in the last two years and have already thought to yourself, "maybe I should start selling on Etsy". It's the start of a new year making it the perfect time to get into a new e-commerce business and if you are artsy, crafty, or creative then Etsy is definitely the destination for you. Now you just have to figure out:
Is Selling on Etsy worth it in 2022? The short answer is yes, selling on Etsy is totally worth it in 2022! The long answer is that starting an Etsy shop is not easy work but if optimized correctly with the right products, SEO, and marketing, you can see massive results especially in 2022.
Etsy is all the talk among e-commerce experts for good reason! The site has shown to have tens of millions of dedicated buyers and products that are so unique they don't exist anywhere else making it a perfect destination for anyone looking to make their hobby, interest, or passion into a sustainable online business. Read below to find out everything you need to know about starting an Etsy shop in 2022, why it's worth it, and what to sell!
How Do I Sell on Etsy Marketplace?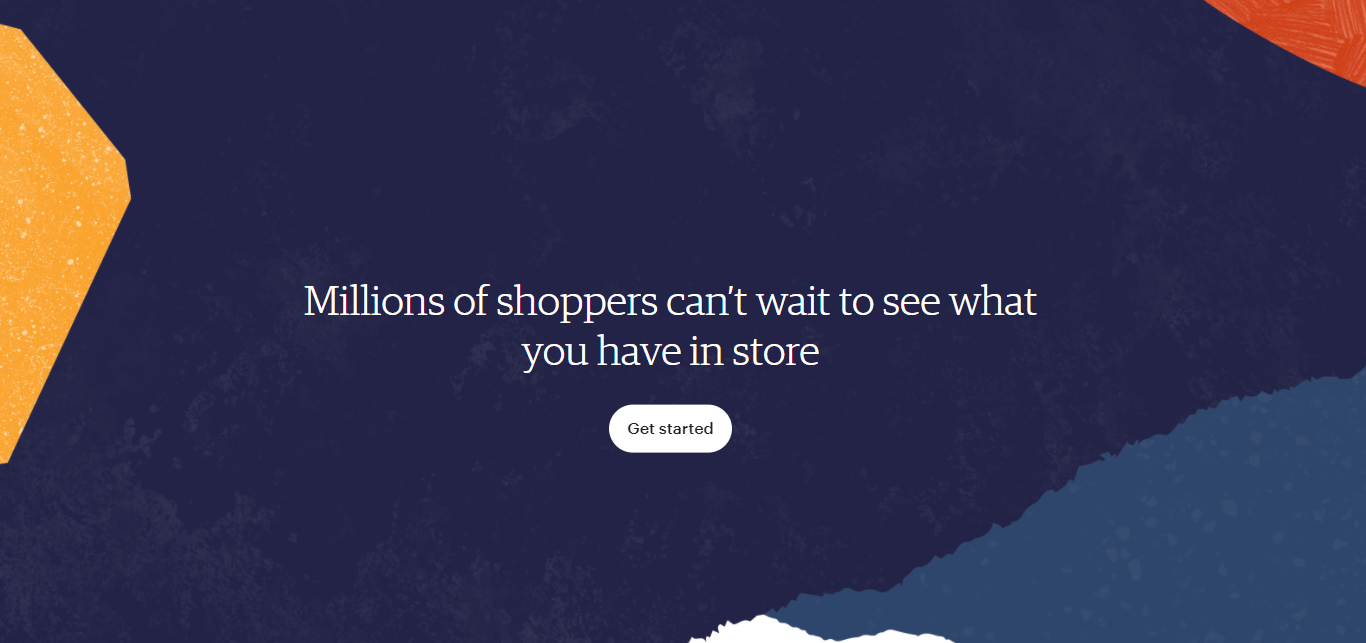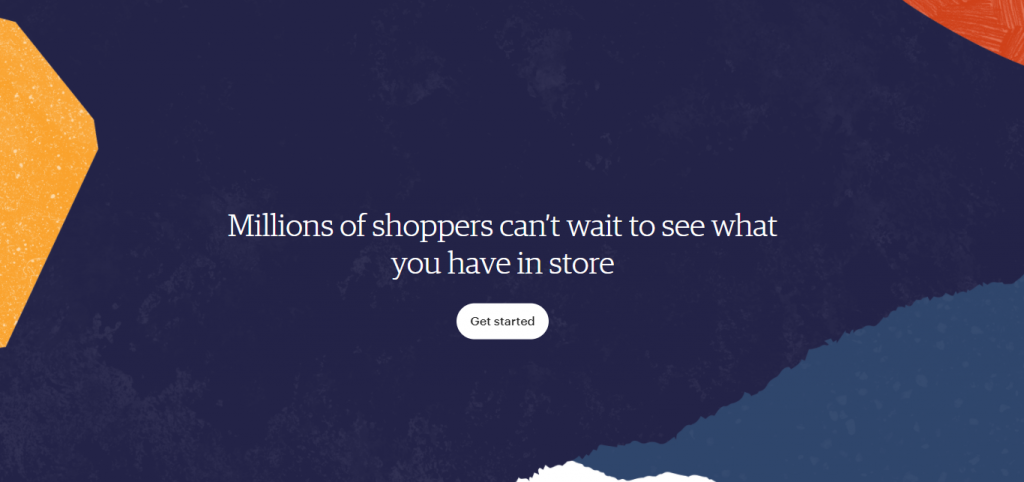 So, you've finally decided to fulfill your New Year's resolution and start an e-commerce business? Or maybe you heard of someone making tens of thousands on Etsy and want to give it a shot.
Either way, you're in the right place!
Selling on Etsy is super simple. Etsy is a global e-commerce platform that specializes in selling craft supplies, artistic goods, collectible products, vintage items, and other products that are almost impossible to find anywhere else because they are niche, one-of-a-kind, or handmade!
Etsy charges a 5% transaction fee and a 3% + $0.25 payment processing fee. Each listing on Etsy will also cost you $0.20 and if you decide to use Etsy's offsite ads feature the platform will charge a 15% commission fee but only when they make a sale for you!
Here's a quick step by step guide on how to start selling on Etsy Marketplace:
Go to Etsy.com and sign up for an account then 'Open Your Shop'.
Go through and choose your preferences including your shop name and title, write a shop announcement (check out our How to Write an Etsy Shop Announcement article for more), and add any links to social media and websites your business may have.
Edit your 'Shop Policies' which includes your refund options, shipping rates and time, a welcome message, and Seller information (that's you!).
Add an 'About Section' – your story, why you started your business, etc…
Start Listing items (you can skip this step if you aren't ready – remember each listing costs $0.20). Add your product/listing title, description, tags, category, photos, and shipping fees. Your listing SEO will be the number one driver of sales and growth so do it right! Contact us today for professional help.
Preview each listing to make sure everything is set up right and optimized.
Select 'Payment Methods' and add your 'Billing Information'.
Then, just finish optimizing your Etsy shop and voila! You're live on Etsy.
Now for the real question on everyone's mind:
Is Selling on Etsy Worth it in 2022
I remember reading an article about 6 years ago that said making a living on YouTube for new creators was all but over. The article claimed that it is virtually impossible for new channels to grow on YouTube and get monetized.
Then YouTube launched YouTube Shorts in 2021 and Milad Mirg grew his Subway making channel to a million subscribers in a month!


So, to all the haters and doubters saying it's too late to start on Etsy, you are wrong!
This is prime time to start and scale a business on Etsy. 2022 is definitely THE year that new Etsy shops and even old struggling Etsy shops will blow up!
Here's everything you need to consider to make sure it's worth it to sell on Etsy this year:
1.   Your Niche and Product
Your Etsy niche and product industry will determine how well you do on Etsy in 2022. Sometimes how you position yourself in your industry matters more than what you are selling.
For ideas on what to sell in 2022 keep reading.
2.   Your Brand
Too many Sellers on Etsy focus on one item or have a plethora of products that they randomly list.
Instead, focus on building a brand with the best customer service, free shipping, free returns, high-quality products, and a solid design or aesthetic that really ties in all of your listings around your e-commerce shop.
3.   Optimization
Having an optimized shop will make or break your Etsy store. Even if you have the best products, brand, and customer service you won't even scratch the surface without great search optimization.
Lucky for you, we are here to help!


What Is The Best Business To Start On Etsy
Let's get you started on your Etsy journey with some trending product and store ideas below.
Vintage Items
Vintage is in this year! Vintage items have been on a selling spree in 2021 and the growth is continuing into this year.
Remember that items have to be at least 20 years old to be considered vintage. Check out our blog post on Selling Vintage Items on Etsy to get you started.
Self-Care Essentials
Self-care keywords had a 2,200% year-over-year growth on Etsy search.
Items like bath and body essentials will do great! Buzzwords like clean, organic, and sustainable are also gaining traction in this niche.
Wedding
So many couples had to postpone their wedding plans in 2020 and 2021 which has not only resulted in an increase in wedding demands this year but couples have saved up even more for their big day which spells more spending on Etsy!
Sellers can sell wedding attire, cakes, hand-written or custom-designed invitations, decors, and so much more!
If you take away anything from this article let it be this, it is never too late to start on Etsy! Your success entirely depends on your ability to adapt and take advantage of opportunities and Etsy in 2022 is a huge opportunity, to say the least! If you do end up starting an Etsy shop, contact us to find out how to properly optimize your shop from the get-go to massively grow your business!