A solid refund policy is a foundational part of any good customer service experience. Whether it's a brick-and-mortar store or an e-commerce business, refunds can sometimes be tricky for both buyers and sellers. Etsy shops are no different when it comes to refunding unwanted products or services. So here's a detailed explanation of:
How Etsy Refunds Work
Issuing a refund on Etsy is fairly simple and can be done from within Etsy. If you are a seller you will have to access your orders, click 'Issue a Refund', and submit the request after a quick review.
That's essentially how easy it is to issue a refund from your Etsy shop. However, there are some instances where refunds can get a little tricky as it relates to specifics about seller fees and timelines. If you are an Etsy shop owner, stick around until the end to find out everything you need to know about how refunds work on Etsy.
How To Issue A Refund On Etsy:
Refunding an order on Etsy is fairly simple if it's a full refund executed through Etsy Payments. Where a lot of sellers run into problems is when it comes to refunding through a third party like PayPal or when trying to complete a partial refund. Below is a step-by-step guide on how Etsy refunds work:
1. Go to Your Account on Etsy.com and click Shop Manager.
2. In your Shop Manager you will see Orders & Shipping.
3. Find the order you need to refund and click the ellipsis or '…' icon next to that order.
4. Choose the Issue a Refund option.
5. Once selected you will be asked to provide a reason for the refund and a message to the buyer which is optional.
6. You can either issue a Full Refund or a partial one by entering a specific amount to refund next to the item.
7. Review your refund and press Submit.
You can follow the above steps if the payment was done through Etsy Payments; however, if your customers paid through PayPal without Etsy Payment then you will need to proceed with the refund through PayPal or whatever payment method they use.
One thing to keep in mind is that you can complete a full refund through either the Sell on Etsy app or through a browser but for partial refunds you will need to use Etsy.com.
Etsy Refunds and Returns Frequently Asked Questions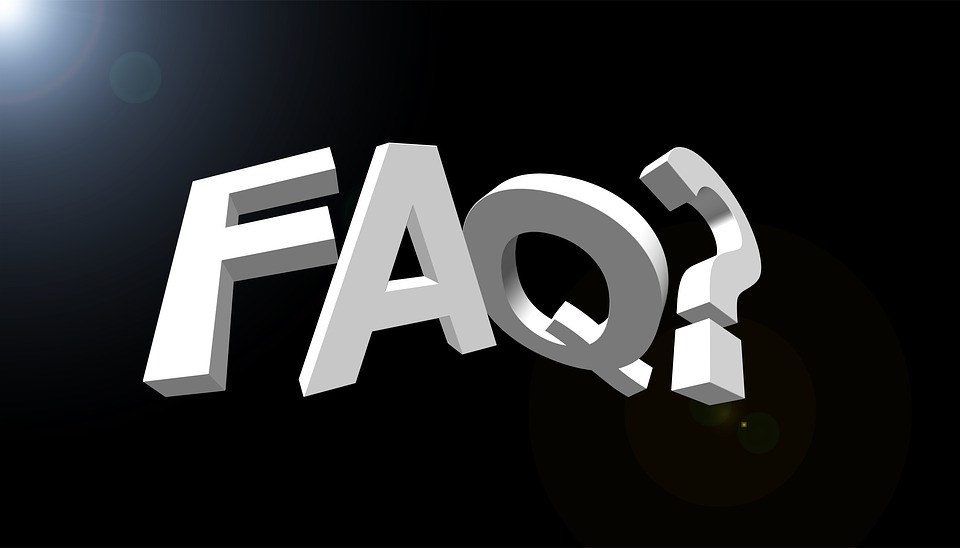 Now that you know the basics of how to issue a refund on Etsy, let's dive deeper into how refunds actually work and some FAQs that sellers always seem to have. If you're new to Etsy this will be a great section to learn the ins and outs of refunds on Etsy, that way you don't run into trouble in the future.
1. Does Etsy Refund the Seller Fee?
Ok so you've successfully refunded an order but soon after realized that Etsy still took a cut of the sale. So, does Etsy keep that money or are your seller fees returned? After all, refunding unwanted orders is a staple of the customer service experience so Etsy shouldn't punish you for that, right?
Correct! If you completed the refund through the 'Shop Manager' the Etsy transaction fee as well as the processing fee for the specific order will be automatically refunded and can be viewed in your 'Payment Account'. Your listing fee will also be automatically returned if you canceled the transaction as well. You should see the listing fee credited to your account automatically.
2. How Do I Pay for a Refund?
As long as you use Etsy Payments for your transactions then paying for the refund is fairly simple. Your 'Payment Account' will be automatically deducted for the sum of the refund or, if you don't have enough funds, your credit or debit card on file will be charged for the refund amount.
If you used PayPal or another third-party payment system you will have to complete the refund through there, meaning you will end up paying for the refund through said third party.
3. When Can I Complete a Refund?
Etsy allows refunds to be issued up to 180 days after payment for an order that has been processed. However, after 180 days you cannot refund purchases through Etsy Payments. If you wish to issue a refund after 180 days or your store policy allows for returns, at that time you will have to complete the process through a third-party payment system.
Keep in mind that if you issue a refund 180 days after payment has been processed, you will not get your Etsy fees back.
4. Can I Refund an Order on My Phone?
Absolutely! You can use the Sell on Etsy App to process full refunds. However, if you want to complete a partial refund you can still use your phone but will have to use a browser and access your account on Etsy.com.
5. Can Etsy Make Me Issue a Refund?
For the most part, Etsy cannot make you issue a refund if your shop does not support refunds. This is why it is so important to have clear Etsy shop policies. If your policies clearly state that your business does not issue refunds, returns, or exchanges on products or services then you are not required to issue a refund.
Etsy can only make you process a refund under two conditions:
● If you refuse to issue a refund even though your store has a refund policy that the customer has honored.
● If your customer never receives their order or the order received was not as described on Etsy, then customers can open a case with Etsy and have you refund orders.
If you have a good standing relationship with Etsy and customers, this last part shouldn't be an issue unless mail carriers mess up or items are stolen upon delivery, which is why you should always pay extra for insured delivery.
6. Who Pays For Return or Exchange Shipping?
This again will depend on your Etsy shop policies. For the most part, e-commerce businesses will issue a return or exchange delivery address that can be printed and taped to the order for return. In that case, usually, the customer will have to pay for shipping but again it is up to you and your shop policy.
Refunds aren't very complicated but occasionally even veteran Etsy store owners will run into problems. Hopefully, now you are much more well-versed in the subtle art of how Etsy refunds work. For more information about best Etsy practices follow our blog or contact us directly to fund out how you can massively grow your Etsy shop.