As much as online merch and apparel sales are year-round events, there are seasonal differences to contend with along with shifts in mentality. And to be at your best you have to know what trends are growing during what times of the year. To do this, you need some insight and here are some things to consider when trying to sell during the Spring into Summer months on Etsy. These trends sometimes surprise us, other times they are larger aspects of the things we see building during the rest of the year.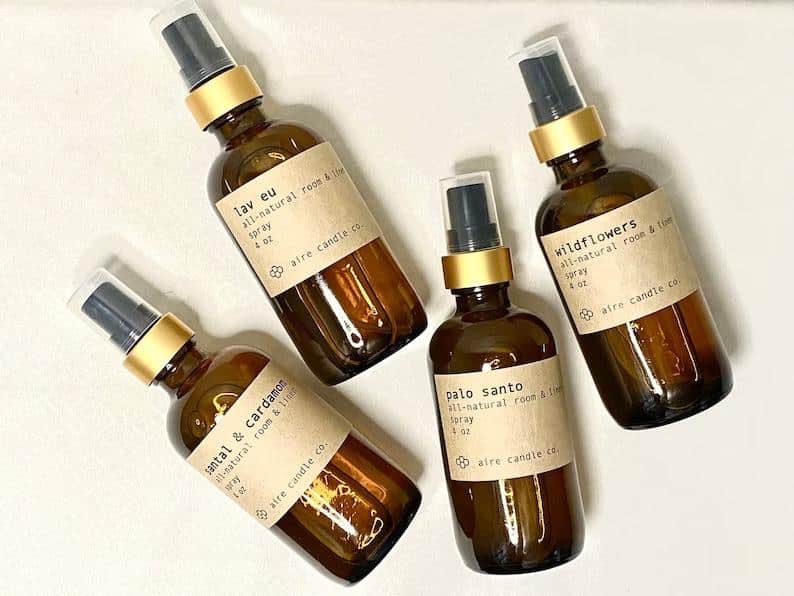 WELLNESS
Right now, it seems that shoppers are continuing to emphasize wellness with their purchases, especially when it comes to gifting, and especially for Mother's Day and Father's Day. Think about providing gifts like comfortable slippers, matcha bowls, and scent diffusers that recipients may use every day. The emphasis here is less on something flashy or expensive and more of the things that might help people relax, or feel otherwise at ease. Items that lend themselves to holistic health of an alternative mindset are the goal here.
SLOW GIFTING
"Slow gifting" is an emerging trend these days. Yes, planning your buying takes time. And finding the ideal present requires time. Slow gifting entails deliberate choice-making, avoiding having to make last-minute purchases, and refusing to accept something simply because it is offered or just happens to be in stock in your rush to buy. This mentality is also becoming more and more popular amid discussions about the effects of rapid fashion on the environment since it places an emphasis on sustainability and meaning rather than giving something just because.

PLANET-FRIENDLY SHOPPING
Buyers are aware of how trends are moving, gearing more towards being environmentally-understanding in every aspect and not just in niche areas. They will be on the lookout for premium goods, contemporary heirlooms, eco-friendly materials, special secondhand and vintage findings, and customized tiny extras. Anything and everything to co-exist with the planet as opposed to using it and filling it with more and more. Vintage shops continue to thrive as they provide a wonderful form of recycling that uses no additional energy.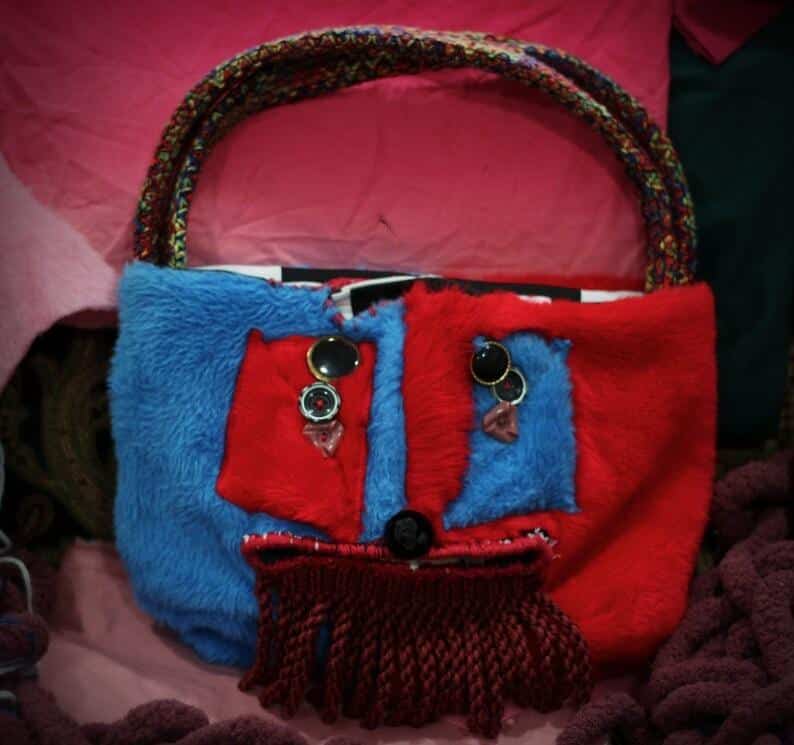 TRENDY HANDBAGS
Customers on Etsy who are looking to complete new, trendy looks seem to adore accessorizing with purses that give their outfits a dash of sparkle. Bags and purses are taking on a new significance for consumers, with trendy fanny packs and colorful cross-body bags joining whimsical shapes and bedazzled and gaudy handbags. Things that just a few years ago clashed with most outfits are the go-to now. The rules might be out the window when it comes to this, and it's all the better for you and what you might want to sell.
ADAPTABLE WEARABLES
And speaking of new trend when it comes to clothing, many customers are seeking more adaptable, high-quality items that can be rotated frequently in their wardrobes due to financial constraints. We are still emerging from a global shutdown, and many people have yet to recoup the losses they suffered during those times. They want to be happy and live life, but multiple options for some things are still going to be looked at as a luxury for a while. Think about items of clothes and jewelry that go well together and can be worn throughout the year. You may wish to focus on items that work with multiple outfits instead of "one accessory for one style". This allows people the freedom to spend maybe a little more on something with the knowledge that they can make it work with different looks all year long.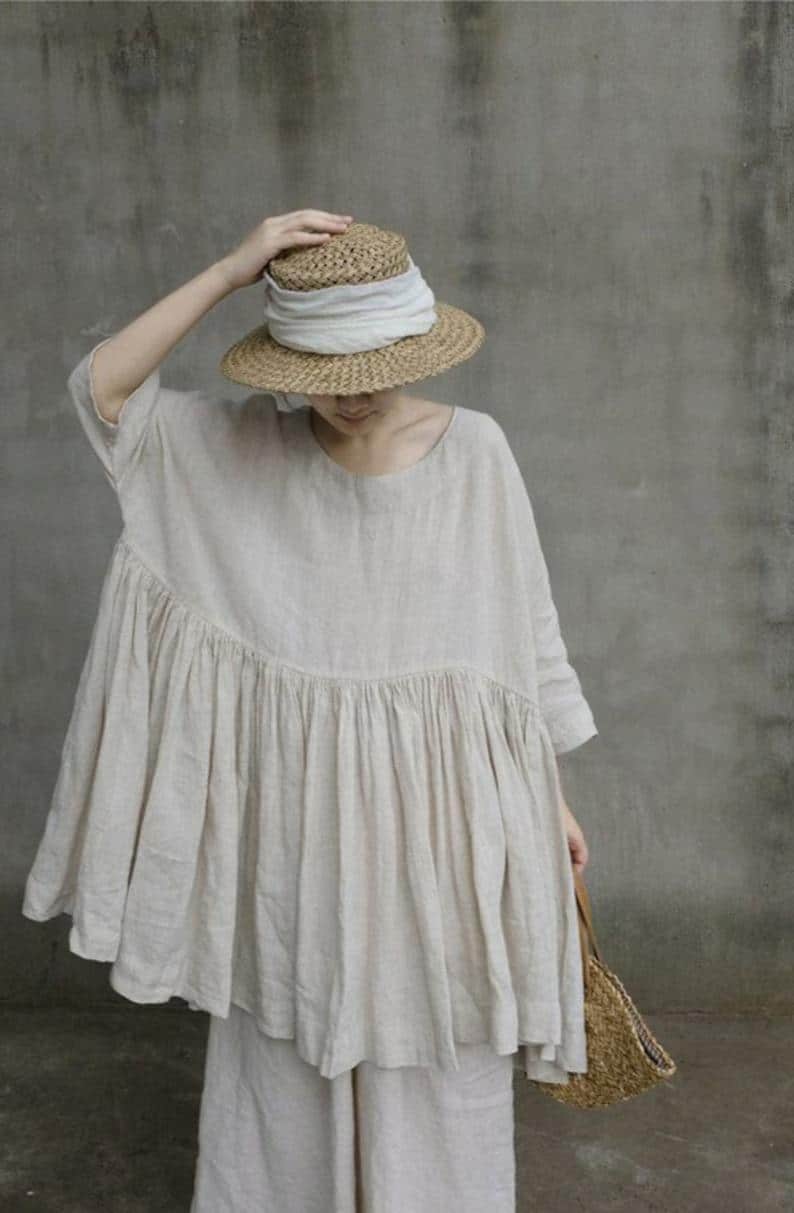 Along with the above ideas, looser-fitting clothes are once again coming back in style. As are lighter textiles, which are perfect for the warmer weather. Loose linen dresses and matching sets are the ideal extension of shapeless silhouettes and is a popular trend so far in 2023. If you want to take advantage of the capsule wardrobe trend, this is a great choice.
What goes on inside our homes, and how they look, are once again becoming a focus and that could not come fast enough for most of us. The bland, blank look that is supposed to look "clean" is anything but, and it hardly nourishes the soul. Décor and appointments around the home are more important today and a savvy seller can cash in on this if they know what is wanted.
A MARBLE-OUS NEW TREND IN JEWELRY
In many places, details in marble continue to rule the world of home décor, and now jewelry is joining the trend. Stones give an opulent touch and go well with the floppy, amorphous forms that keep showing up on social media. Other regal stones, including travertine, alabaster, and limestone, have joined the marble trend in the home. And in a very welcome trend away from the particleboard traps we build for ourselves, it seems European traditional design is once again growing in popularity. The clean, romantic Parisian interior design is becoming increasingly popular and trending on social media. To match ivory-colored walls, carved moldings, and marble mantels, take into account historic oil paintings (or printed replicas), clean lines, gold and brass embellishments, multiple-sized gilt mirrors, and soft, neutral color palettes.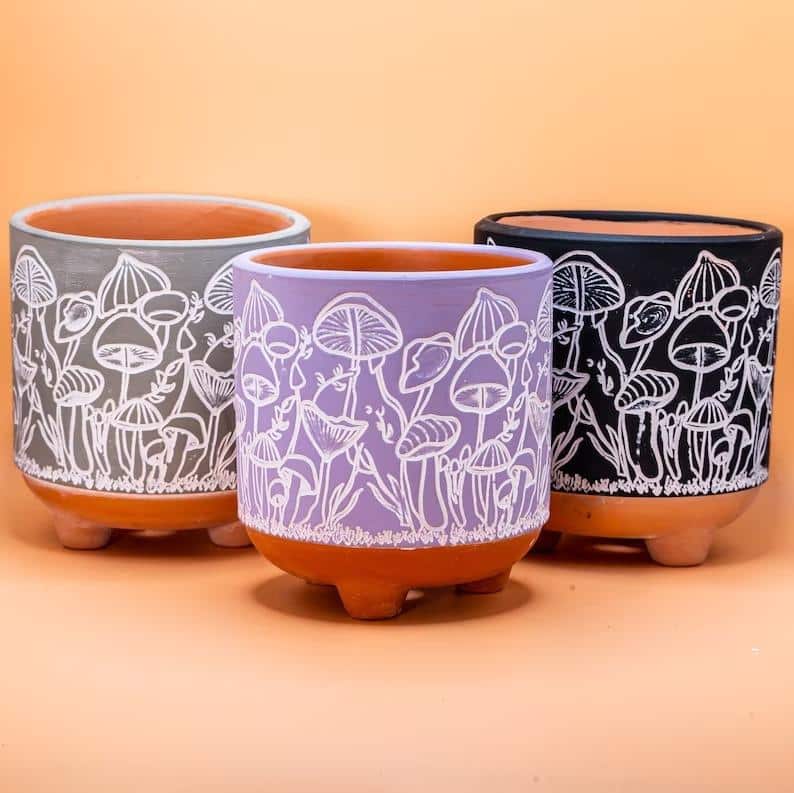 And if you are looking to sell to those with more of a green thumb, the popularity of plants and plant décor is growing among consumers on Etsy. More plants, lovely pots and hangers with unglazed terracotta accents, botanical motifs, and things inspired by nature are assisting consumers in bringing the outside inside and establishing a warm, earthy sanctuary at home. The focus is also on the house as a place of sanctuary and celebration because travel is out of reach for certain customers. Mudrooms, front porches, and entryways are already receiving attention in preparation for spring cleaning and seasonal house upgrades.
These are some of the more interesting trends that we see happening right now and expect to only expand during the summer. We're all taking a fresh look at how we live, what's important, and WHO is important to us. It's a kind of a re-set, and the things that people are choosing to spend money on reflect this. You need to decide if you're going to get with the times and profit from this while providing great new alternatives to those who are clearly willing to shop for such things. Work with them, and provide the styles they want in the way they want them.