Trends come and trends go. For every evolving craze like Pokemon that lasts for decades, there are a thousand "pet rocks". To keep regular sales going, you want to stock your stores with as much merchandise as possible that has some measure of longevity. And one trendy item we've spied on for a while is the classic enamel pin. That's right, they never went away, and they are found everywhere today promoting a vast variety of products, people, and industries.
Companies utilize enamel pins as promotional items to advertise their name, location, or goods. Promotional products also make excellent gifts for customers and staff. These products can be used as party treats and even as goal-setting incentives for your business. Enamel pins can be creatively used by brands on apparel or other goods that you might want to sell or give away at an event you're hosting. Although enamel pin producers provide a wide choice of items to their clients, it is crucial for the customer to make sure that they effectively promote their brand the right way.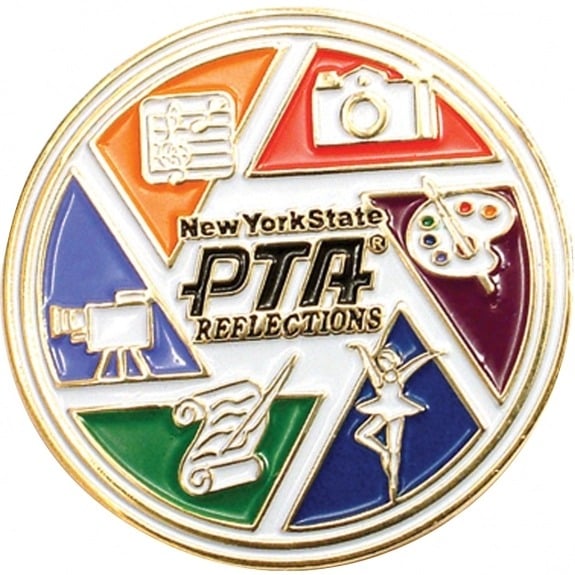 Finding a supplier for your personalized enamel pins might take a lot of time and effort, but it will be worth it when dealing with bulk orders. When selecting the best supplier for your project, there are numerous considerations to make. Ceramic or metal are typically used to make enamel pins. Although there are many forms of them, lapel pins are one of the most common. They are frequently small enough to fit in your pocket or on your desk, reasonably priced, and extremely adaptable.

Finding a provider with a focus on hard enamel lapel pins is a good first step in identifying who you'd like to work with to produce for your business. If they can handle the hard enamel types, it's a good bet they can handle the others as well. Because of its rough surface finish, this style of pin is more durable and robust than soft enamel pins and has a more distinctive appearance. Prior to placing substantial orders, you need to request examples of the desired suppliers' work from them. They should also be able to complete their tasks quickly and with good consistently quality. Ask for a variety of samples.
But what are your options when it comes to promoting with and selling enamel pins? There are a few types you need to know about. The proper one for your needs could be right there in front of you!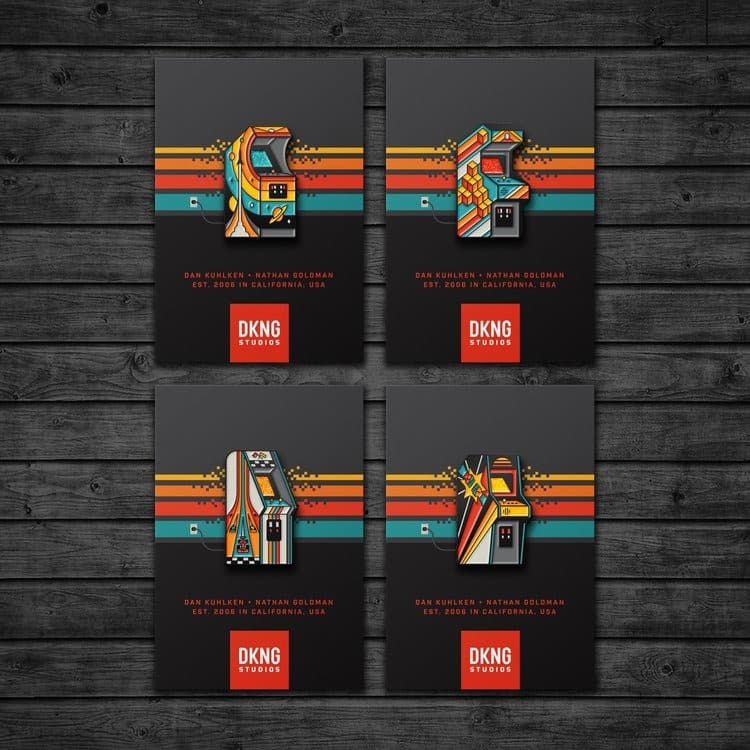 Soft enamel pins: Soft enamel pins typically have a rubber backing and are generally shorter and thinner than hard enamel pins. As such, they do not leave behind a hole in the fabric. They can be applied to garments, bags, and other objects where multiple pins might not be what you want.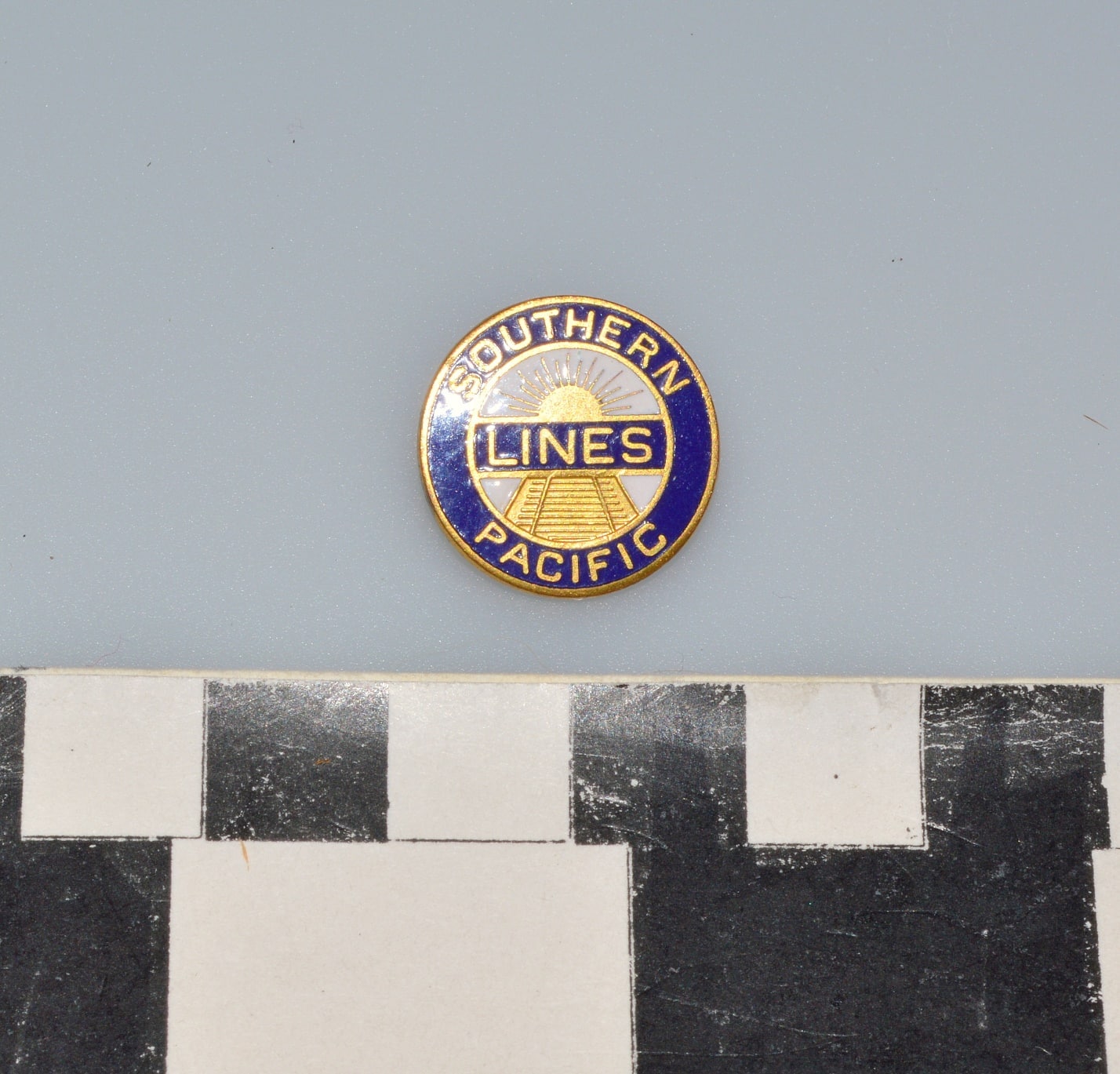 Hard enamel pins: Made of brass or steel, hard enamel pins can be molded into a wide range of shapes. These pins frequently have a clasp or a pin with a backer on the reverse side that allows you to fasten them to garments. Hard enamel pins can be precisely designed to exactly what you want. Because they allow for greater customization, these hard enamel pins have grown in popularity in the fashion sector. Artists can personalize them and sell them on their websites and through online marketplaces like Etsy, eBay, and Amazon.
Other Enamel Pin Types
Die streak: Both the hard enamel and the soft enamel are very similar to this die streak pin. Die streak pins only distinguishing feature is its metal surface, which lacks any color other that the natural hue of the metal being used. This hasn't stopped the pin from having many amazing designs and shapes, though.
Printed pin: These kinds of pins allow you to make a pin based on a specific logo or pattern. You create a design, picture, or symbol that is identical to the pin during the printing process. The printed pins are most useful for business gifts, advertising materials, and sporting goods. Additionally, you can tweak for a precise style that matches your design.
Mold 3D pin: The pin is made of strong enamel, which gives it an exquisite appearance. The 3D mold pins' design is monochromatic, giving them several finishes including polished, antiqued, and matte. They come in nickel, copper, gold, and bronze, among other metals. Die-cast pin is another name for a 3D mold pin.
With all these options, how do you choose? One good thing is that a lot of manufacturers will let you split your inventory runs between final colors of finish. This gives you a lot of freedom when picking designs, and also allows you to make adjustments for future orders depending on what you see sell. Every kind of pin is distinctive in some manner and has a different function. They all also have unique shapes, hues, and textures. Therefore, before deciding to buy a pin, it's important to understand each pin's purpose.
Poll Your Customers for Preferences
Another suggestion is to use social media to write about your different ideas and to poll your followers while selecting between enamel treatments. What do they want? They will be happy to tell you. But make sure to focus your inquiries on what they enjoy wearing or the kinds of pins they possess or collect. You might inquire as to whether they have more silver or gold-finished pins or whether they don't have any preference, perhaps the design is more important to them over the color? You can steer the conversation in that direction and learn more about what they actually prefer.
However you go about it, getting involved with producing and selling enamel pins is likely to lead you to a very successful sales run. And you will get feedback on what you're doing. With flexibility in the manufacturing process, you can adjust and expand. And with truly innovative designs, perhaps you'll be the one to set the next trend that everyone else wants to emulate! You never know. The possibilities with such trends are without limit.