Your reputation is everything. What might take you years to build on your own can collapse overnight if you are not on top of things.
And this is true not only in life, but for the reputation of your online merchandising business. For the customer, you ARE the business, and you are expected to be the one to handle everything related to customer satisfaction.
You want your customers to trust you to have the right products and to stand behind them no matter what, and that includes the services you provide them during such transactions. Trust and loyalty on Etsy can be built by providing exceptional post-purchase service and responding to consumer complaints, and yes, no matter how good you are there will be unsatisfied customers. It's just a part of this thing that we do.
So, we hope these ideas will offer some sound advice to help you succeed in this area. Let's keep those shoppers happy!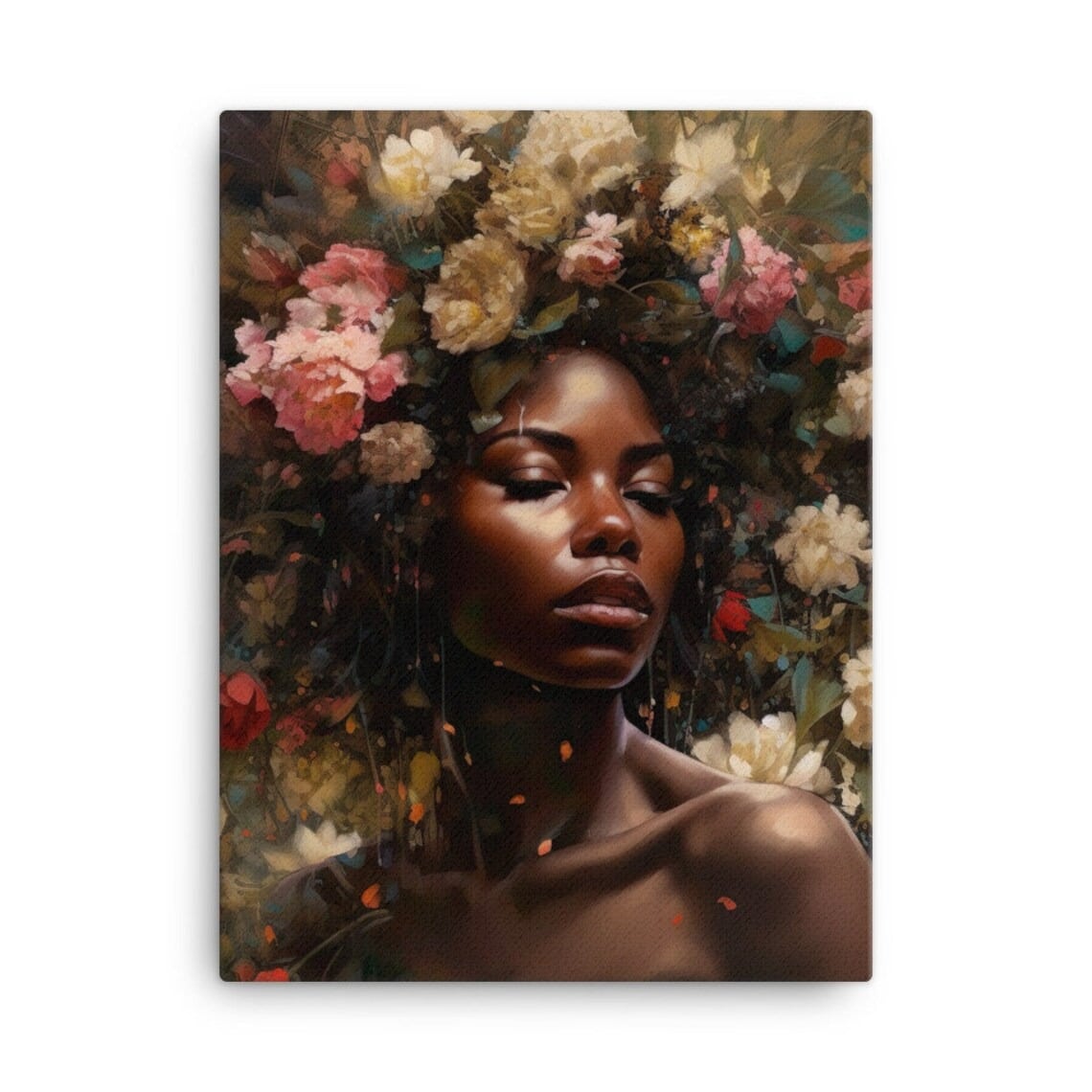 DEVELOP A "SPIDEY-SENSE" FOR POST-PURCHASE CLOSURE
No matter what you sell, whether it's from your own hands, print on demand or digital download, checking in after delivery goes a long way. Your delivery could have gotten stuck in a mail chute. Your POD supplier's printer could have been off-calibration. Your digital download may not have downloaded.
Don't assume the system works. It takes time, but start developing an instinct for when an item should be checked on. For example, I check on every POD item in my store to make sure that the customer received it, and that they were happy with it. Usually, that effort alone is enough to impress a customer.
Now, if you have 100 POD items in your store and you sell 10-50 items a day, that may be tough. But either pick a random sampling of orders or know to check on the items that could be more complicated than others. Every time I take this action myself I get a rave 5-star-with-a-photo review.
CONCERN? COMMUNICATE CLEARLY
For those (hopefully) rare times when a customer contacts you about an issue with an order, always communicate in a manner that is both respectful and professional. Even if they're wrong, even if you know they're wrong, resolve it calmly and professionally and you will always come out on top. Maintaining composure and courtesy in the face of client dissatisfaction increases the likelihood of a satisfactory resolution.
Some people just want to be heard, so hear them.
Also, make sure that you provide straightforward answers: if a consumer has a problem, give them an answer that they can understand and use. But always base it in what is acceptable in the terms of the platform.
According to Etsy's standards and your store's guidelines, provide choices for returns, replacements, and refunds.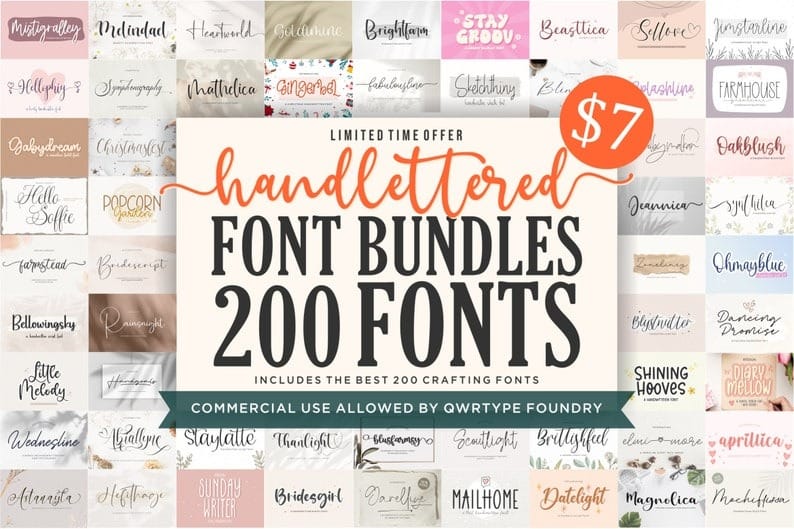 DELAYS EXPONENTIALLY INCREASE DISSATISFACTION
Also, make sure you always get back to customers as soon as possible when they contact you with questions or complaints. Even if you don't have an instantaneous answer, Etsy customers still appreciate prompt communication and waiting for days to get an answer isn't helping anyone (not that any of you would ever do that). Responding to their communication demonstrates that you've heard and understood their worries, and again it comes down to being heard. This is important; it makes or breaks the exchange. And a little calmness and understanding goes a long way.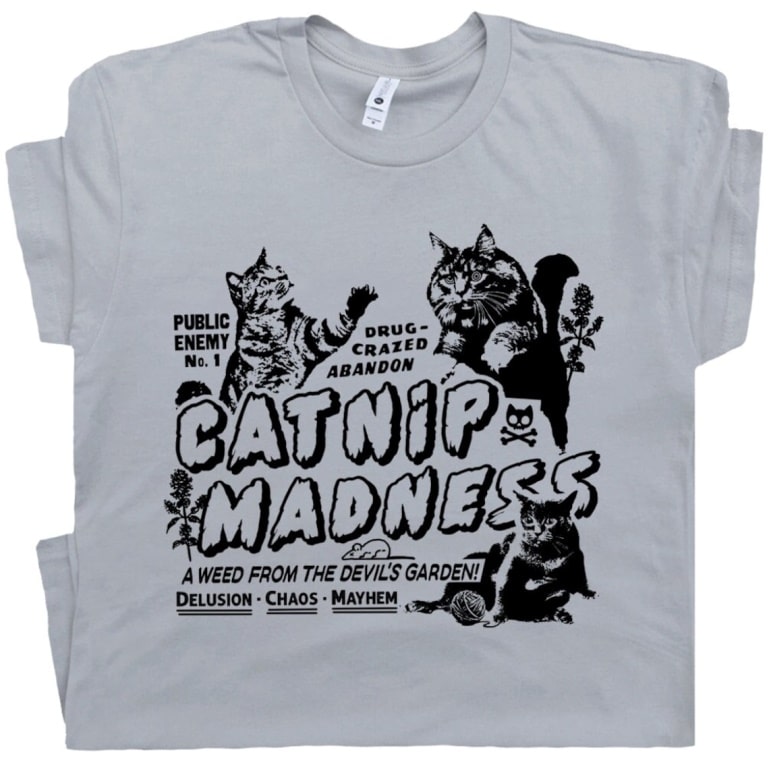 CUSTOMER FEEDBACK REFINES THE PRODUCT DEVELOPMENT PROCESS
Customers may also have things to tell you about how it's going from a buyer's point of view, so actually listen to your customers. Pay attention to both the positive and negative comments. Consider it an opportunity to enhance your offerings and the quality of your service to them.
It's not criticism, it's free market research. They are literally giving you this information for free, so benefit from it. Pay attention to feedback from customers in the form of reviews, and engage with them as necessary. You should try to contact the reviewer privately to see if you can resolve their issues after they have posted a negative review.
PERSONAL, PROFESSIONAL, TRANSPARENT
Give it a personal touch when you can, but remember to keep it respectful; these are customers, not your pals. Use the customer's proper name and make reference to their order or problem specifically when responding to them. Adding a personal touch demonstrates that you are invested in their happiness. And please don't hide anything from your customers, including delays, shipping problems, or defective products. Customers' trust may be retained through honesty and their expectations can be better managed through open communication. Plus, if they catch you in a fib, you'll be "that store that lies" forever. It's not worth it.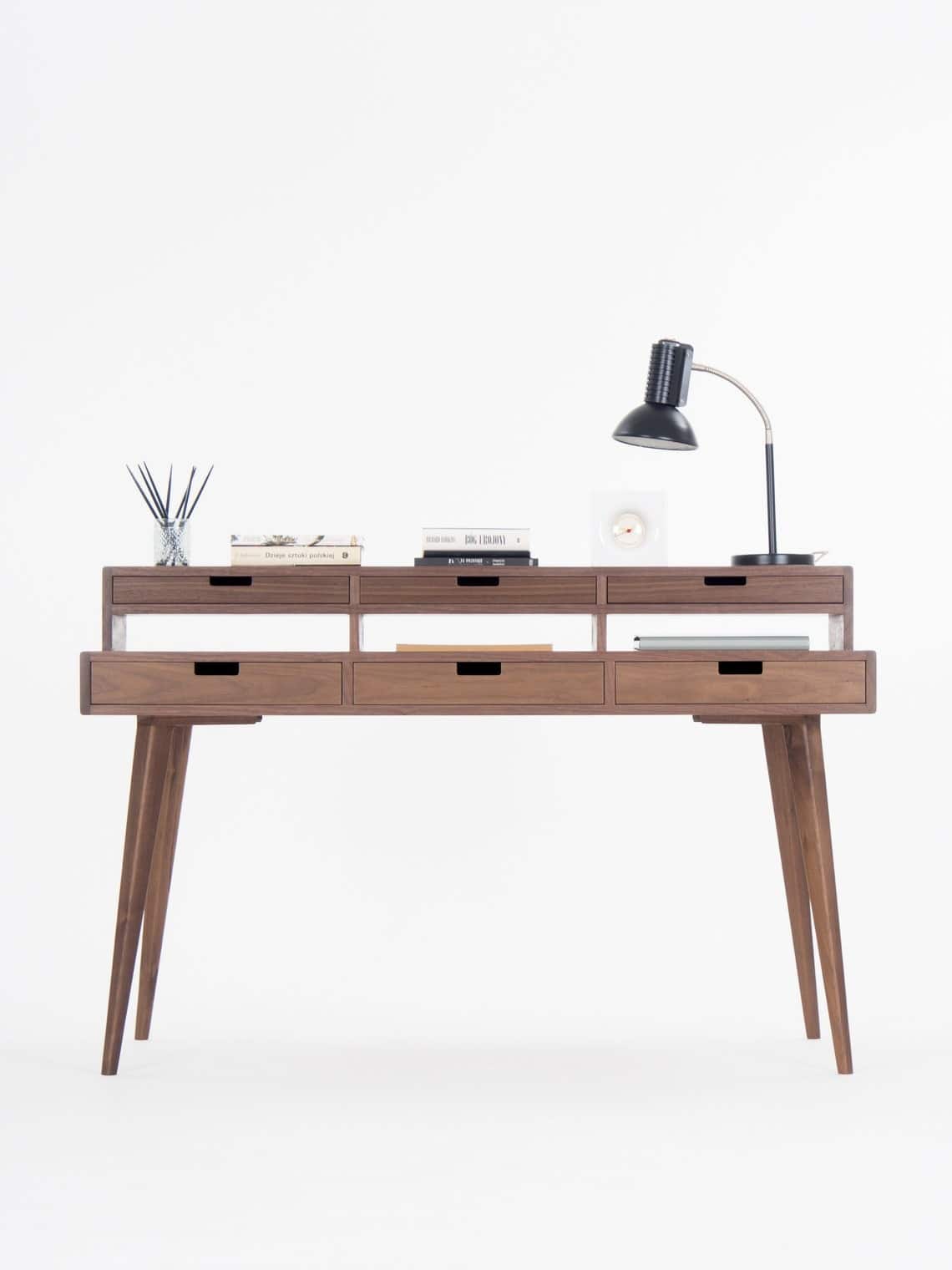 CUSTOMER SATISFACTION IS YOUR PROTECTION
You might think at this point that we're pushing the old adage of "the customer is always right", but we are not. There are two sides to most stories, but your burden is that you want them to come back, and the onus of that is always on the seller. We all know this. But in reality, it's not just about the customer. You need to be protected too, and have a leg to stand on when facing these issues. Etsy has a range of regulations to help guide you in answering your customers.
Acquaint yourself with Etsy's customer care policies and procedures and adhere to them. If you follow these guidelines, you can rest assured that your responses to consumer complaints will be consistent with the norms of the platform.
But even this will not be enough for some people who will just not be satisfied with any resolution. So especially in the case of persistent concerns, it is important to keep detailed records of all communications with customers. This is helpful in case you need to return to the chat later or take the issue up a notch with Etsy's support staff.
IT'S NEVER TOO LATE TO WIN BACK A CUSTOMER…IF YOU MAKE THE EFFORT
This next point might seem obvious, but the hard work you put in WILL pay off. So consider doing more to smooth public relations issues, especially if you are the one who screwed up. If it's possible, give consumers who have had problems a discount on future purchases as a modest sign of appreciation. Or give then a small freebie in the package. It might seem like a tiny thing and (at worse) might be viewed as a loss to your margins, but this kind of action has the potential to win back an irate client. A little sugar will not harm you.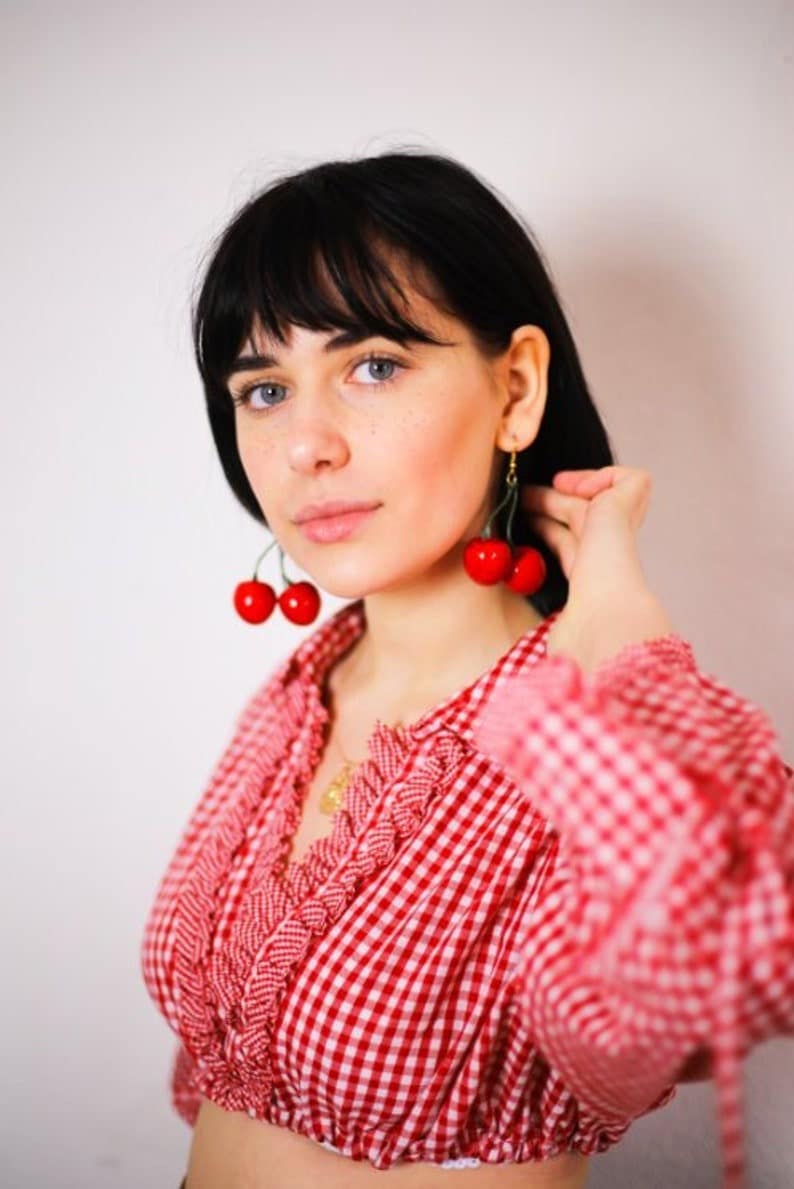 It's your store, your products, and your reputation that's on the line each and every day. It's a global market, you need eyes on your merch 24/7, eyes that want to buy and have a pleasurable experience and come back and do it again. It is imperative that you don't forget that providing excellent after-sale service not only helps customers, but also boosts your Etsy store's credibility and longevity.
Customers who are satisfied with their purchases are more likely to post positive feedback, tell their friends about your business, and come back again. That is exactly what you want, each and every time. How are you going to ensure that?