You might not know this, but we're right out there in the same situation that a lot of you are.
We've started an Etsy business and we're running it just fine. But then we realize we haven't seen our friends as much, or gone with the family somewhere in a while. And if you track it back, yes, it's almost at the exact point where the little side-job became your main job (or equally important part-time job).
Whether you're running an Etsy shop on the side or as a full-time occupation, good time management is essential to your success and continued happiness in the process. Here are some methods to better organize your time during the day, week, and month.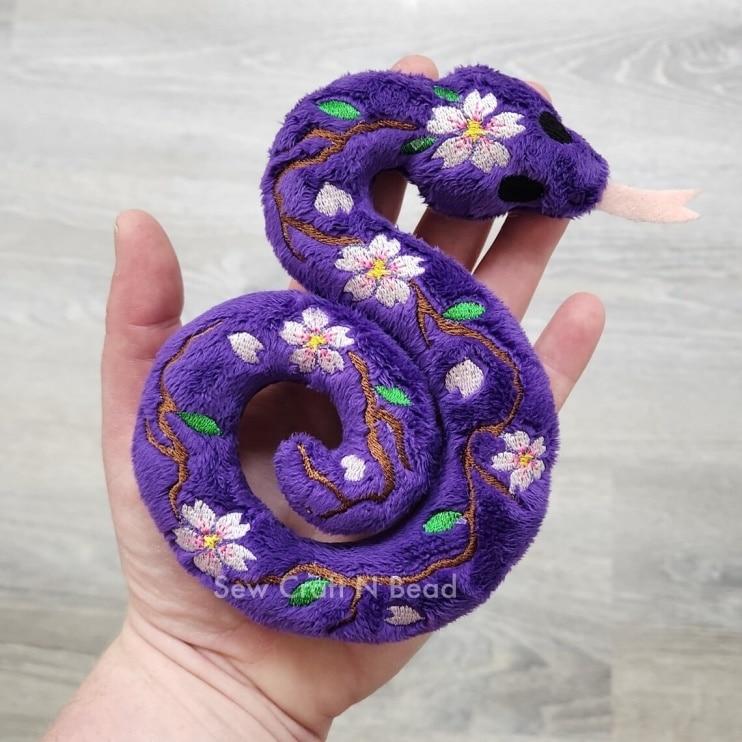 BREAK DOWN ALL THE PARTS OF YOUR ETSY PROCESS
It can be something small and maybe that's all you need. Consider making a timetable for everything you do, something that specifies your daily job activities. Consider your other obligations when deciding how much time you can spend on your Etsy store.
Allocate time slots for distinct processes including:
product development
order processing
advertising
customer support
Then, gauge what is left for everything else you wish to have in your life in these time periods. You'll quickly see that something has to give. Managing a balance in this is the tricky part of course, but if it's all laid out in front of you in an actual schedule, you'll already have an advantage when it comes to really living the changes.
SET AN OBJECTIVE, AND WORK BACKWARD FROM THERE
You can also think about getting specific with your Etsy shop's intended outcomes, such as:
Sales quotas
Product development targets
Advertising plans
Having defined objectives will aid in determining how best to spend your time, and if they are not met, you'll have facts in front of you to show you where you went wrong. Sometimes knowing what NOT to do again is the most valuable lesson you can learn.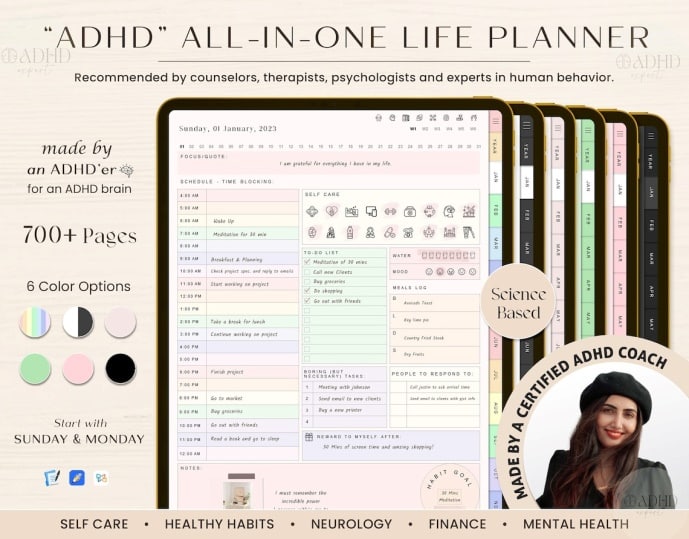 AUTOMATE YOUR ROUTINE
Look for ways that routine tasks might be automated or made more efficient. Re-creating everything from the ground up each time takes time. Inventory management, social media scheduling, and order monitoring are just some examples of processes that could benefit from the use of software. Learning financial software to integrate your online business and compare it to your personal finances could be the way to go for you as well. You can save time and effort for more important areas of your organization if you automate key operations.
PRIORITIZE, PRIORITIZE, PRIORITIZE
As you well know, there are many things in running an online store that just need to get done. There's no way around them and no automation for the work. Outsourcing tasks is not always something that's realistic. So try to sort your to-do list by importance and tackle the most pressing items first. Focus on the most vital and time-sensitive, consequential tasks first. Prioritizing your work will help you get closer to your objectives and help you get into a weekly routine, if not a daily one.
We also never stop learning if we intend on staying ahead and relevant. People who close their minds to new ideas or think they already know everything about what they do are doomed to fail from the moment they adopt that mindset. But that never needs to be you. Dedicate some of your time each week to your professional development by reading up on industry news, honing your craft, and picking up some new tricks. Webinars, books, blogs, as well as online courses can all help you become an expert in your field. YouTube videos about what it is you do or sell can give you insights into what others are doing and making, and the processes they employ (plus, they're free). Maintaining an attitude of perpetual study will keep you on the cutting edge of your field.
If something you do is on the regular and you are able to make them routine, group tasks into batches and make the process more streamlined. It is almost always more productive to group together such tasks and regularly process them at the same time. Create schedules for various tasks, such as making goods, packing orders, answering client questions, and handling money. Using this method, you can save time and effort by reducing the number of times you have to transition between tasks.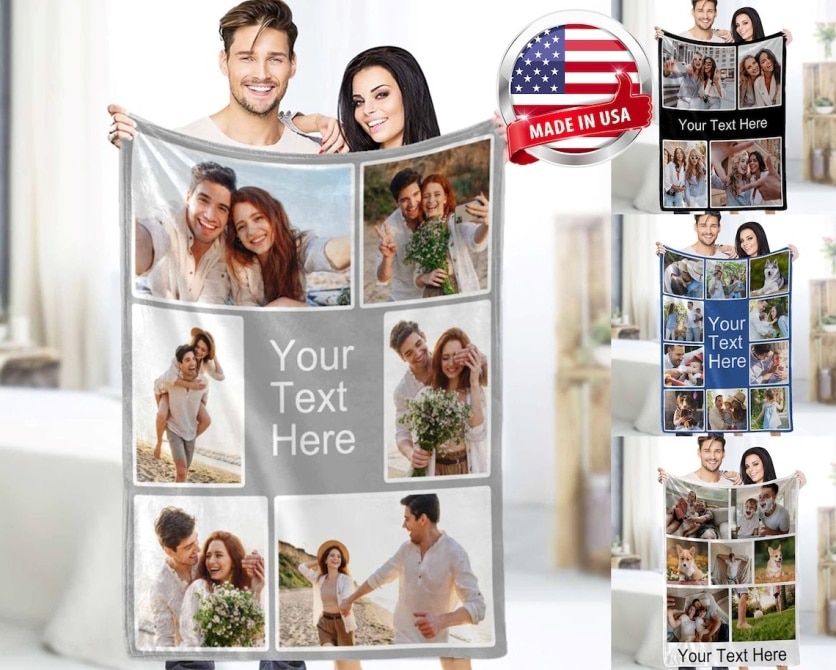 IF YOU NEED HELP, GET HELP
We mentioned outsourcing earlier. While this might not be the best option for many, there might come a point where it is the best solution for you in your particular situation. As your Etsy business expands, you may find that it's necessary to outsource certain work to other companies, such as product photography, copywriting, and order fulfillment can be delegated to virtual assistants, freelancers, or even part-time employees.
As a result, you'll have less to worry about and more time to devote to developing your business' key competencies. But in this case, you will really need to be on top of your finances more than ever because you now have a de-facto staff. And those generally do not come cheap, though they'll well worth it to keep your business moving the way you hope it will.
IF YOU HAVE A TEAM, COMMUNICATE
It could also be helpful to review and change how you are doing things on a regular basis. One method to consider is a holding a monthly meeting to discuss your progress and evaluate your activities. Shop performance can be improved by analyzing results, pinpointing problem areas, and adjusting expectations and timelines accordingly. The key to a successful Etsy store is being flexible, but quality communication is also just as important if you have people working with you or for you. No one should be guessing on anything; clear, concise, non-sugary communication with everyone involved can ensure that a lot of typical problems never even occur.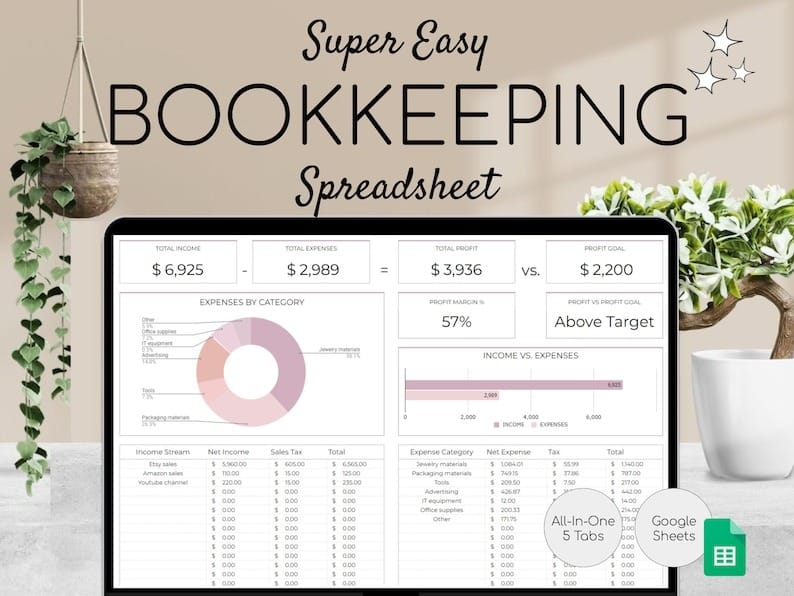 But when all is said and done, it's important to always keep in mind that you are doing this for your livelihood, and that livelihood should be giving you a good life. Not an easy one, but a good one. And part of a good life is balance in all things. Keep in mind how important it is to maintain that healthy work-life balance. Take care of yourself first, establish some limits, and schedule some downtime. Keeping up with this is important since burnout can reduce productivity and creativity, and you being at your worst will never benefit the ones around you.