Remember how you promised yourself all through 2022 that next year would be the year you finally took the jump into online sales through Etsy?
Well, my friend, this is next year.
And no, you're probably not 100% ready to begin yet, but the truth is that nobody is. You want to start selling goods, manage a prosperous online Etsy business, and generate a ton of income with your Etsy shop but you're unsure of where to begin or what to sell.
You probably also don't have a ton of money to invest in products.
If this is you, you are very much in the right place then. We're about to compile some of the top Etsy shop concepts that will help you start and grow your Etsy company with no upfront production costs beside your own time.
We'll discuss all the different kinds of shops you can open on Etsy, from apparel to gifts, to decorations and beyond. We also hope to deliver some real practical advice for Etsy sellers. You're about to take the plunge, you're as ready as you'll ever be to begin, so let's do that now.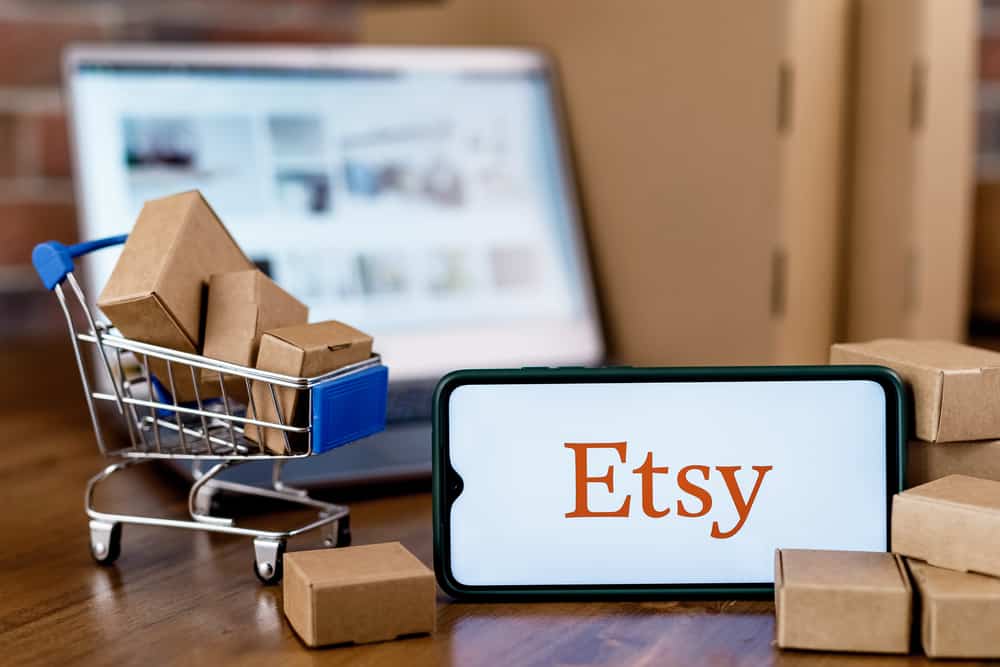 What Can I Sell? Depends On Your Imagination….and Time
But you still don't have the exact set list of things you wish to sell on Etsy yet? What are you even allowed to sell there? This is a smart question, otherwise you're flying blind. But it's also an easy one to answer:
You may essentially sell anything you want with your Etsy shop.
Think of Etsy as a marketplace where you, as creative Etsy shop owners, connect with like-minded customers to sell everything from the most basic items, like candles and stationery, to handmade goods.
Before choosing the ideal Etsy store idea or choosing what to offer, you need think about your abilities, your enthusiasm and the amount of time you can devote to your Etsy business. You can even attend some training courses like those we offer here at SaleSamurai. That last one could help, though admittedly you might want to get your feet wet first. Learning from actually experiencing something can often be better than any classroom in the world.
The good news is that there aren't many start-up costs when opening an online store. An Etsy store can be opened for a lot less money than a conventional store. Even though you have to pay nothing to open your store, you might have to spend money on the goods (but not always). To post your products on Etsy, a $0.20 listing fee is required, which is not excessive and doesn't reduce your profit margin in any real way.
Digital Printables – Zero Cost, Lowest Barrier to Entry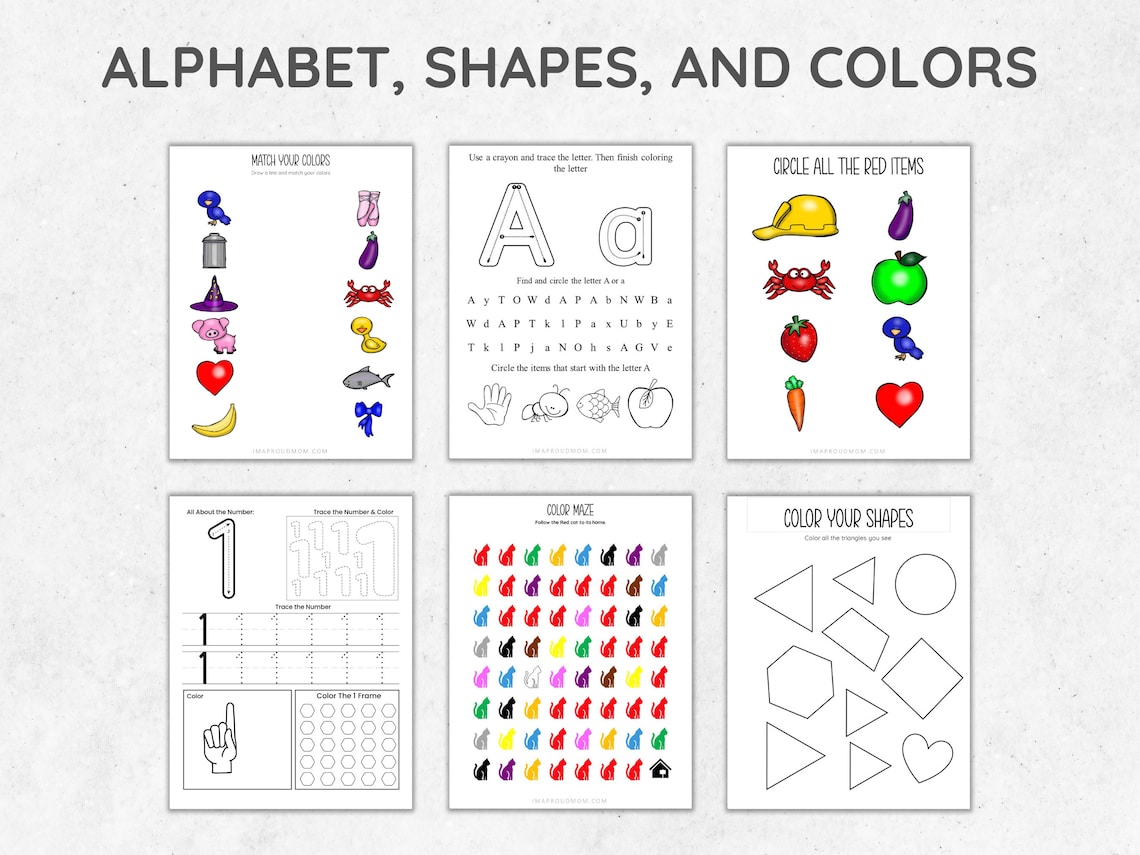 One of the easiest ways to get started is selling printable items. These are templates, customizable grids or planner pages, school worksheets, etc., that customers purchase and print out themselves. On Etsy, printables for offices and schools are highly popular. Because you create them yourself and sell them repeatedly in digital format, it's a low-cost side business from the start. A digital form created in an hour of design work can be sold hundreds of times, earning you a sizable reward for your efforts. You may even learn how to make them using free resources (like the E-Printables ebook), expanding your product offerings.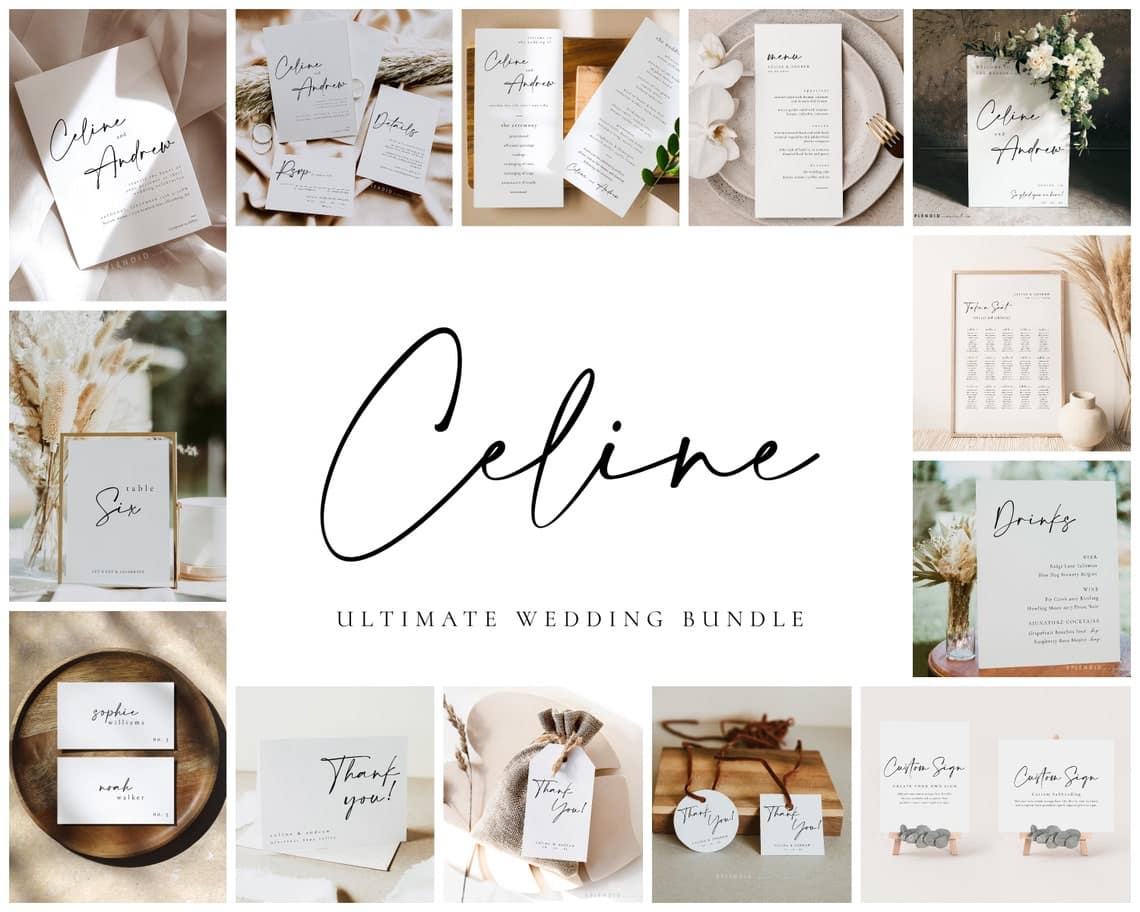 Let's use weddings as an example, as wedding printables are among the best-selling items on Etsy. Wedding-related items are also quite profitable since customers are willing to spend a lot of money on them to make their special day even more memorable. Numerous Etsy sellers offer customized wedding invites among other things. To find out what products are selling the best, search for "wedding printables" on different websites. We're not suggesting you just make exactly what others are making, but if you're going to design a car, you have to know what other cars look like, right?
Print-On-Demand – A Wide Virtual Inventory with Zero Cost
"Print-On-Demand" (POD)was once the domain of cheap, iron-on designs with limited customizability and an even more limited range of product offerings. Advances in technology have made it possible to give the impression of a full-stocked store without having to invest in anything other than time.
There are two amazing advantages to using POD to stock your store:
No inventory
Direct listing integration
POD is the best option for starting a tiny internet store with very little initial revenue. As long as they have high-quality photographs to show the items off, you can promote anything, such as apparel, purses, or bedding sets. Make a design, do some research, and then list your goods on the Etsy store. You now have it! POD items are quite easy to produce once you get the hang of it and they make the ideal presents for the loved ones of your customers.
Best of all, the better POD services integrate directly into Etsy. Companies such as Printify, Gooten and others allow you to create your product in their software, and then link it directly into a listing on Etsy. Even better, most of them automatically generate images of your design onto stock models in attractive settings, mapping them into the contours of the printable surface.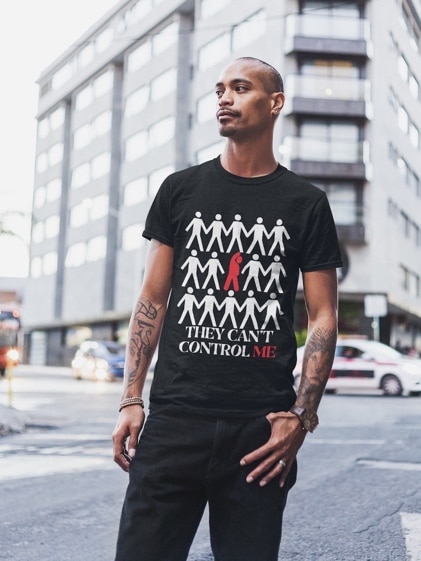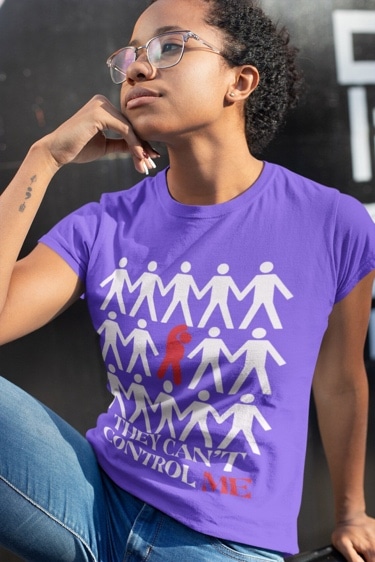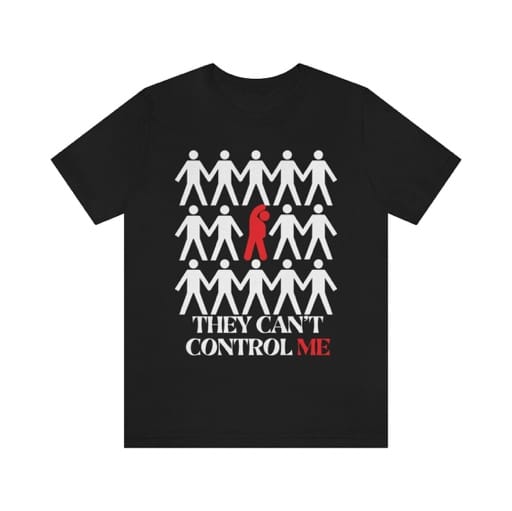 Custom/personalized t-shirts: Personalized t-shirts are a mainstay of the online selling world. Because they have countless customization options and offer a high return on investment, custom T-shirts are a terrific product to list in Etsy shops. Anyone with experience in graphic design will find this to be one of the best Etsy company concepts. You can create T-shirts with catchy slogans, your logo, or anything else that would draw customers in. And these can also tie-in with what they can carry while they're wearing your shirts: custom tote bags!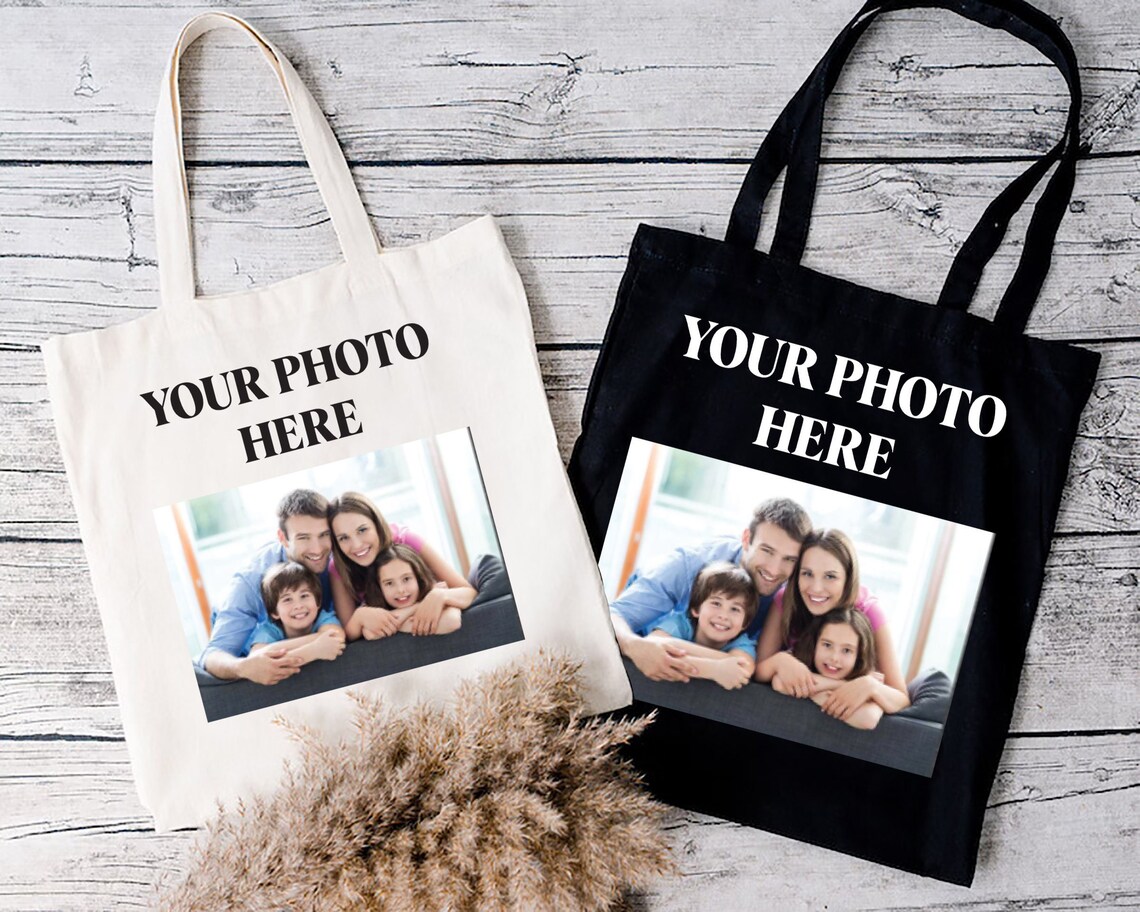 Custom/personalized totes: Along with T-shirts, totes can also be customized with a funny saying or adorable images. Custom totes with a business logo or the name of your event printed on them are quite popular. Numerous occasions, such as school events, weddings, birthday celebrations, business trips, and more can be accommodated by tote bags.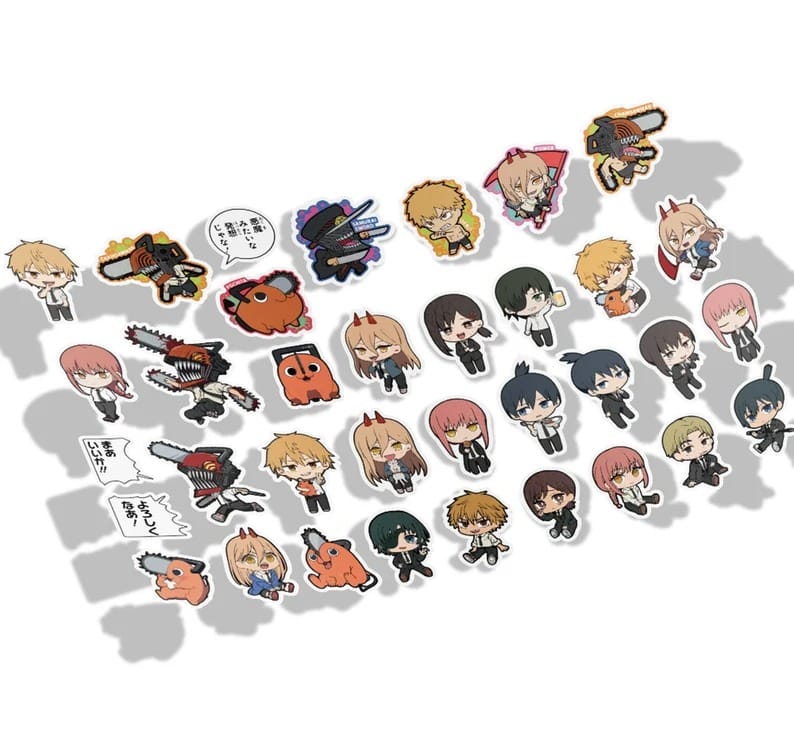 Stickers, stickers and more stickers: And what if apparel is not your thing at all? Is that market already too saturated with designs similar to the ones you envision? Not a problem at all. You can set your sights on becoming someone who designs and sells custom stickers. You see them everywhere, why not be the one who makes them? Stickers like planner stickers are fun to collect and may be used to decorate a variety of items, including walls, laptops, water bottles, notebooks, and journals. A great business opportunity and store idea is selling stickers. For incredibly low pricing, you can design these unique stickers and have them produced by print-on-demand vendors.
Without a question, Etsy is the ideal online market to launch your own company, build your own online store, and profit from your original ideas. The options for selling goods on Etsy are countless and varied. There is always something for you to sell, whether you are looking for DIY projects, simply enjoying selling, or promoting your internet business. It's now the "New Year" you were mentioning last year. The time is now. What's holding you back? Only yourself. And you should let yourself become what you want.