You know Etsy. You love Etsy. It's where you get all your cool stuff.
And it's also where you either sell your own cool stuff, or where you're thinking about setting up shop. But you probably also see other people setting up dedicated eCommerce sites. Does one lead to the other? What are the benefits and potential pitfalls of each? We're here to shed a little bit of light on that.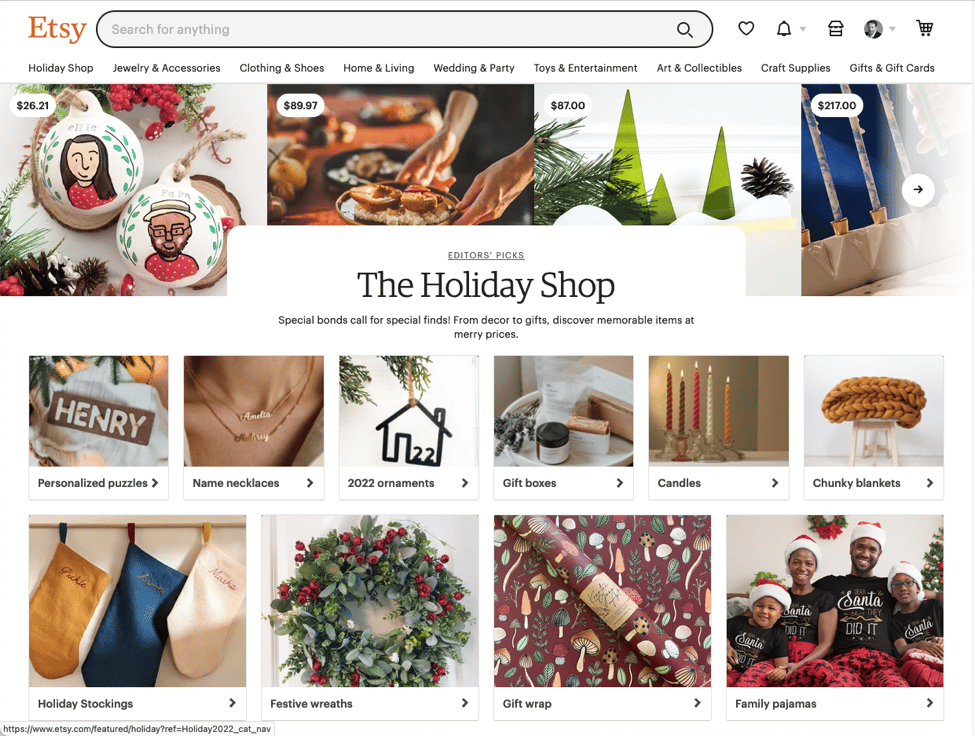 ETSY: The Truly One-Stop Shop
Which platform is the most suitable for a beginner?  Etsy is probably the first thing you think of and with good reason: it is the largest and most well-known website available for independent crafters and can be a quick path to exposure. Despite its ubiquity and ease of use, here are drawbacks to the site as well – many of the more popular artists choose to sell through their own eCommerce sites as a substitute due to these perceived drawbacks.
One major benefit to selling through Etsy is that the foundation has already been poured for you
While setting up an Etsy store will require some work, it is much more "out-of-the-box" ready than any other eCommerce platform. This is true not just for layout and design, which is a huge relief for those of us who aren't web designers, but also for freight monitoring, web traffic statistics, and payment process systems, which may be challenging to create and navigate on your own.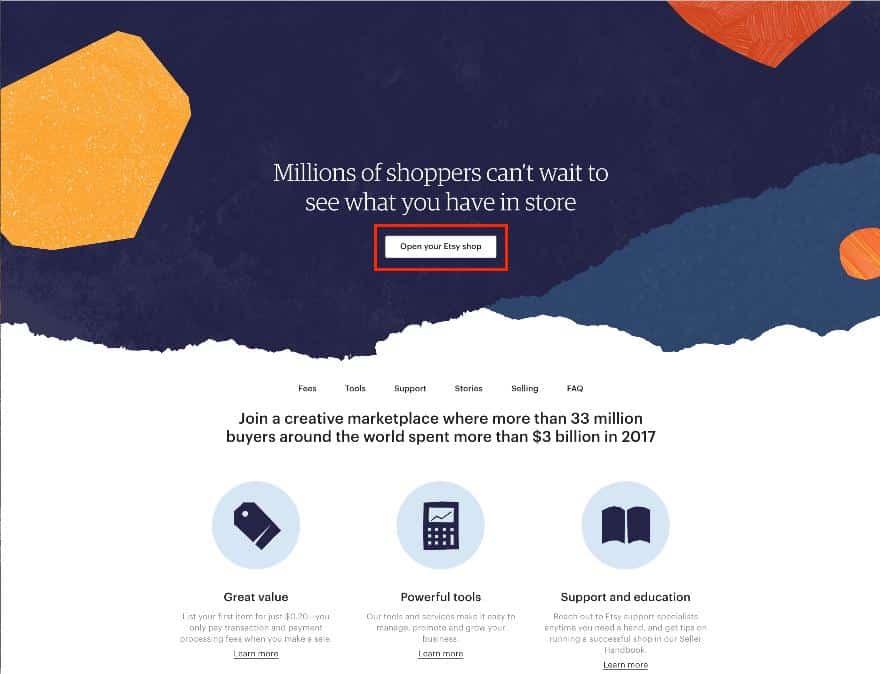 Etsy's reputation precedes it
Then there's the fact that Etsy is a widely-known quantity: people already know it and its reputation precedes it. You may take advantage of all the branding efforts and business growth that Etsy has made to earn its customers' respect and trust when you associate your own brand with theirs. There is a reason the website receives so much traffic, after all. Being on Etsy might potentially expose your products to a market that would take much longer for you to reach on your own because motivated niche customers are already visiting in higher volumes than they do on any other eCommerce site. That implies immediate viewing and promotion from the start.
Help Is Always Right Around The Corner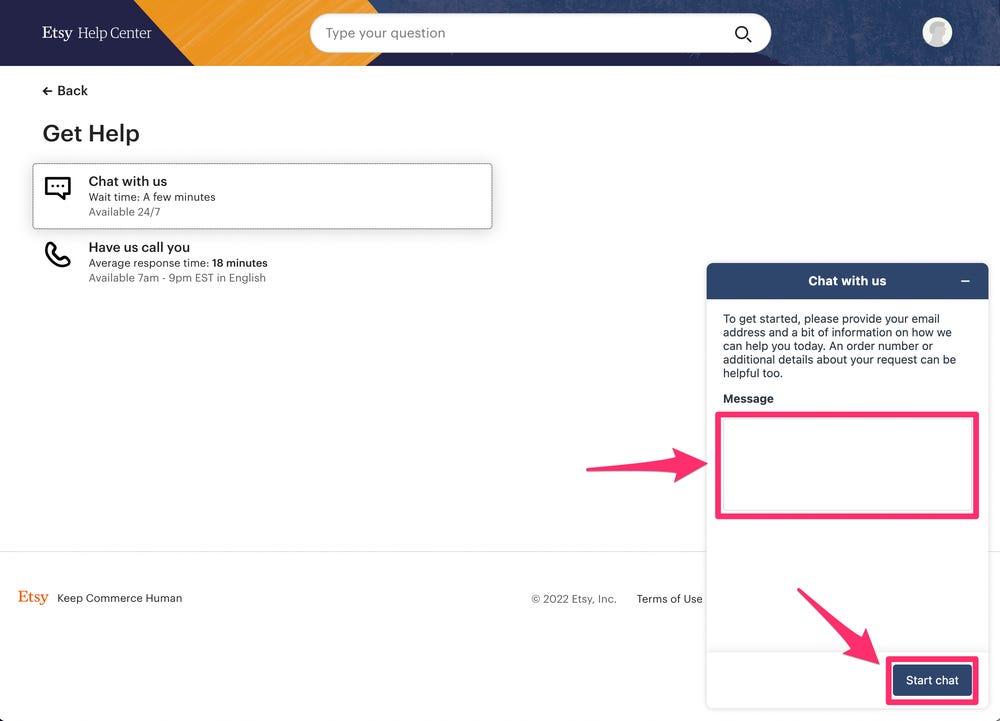 You are also only a community board away from assistance. Plus, the organic community of sellers on Etsy has remained active, enthusiastic, and naturally helpful even as the website has expanded. If you have any questions about setup, marketing, or anything else, you can probably find a fellow seller on the community forums who is eager to assist you. Community forums are also a terrific area to meet people and share experiences, which frequently results in future marketing collaborations.
Familiarize Yourself with Etsy Fees
Of course, nothing's perfect and there are some negatives to doing things this way that you will want to consider. For instance, significant fees can be in place. When you sell on Etsy, you are subject to any administrative decisions or changes to the company's policies. While this can be annoying, in truth it's very uncommon for well-intentioned merchants to have their shops closed down for unintentional or fabricated rules infractions.
Even if the verdict is overturned, you might have to rebuild your business from scratch after losing your store and devoted customers. In terms of Etsy's cut, each item in a product listing costs 20 cents. Additionally, Etsy retains 3.5 percent of the sale price. The cost of site hosting will also be necessary if you go it alone, and most payment processors, like PayPal, charge a fee of 2.9 percent (plus additional surcharges). So, whether Etsy is more expensive or not will depend on how successful you are there. That being said, Etsy has a lot of advantages that can still make any investment worthwhile.
Learn to Work with Etsy Default Designs
Similar constrictions apply while using Etsy due to their somewhat limited template store designs. This might be okay when you first start out, but as you get bigger, it gets harder to brand which makes it harder to stand out from other merchants. It's particularly challenging to optimize for marketing when using different calls to action (CTAs), such as superimposing email list signups over the page. Again, this means that you entrust Etsy with considerably more of the marketing style than you would otherwise.
Pros and Cons of Running Your Own Site
Building and managing your own site, on the other hand, gives you all new benefits and challenges. In the column for "positives", you have more authority over SEO (or "Search Engine Optimization", the order in which you are listed on the internet when people do searches), marketing, and design. Almost everything is under your control when you run your own eCommerce website. You choose your site's structure, look, and branding. Want to expand your list-building efforts by including an additional mailing list signup button? Do you want to alter your rules? On your own website, you won't have to worry about sudden changes in someone else's policies or having to restart your business if your store is shut down. You'll have numerous SEO chances on your site, both in the back end and the front end. Additionally, you can simply update your website to support a significant marketing initiative or product launch whenever you feel is the right time.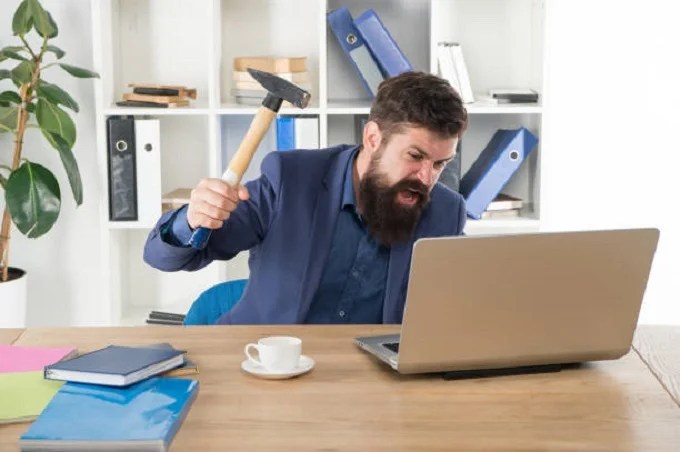 You won't have to worry about a competitor advertising their product next to yours on your own website (essentially in your store). Customers and the media may even give you more respect as a stand-alone site; the media tends to take you more seriously on your own site than on Etsy if it is well-designed. That first component is crucial, and it can only truly occur if your website demonstrates that you've invested significantly more time and effort in branding and design than you would have if you had simply typed information and posted a few images to Etsy. Similar to the above, your own eCommerce site may be preferable for customer recommendations since there is less brand confusion and clients are more likely to remember it than your Etsy store's URL.
But to make it all work, you must be knowledgeable with the technology of making an interactive commerce site. Making your own website might go horribly wrong if you are unfamiliar with web design. Your website should not only appear well-produced overall, but it also needs to be free of several usability blunders. For instance, you need a simple way to add items to your cart as well as an intuitive shopping cart, preferably from a reputable third-party platform that keeps up with shifting financial requirements. In addition to having a strong SEO strategy, you'll want your site to load quickly, be secure, and function properly. As a result, hiring a designer—unless you're one yourself—might be a significant additional investment.
Remember that there is no likelihood that you will be immediately highlighted online for your own website. To spread the word about your store, you'll need a thorough marketing strategy. This can involve maintaining a social media and blog presence, printing flyers and brochures, and attending numerous trade or craft exhibitions. Even though marketing is a crucial task for Etsy store owners, it's crucial when you're working alone.
As we previously stated, there won't be any direct rivalry for your store page on your own eCommerce website. However, there is a ton of competition available online, including all of those Etsy goods. Depending on your size, you might even now be competing with producers who have factory access. It can be difficult to draw people your way because Etsy is so well-liked and is essentially the destination for many customers looking for handcrafted products.
We hope this gives you a few ideas to set you off on the path best for you. Or are you still as perplexed as ever? Not to worry. In reality, Etsy and eCommerce sites don't compete with one another. In fact, as we mentioned earlier many budding craft business owners get their start on Etsy before launching their own website after honing their business and marketing techniques and building a solid customer base. The more the merrier, say other well-known artists who sell their wares on Etsy, their own websites, and occasionally even on other platforms. And why not, you ask? The more positive exposure you can acquire, the better you'll do.