Already a month into the New Year…hopefully you already have a strategy for what you're planning to offer in 2023 that may be different from what you sold in 2022.
When you are engaged in online craft selling on Etsy, it helps you realize the dream of making a living doing what you enjoy. Etsy is just about the best place to start selling your handcrafted items. Though if you are just starting out or looking to expand your existing base, you might be asking yourself "what exactly should I sell"? Today, we will look at a few things that are currently trending on Etsy to give you an idea of what's hot and what you might be able to engage in. If you're looking for solid ideas to start selling on Etsy, this post is for you.
Anniversary Presents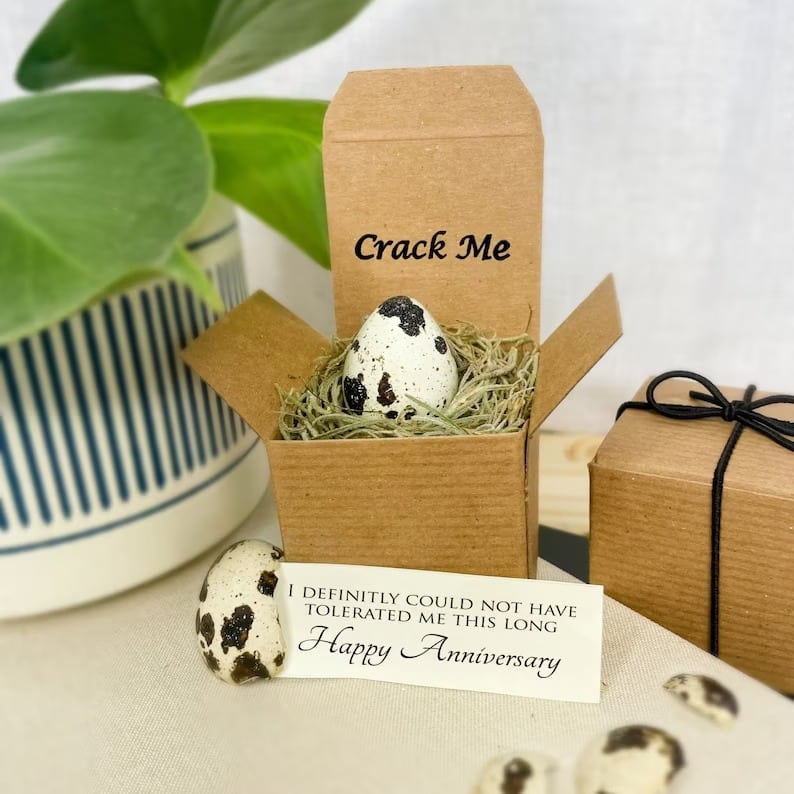 Use your creative processes to the limit to make something unique and personalized for couples. The two most popular niches here are currently jewelry and digital arts. You can try your hand at designing matching rings or necklaces, a pair of personalized bracelets, or anything you think you can make that will be meaningful to the recipient(s). Digital downloadable art of all kinds, from full portraits to templates for invitations, etc., are also huge sellers in this market. Never overlook what you can make in the virtual realm to bolster what you can produce in the physical one!
Body Care Products Made from Natural Ingredients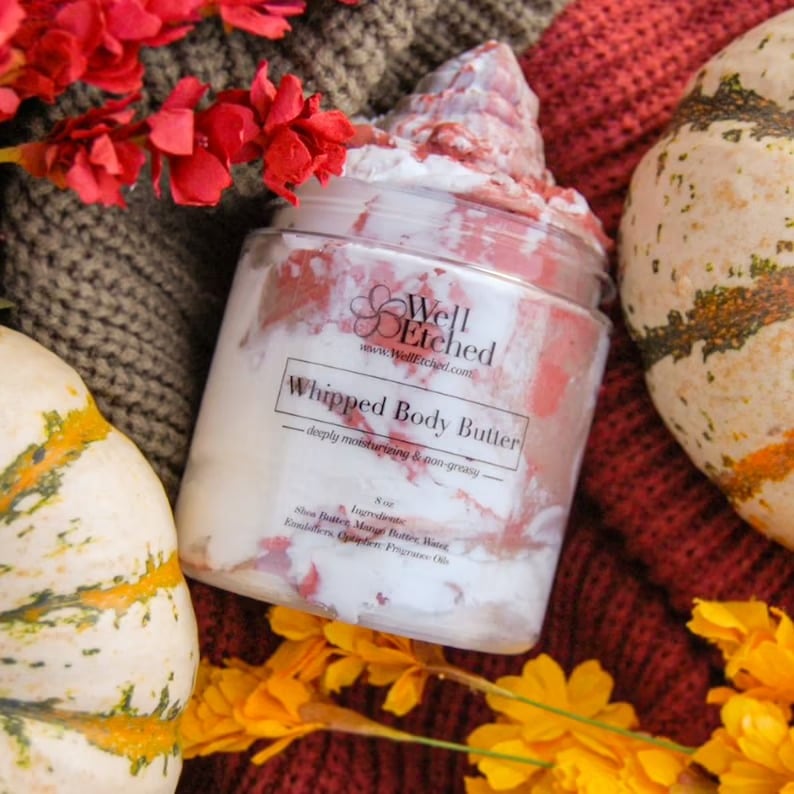 In 2023, self-care will continue to be a popular trend and it shows no signs of slipping. Allow your prospective customer to indulge in body care products such as bath salts and massage oils and whatever else it is you think you can produce, or acquire from reliable sources. Just remember that your reputation will be on the line as customers want truly natural, organic ingredients in these products. Only source from companies with a track record and from whom you know you'll be getting the real deal.
Office Supplies for the Home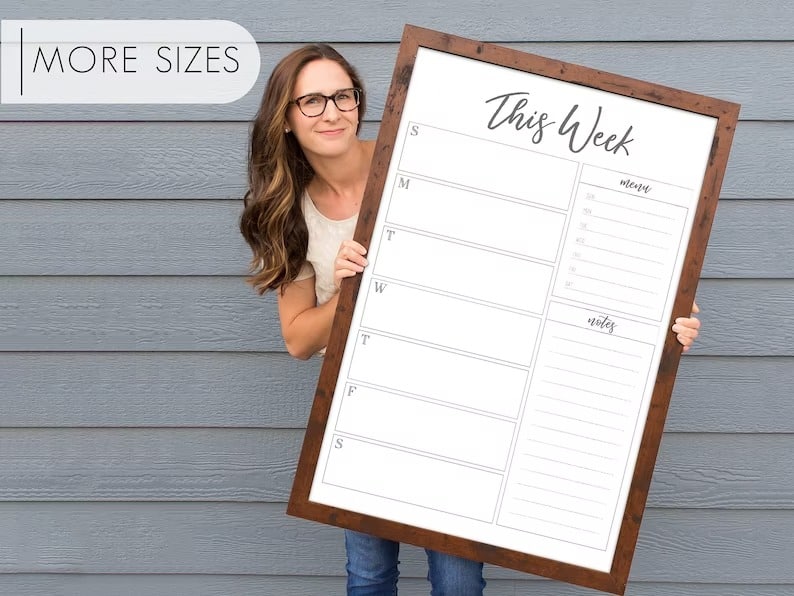 In recent years, an increasing number of people have begun to work from home. We all know why, no need to go into that reason here. But it cannot be denied that that horrible event fundamentally changed the way most of us see office work today. We learned that, in many cases, we can do our jobs quite well from home and simply telecommute each day. Making products for people who do this will be a growing need. And your specialty items can allow them to personalize and improve their working environment.
Customized Jewelry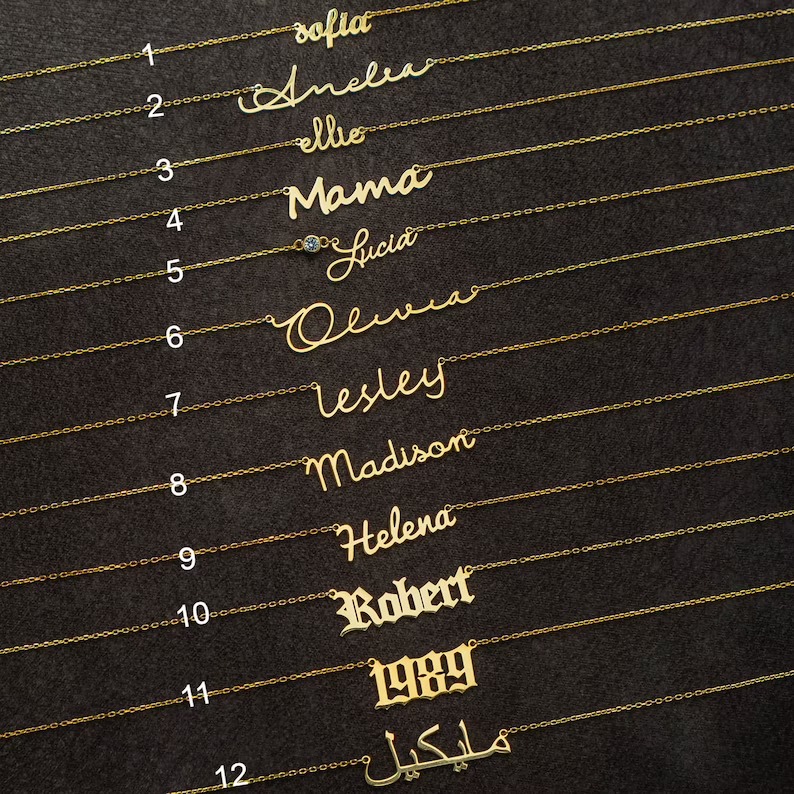 One of Etsy's top overall categories, as personalized jewelry is ideal as a present. It's a universal thing that just about anyone can enjoy. All genders adorn themselves with jewels and precious metals and have throughout history, and making them personalized is just one way to make them even more appealing. One thing to think about is having the present packaging done the right way, which you can learn about in online jewelry packaging guides.
Self-Care Items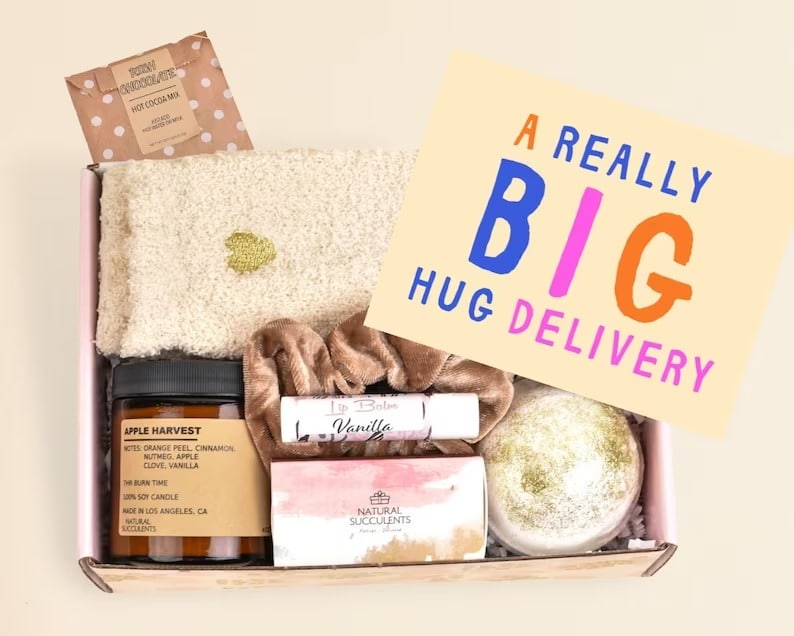 Make your customers feel good by offering self-care items such as candles, skin care, and floral tea. A curated package like this makes an excellent gift for consumers. Like we mentioned above, this sort of thing is not going out of style anytime soon. People across the world have been through a lot, and the need to make ourselves feel good regularly has come to the forefront of consciousness. And this is a good thing, for both better understanding of the need for positive self-love and for increased sales in this particular market. If you can get the right combination of things to pamper both body and soul, you'll do fantastic in the years to come.
Home Administration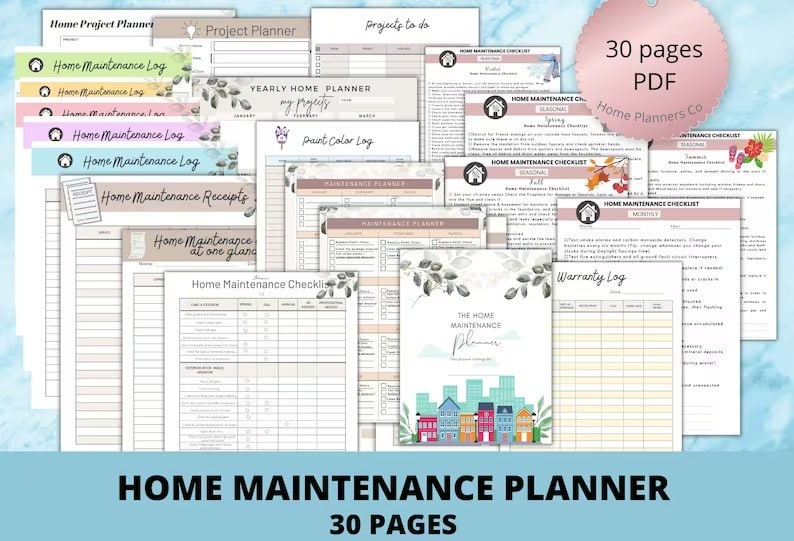 We are staying at home more than ever before as an after-effect of the pandemic, as we have mentioned. But that doesn't just mean in terms of work; people are spending more time at home in general. So they are also looking for ways to make their homes more organized and streamlined, but with something nicer to look at than what would be in their old offices. You have to love where you live if you're going to spend more time inside it! Products that assist you in keeping your living area tidy and organized are in high demand. Fill this void by selling drawer organizers, kitchen labels, and handmade shelving. Take a look around your own home and think about what you could do to make your own living space better. And then see what you can do to make the very things you'd like to have yourself.
Suncatchers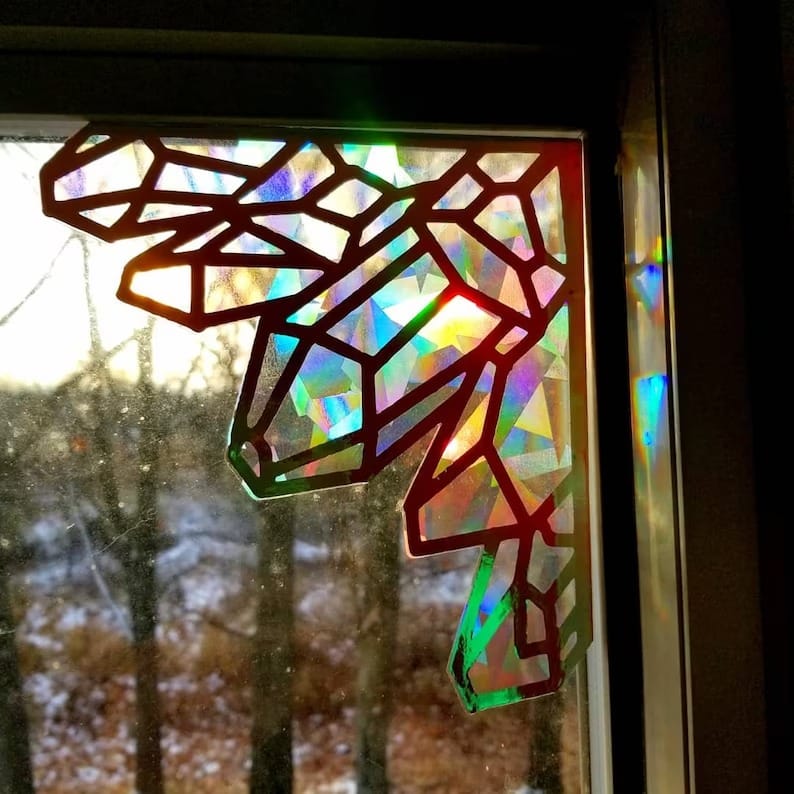 Who doesn't like the look of a nice colorful suncatcher in the window? Suncatchers reflect sunlight, resulting in colorful shimmering lights throughout the room. This is an old decorating standard that's becoming more popular today, and making your own might be a profitable business venture. It's an easy to do item which is also easy for your customers to put up themselves.
POD ("Print On Demand) Products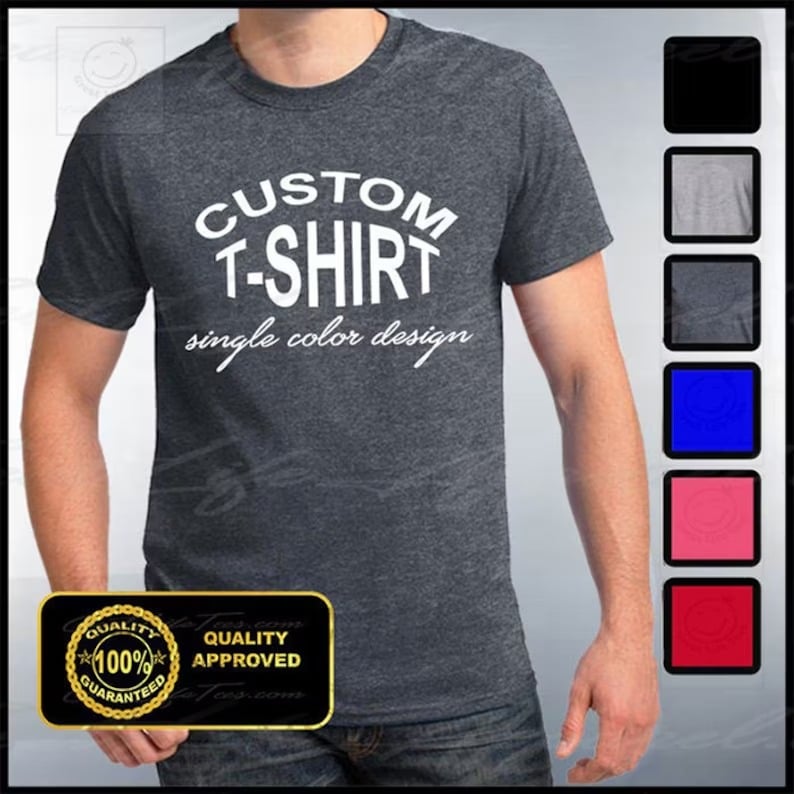 In terms of customization, few things are easier to do that POD (print on demand) products. Nothing is actually created before they are ordered so there's no set-up fees, no storage requirements. In fact, you can set it up so that all you need to do is design new items, showcase them in your store, and connect your cut. Online platforms will even handle all the shipping arrangements automatically. Printful and Printify, for example, allow you to upload your own design and have it printed on products and shipped straight to clients. It significantly reduces the cost of purchasing the equipment yourself, though but the profit margin is lower. But you can start your business up with little to no initial startup costs and little to no overhead. It's a trade, but it's a beneficial one.
These are just a few examples of what you can do with online selling today, and this is just a small selection of the hottest things going on right now. It is in no means an exhaustive list, and new trends pop up all the time. You might even become one of the people who create those trends based on the quality of your offerings. So get out there and take advantage of these trends today!