There are several benefits to starting each year with everything in order. Because many individuals tend to undertake less of this type of work throughout the winter and its several holidays, it is known as "spring cleaning." It's similar in business, but we focus on the fourth quarter's conclusion and how we can make gains beyond the first quarter (the "spring") of the new year. But why only look at it from this one part of the year? Cleaning up of our online sales business could and should be a quarterly thing if we can manage that. And all it takes is looking at it as something more fun.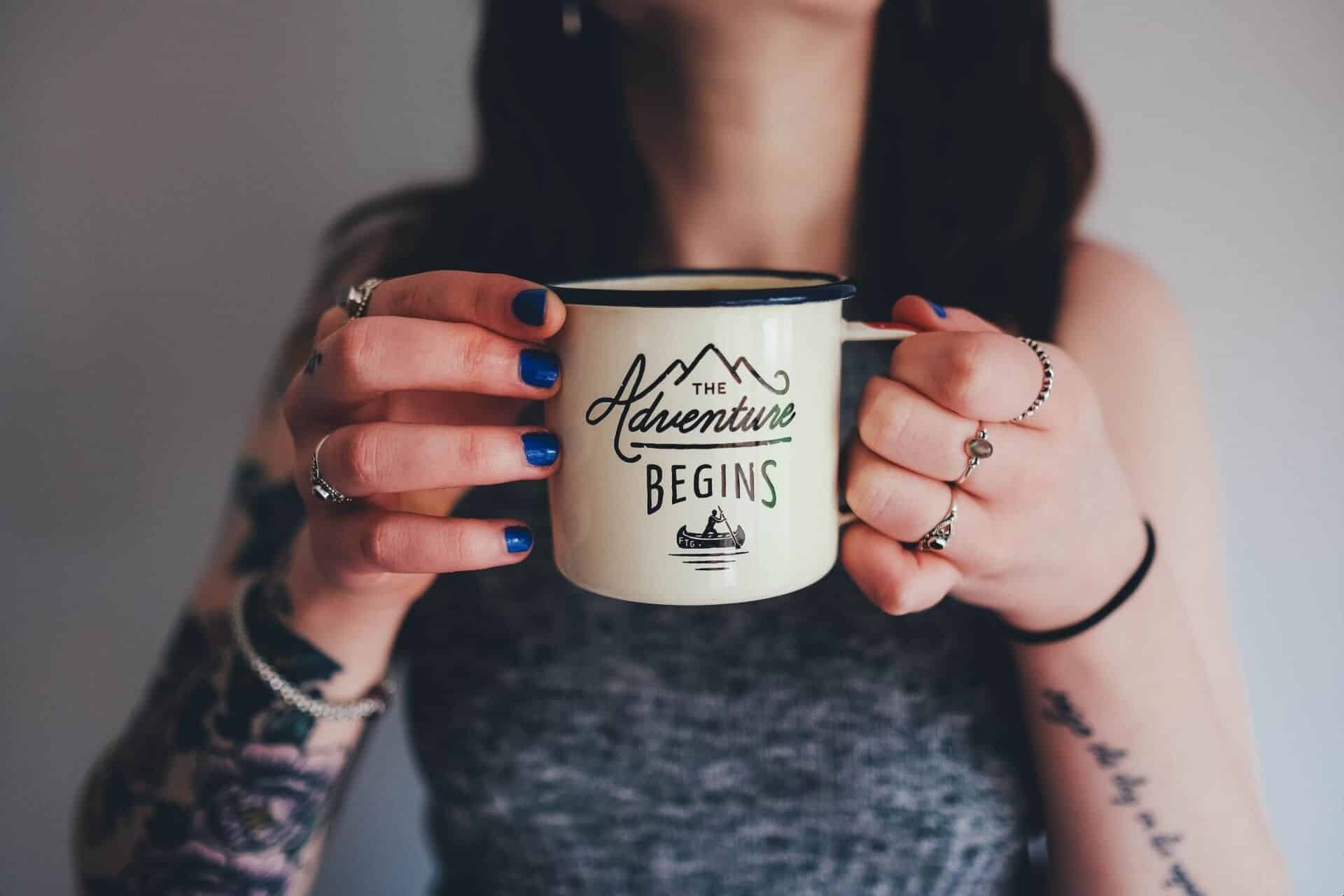 A spring clean-up of this nature can be viewed from various angles, but for the purposes of this discussion, let's imagine that we are all preparing our gardens for spring planting. There are quite a few correlations present in this. Now the first quarter is over, we can finally breathe from the fourth quarter madness we subjected ourselves to. It's time to evaluate the situation and make any required adjustments. But this could also be at any point in the year, and whenever you start, it's a pretty good practice.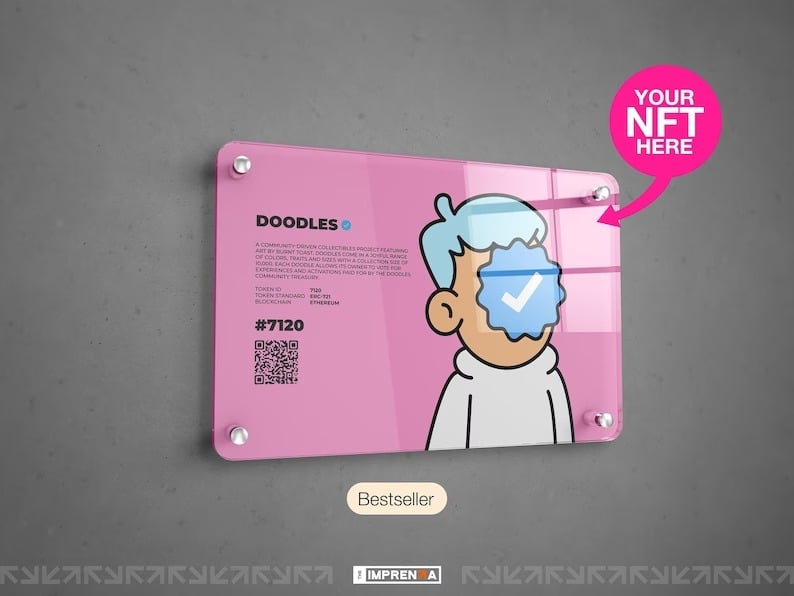 WEED THE GARDEN
To begin with, out with the old and in with the new. Some "weeding" of our garden should start with the basics. Are all the sellers we are doing business with still active? If so, are they still the top people we turn to? If not, maybe we need some new ones and active searches of sellers across Etsy can show us who is moving and shaking today. Are the things we're selling still the hot new things? Are sales down past the point of not bothering? We can't have the site looking old and stale, so unless the best performers of last year are still hot this year, the withered ones may need to go (don't worry, everything eventually comes back into fashion).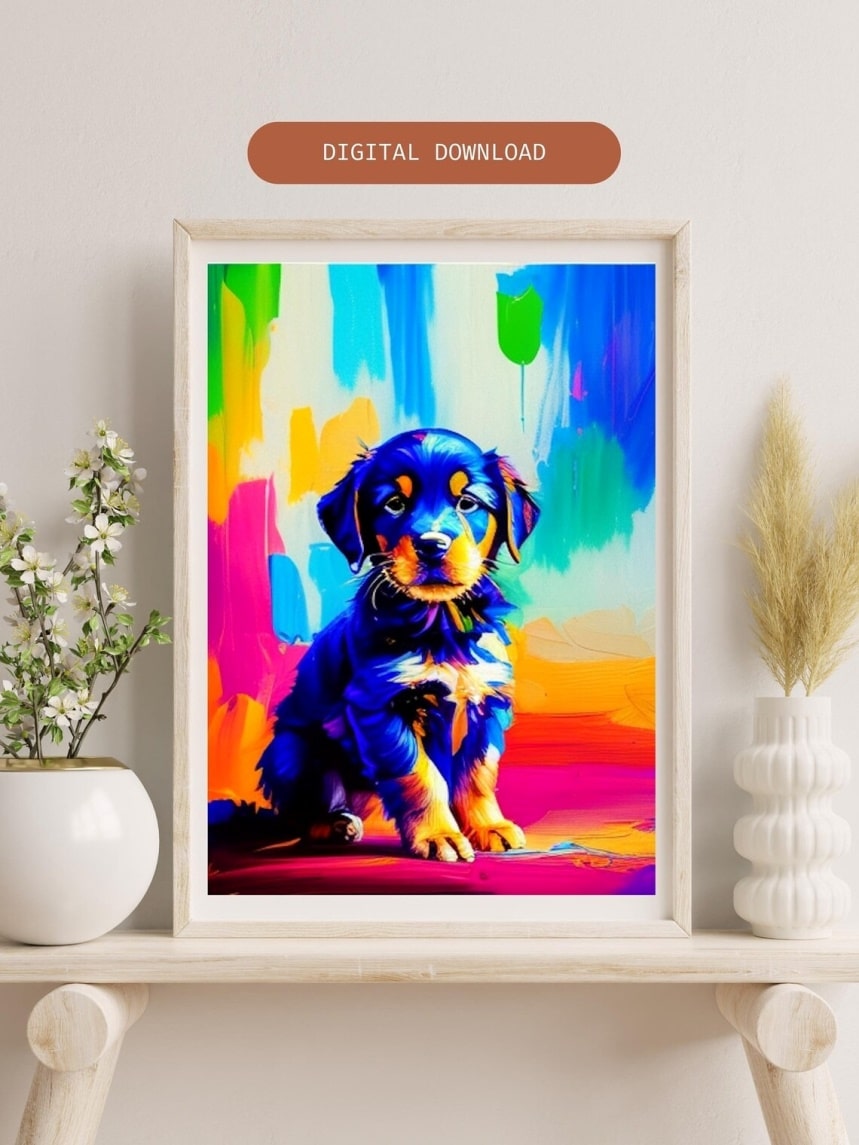 You do have help to determine all of these focal points. Going through the Sale Samurai site and signing up to access the tutorial videos there would be a very good decision if you have not done so yet. Once there, you can hear from the experts of various ways you can optimize your listings and get them seen in a variety of ways. And one of the first videos you will see there is a tutorial to teach you the best way to link your Etsy page to Sale Samurai to do some real great analysis, like how many listings you currently have, how they are performing, and exactly how many of those listings are missing tags! It will also let you know which of your many listings are missing images, and that is crucial because you need to attract visually to ever hope for continuing online sales.
PLANT THE SEEDS
We can go further with our gardening comparison to think about what to seed now that we have cleared the field, so to speak. Again, we can turn to Sale Samurai's videos for everything from what are the best sellers to attaching our listings to Chrome, and even tracking the competition! What really is out there selling more than other items? How can we best get into the running for those top spots? Even if you are doing well right now, there's ALWAYS room for improvement if it's not overly taxing. And between quarters is the best place to implement new strategies.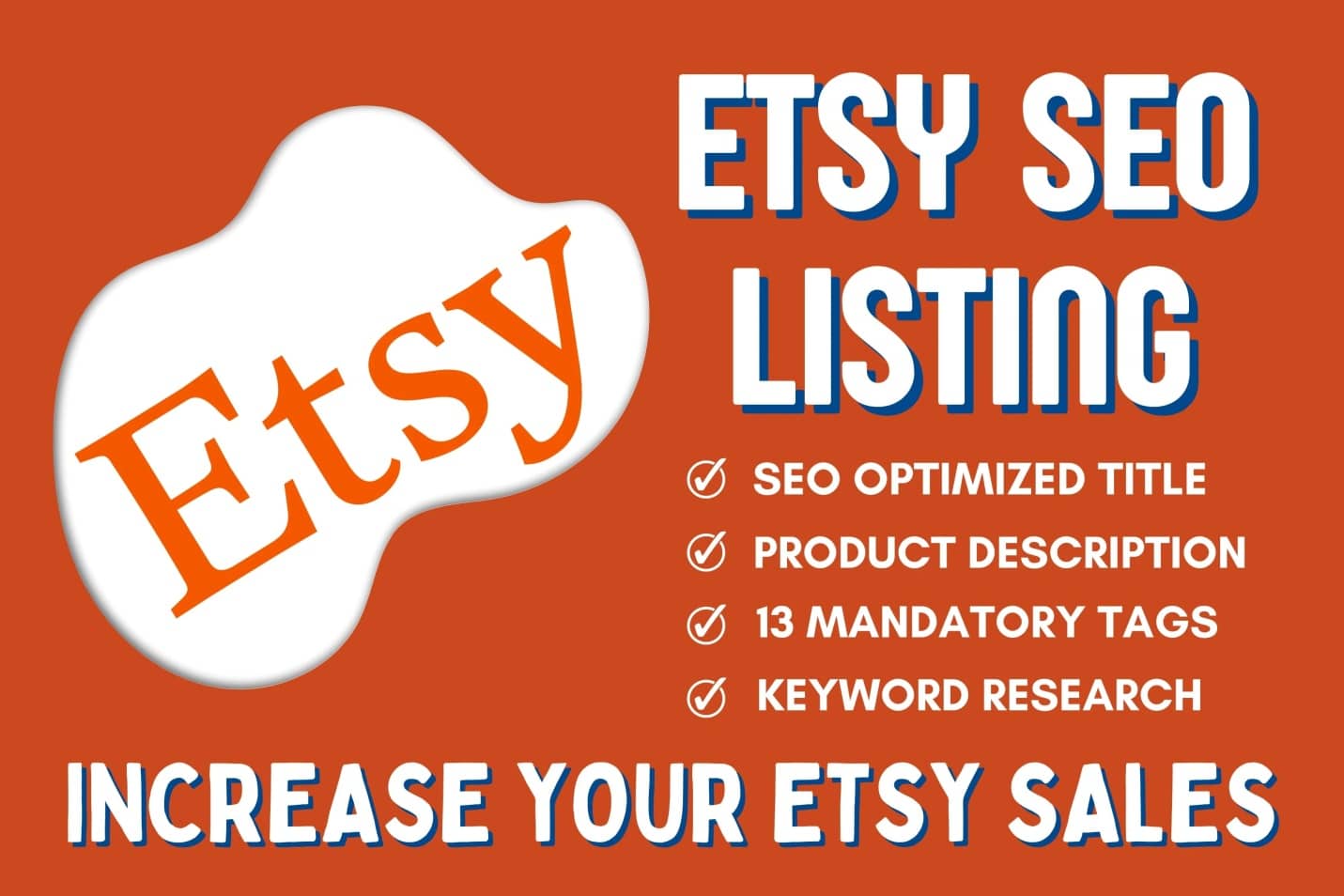 Are all your products properly described? You can take this time to check those descriptions and shipping templates and make sure you create your profile with everything filled out the right way and updated if need be. You would be surprised how many people update certain things but forget about other details, and things like properly-filled out shipping templates are Etsy requirements. You can also use the search functions on Sale Samurai to compare and contrast the usage of those keywords, and that will give you tons of information on the words themselves and will include the Google results on those words. This is a great integration of both worlds (search engines vs. searching within a merchandise site), and this tool will show you the tags for the best-selling products based on the keywords you search for. That way, you can determine exactly what you want to use, and what words your competition is using. A true helper as you sow the seeds for the next harvest.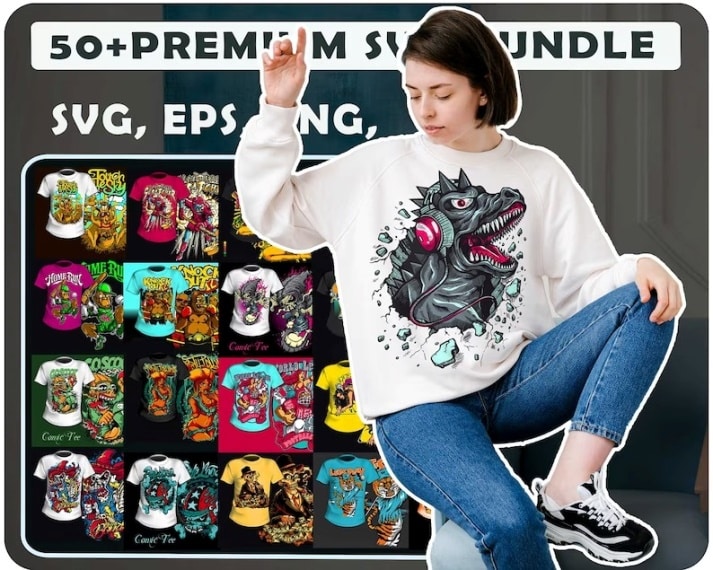 MARKETING: WATERING THE GARDEN
What other ways can we bring what we grow to market? Well, few are likely to know about it outside the circle you sell to unless you expend through advertising. And while we tend to focus on Etsy, what Amazon has slowly done in terms of advertising is, essentially, everything. Yes, everything on Amazon is an ad, and they are selling all day, every day. You need to tap into that power and get more of your own items seen.
Amazon already has a significant amount of power over the marketplace vendors. Advertising gives it even more clout. A record 58 percent of all products sold in Amazon's most recent financial quarter came from third-party sellers, which are the hundreds of thousands of online retailers, most of which are small and medium-sized businesses, who pay Amazon for the right to sell goods through what Amazon refers to as its "marketplace." And Amazon has benefited from this model. These vendors contribute to making sure that no other American shop can match the selection in Amazon's "everything store." More than $28B in just one recent three-month period was generated by fees Amazon charges these sellers for everything from just listing a product on the website to storing and shipping items from Amazon warehouses to customer service, and that's not even including advertising.
So give some thought as to how you would like to do "quarterly cleaning" for your own business, and what form that will take for you. We all have different priorities and what makes one seller click will not always work for every seller. But maintaining things on a regular basis could work right for you. Give it a shot next quarter and see if the change proves its worth in increased sales.