If you are anything like us, we were buying and searching on Etsy way before we were selling on it. That's a common experience for many, and if we could further guess we'd say you were looking for one-of-a-kind hand-crafted items and artwork. But within all of those wonderful things to find there, did you also know that Etsy allows you to sell digital goods? They sure do, and it's a lucrative business for anyone to get into. Selling digital goods on the well-known creator platform enables individuals all around the world to earn regular passive income.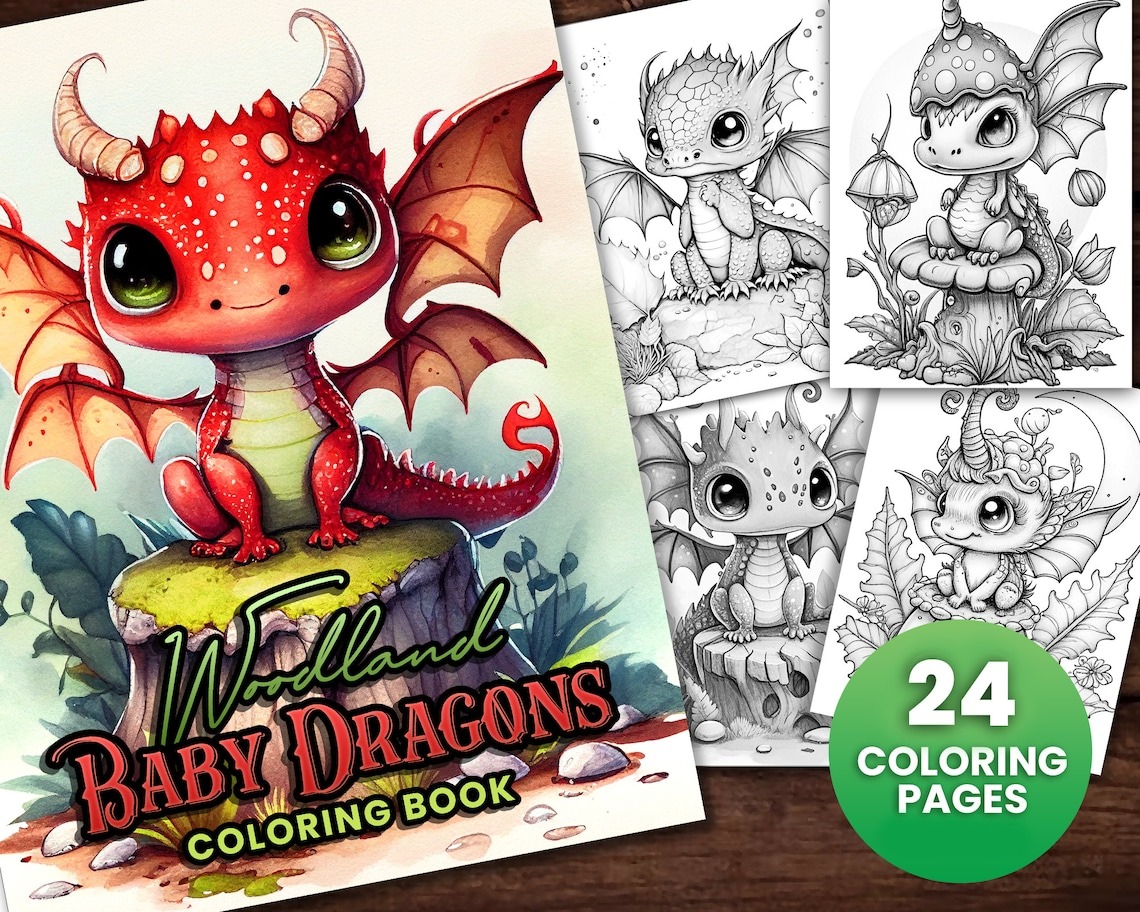 Digital downloads are incredibly common, simple to make, and instantly delivered to the user after payment. Making the item and creating your Etsy listing are all that are required to get started. This is an excellent approach to monetize your creative efforts, and here are some guidelines to get you started with selling digital downloads, whether you're an author, musician, or other type of creator of digital content. Without any prior knowledge of selling designs, you may begin building an incredible portfolio of digital downloads for Etsy in only a few minutes. And the basic setup is free, you can always join the Pro level later, but you should absolutely have a look and start experimenting.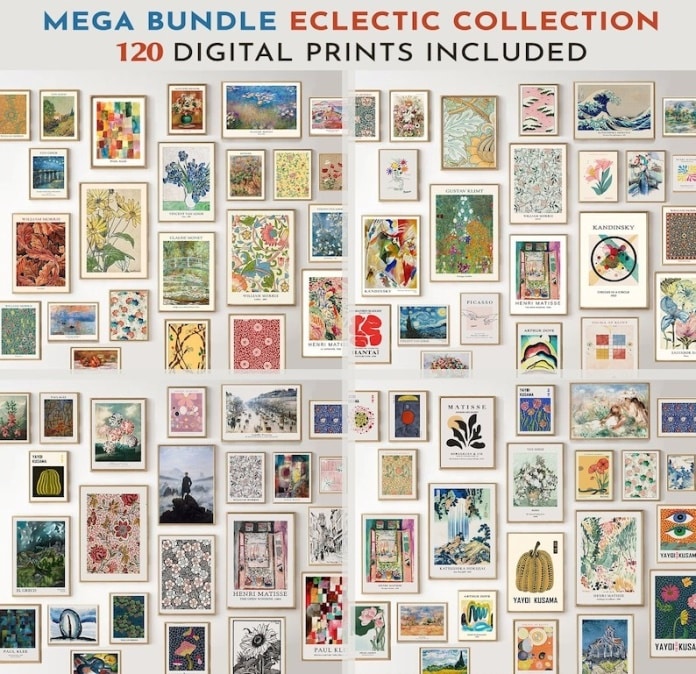 The first step? Figure out what it is that you wish to offer to the world. What is your particular skill or interest, and how can it be transformed into something the general public can consumer via downloads? This can include any type of digital content, including eBooks, music, sticker sheets, software, design templates, stock pictures, online courses, and more. Make sure your product is accessible to your clients and can be downloaded effortlessly.
Decide on a platform that enables the sale of digital downloads. There are many choices, including Shopify and Etsy, but you'll eventually find the seller platform that works best for you. To simplify the selling process, these platforms frequently offer user-friendly interfaces, safe payment channels, and automated capabilities. Etsy is a well-known and reliable online store with an audience that is already primed and prepared to buy. While you could attempt to do this on your own website, selling digital files on Etsy gives you access to the platform's enormous client base (Etsy had over 80 million users in 2020 alone). In addition to having a sizable client base, Etsy makes it very simple to create a shop and start selling digital downloads right away, even if you're a newbie.
As soon as your website or online store is up and running, add your digital products to the platform. Provide them with concise and appealing product descriptions, photos (especially important, so use the best ones you can get), and any other details that will assist them appreciate the worth of your offering. Your specialty, product, and pricing will all affect how much money you may make selling digital goods. On Etsy, for example, digital goods do well to sell, but it takes a lot of work. A fast internet search can yield several results of people generating hundreds to thousands of dollars each month. Long-term success will increase the more time you invest in choosing a lucrative niche and product idea in the beginning.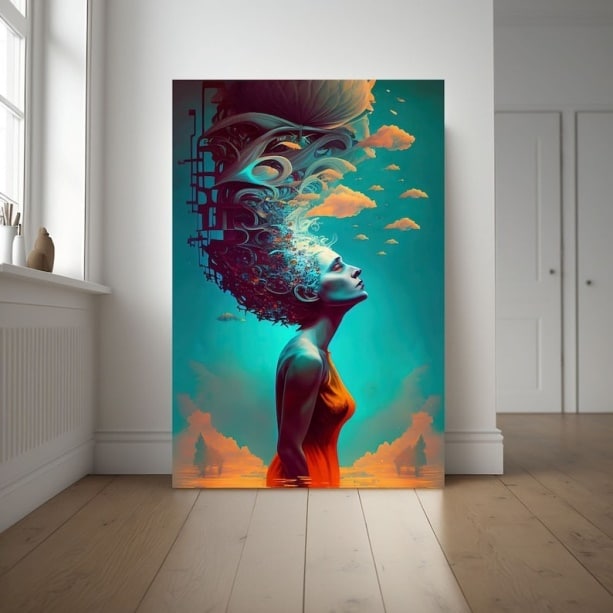 You must ensure smooth transactions and the protection of client data by integrating a secure payment gateway to enable safe payment processing. Popular choices consist of Stripe, PayPal, or the in-built payment methods offered by the platform you're using. Configure the system to automatically send clients their digital downloads following a successful transaction. You can accomplish this by offering a special download link, emailing the material, or turning on a download feature right on your website.
Depending on the niche you choose and the kind of product you want to offer, there are many different ways to create digital downloads for Etsy. Whether or not you're a designer, anyone may create digital goods to sell on Etsy. You can also go the route of hiring someone off a platform like Upwork or Fiverr to generate a digital download for you if you have an idea for one and want to sell it on Etsy but lack the expertise to make it properly yourself.
You ought to have a pretty solid notion of the kind of digital goods you can sell on Etsy at this point. Maybe you've even chosen a few by now! You must find a specialty before anything else. Start researching the Etsy platform now if you don't already have some ideas. Try typing some of your ideas into Etsy's search field to see what comes up. You can get some inspiration for digital products from the searches people are already making there. On a product that grabs your attention, press enter. Next, click through the listings to see each shop's overall ratings, sales totals, and number of reviews.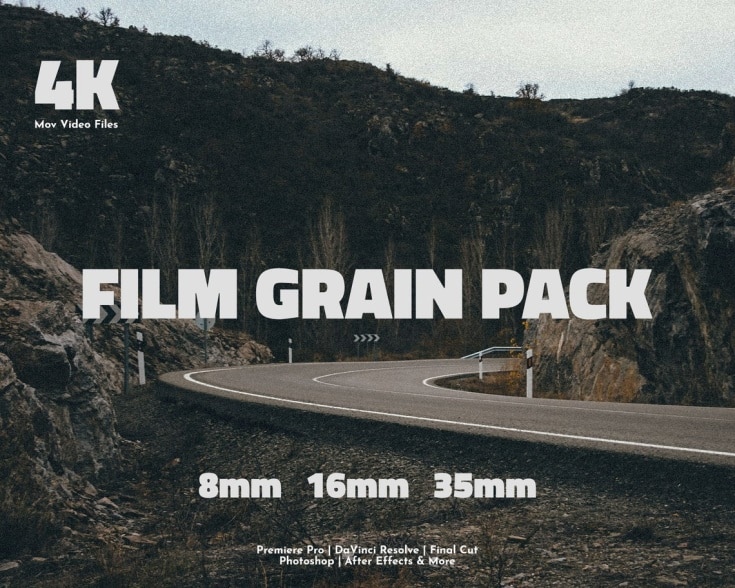 It's really simple and intuitive to set up an Etsy store. To get started, create an Etsy shopper account or sign in with an existing one. Set up your shop by clicking on your profile photo, then scrolling down to "Sell on Etsy." You'll fill out the required fields, choose a name for your Etsy shop, and configure your payment options. Make sure you complete the "About" portion of your seller page.
Building a brand around your products is the goal here. Don't skimp on the information in your seller profile because a consistent brand gives you a more professional appearance. Write a thorough product description that organically incorporates keywords all through and include keywords in your product listing titles. Selecting the right keywords for your product titles and descriptions is crucial because Etsy SEO is a major part of this.
Be mindful of your product images when producing the product listing for your Etsy shop. Give your consumer plenty of pictures so they can fully comprehend what they are buying, and if required, offer video walkthroughs if you are so inclined.
-30-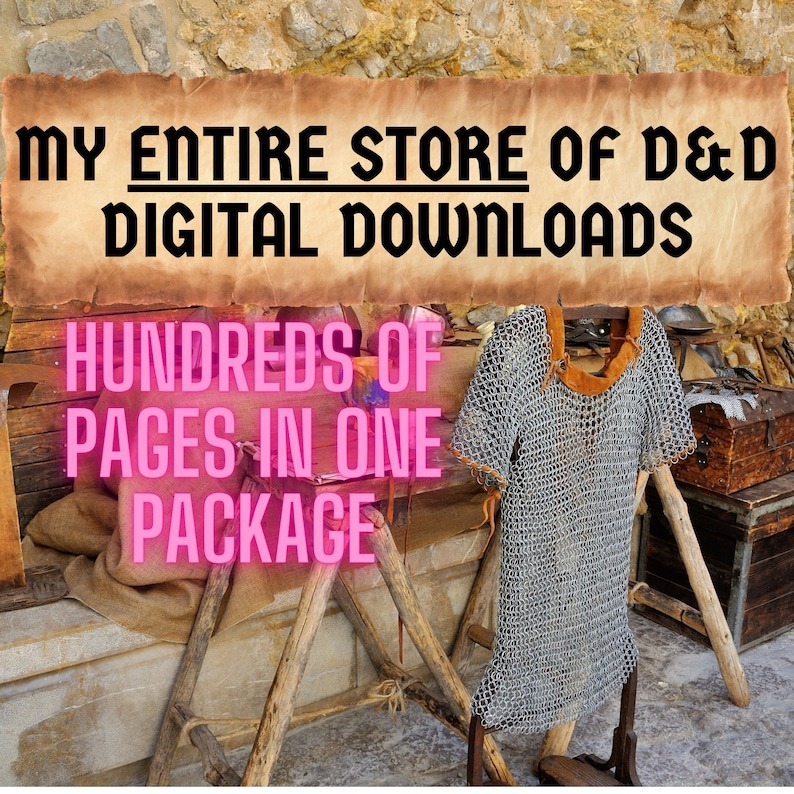 ( https://www.etsy.com/listing/1467874313/my-entire-store-of-dd-digital-downloads )
Also, spend some time conducting market research. By typing your concept into the Etsy search bar and checking the results, you may conduct free Etsy keyword research. If you want to advance your Etsy keyword research, use a paid service like Sale Samurai. Sale Samurai can get you all the information you will ever need about products and what is selling.
Prior preparation is necessary for selling digital goods, but after that, all that's left to do is market them. So learning how to sell digital files on Etsy is a great option if you're searching for a side business concept that costs little money up front. It might seem daunting to you even after reading all of this, but give it a try, you have very little to lose, and learn the ins and outs of this new way of working for yourself!