When it comes to continuing your online merchandising business, no one just wishes to do exactly the same as they did the year before. Everyone wants to do better. So how can you increase your sales on Etsy by enhancing traffic? If this is the question that keeps you from focusing on your Etsy shop, you're not alone. We will be discussing a few Etsy tips and tactics to let you reach this very goal.
Etsy Marketing Services – Yes, They DO Want To Help You
Sellers like you are constantly looking for a better and more intelligent way to get into Etsy's system. Almost in response to this, Etsy's regular updates provide helpful insights for merchants. These tips and tactics center around raising sales by enhancing product visibility based on personal experiences. But some of you are just starting out so perhaps we should start from the beginning and shed some light on Etsy; what exactly is it, and how does it work?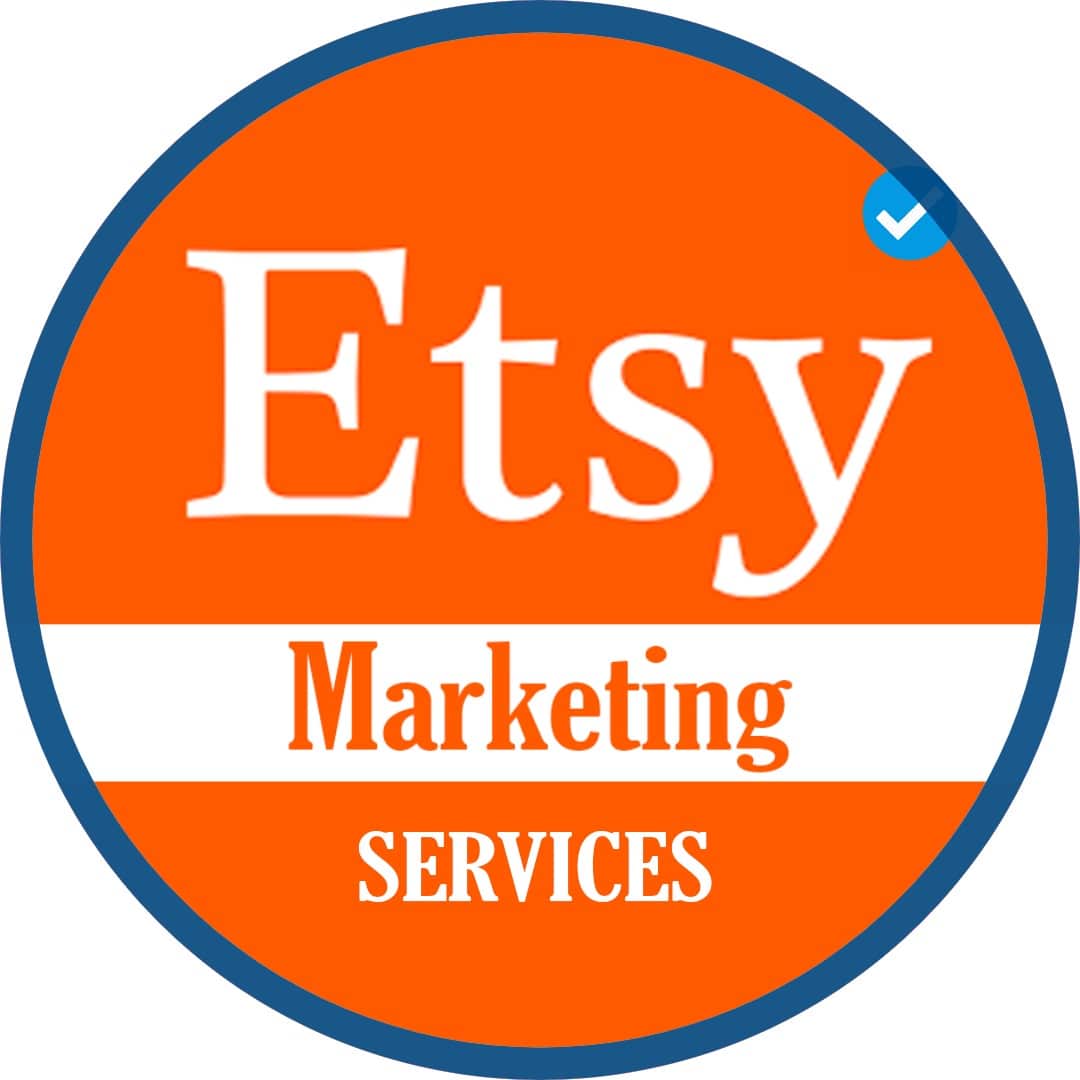 Etsy is an online marketplace for artists, crafters of handmade items, and vintage product enthusiasts. Etsy is a fantastic online commerce platform that operates on a customer-to-customer (C2C) or peer-to-peer (P2P) basis. Art, apparel, jewelry, and other decorative products, as well as arts and crafts materials, are sold on the Etsy marketplace. And Etsy itself is gaining in market share overall: Etsy's quarterly revenue has been increasing, as seen by the numbers for the third quarter of 2021.
Etsy boasts 7.5 million active sellers and over 96 million active customers who have purchased goods from the platform at least once in the last year. According to the Q3 2021 figures we just mentioned, Etsy sold things worth approximately $10.28B USD. Although these figures may be appealing to Etsy, they are also unsettling to the sellers: the rising number of merchants has expanded rivalry among them to acquire the required attention for their products. Simultaneously, in order to level the playing field, Etsy has established precise rules for sellers to follow in order to produce a conversion-worthy catalog. However, if you want to stand out from the throng and keep your Etsy shop from going out of business, you must also do something distinctive.
Tips To Increase Sales in A Complicated Economic Time
So how do we increase our sales in a tougher environment? The use of social media in regards to images is a good place as any to start. When making a listing, one of the inventive methods is to include the handles of your shop's social media profiles on the photos. This is a unique notion because many more internet firms do not consider this technique.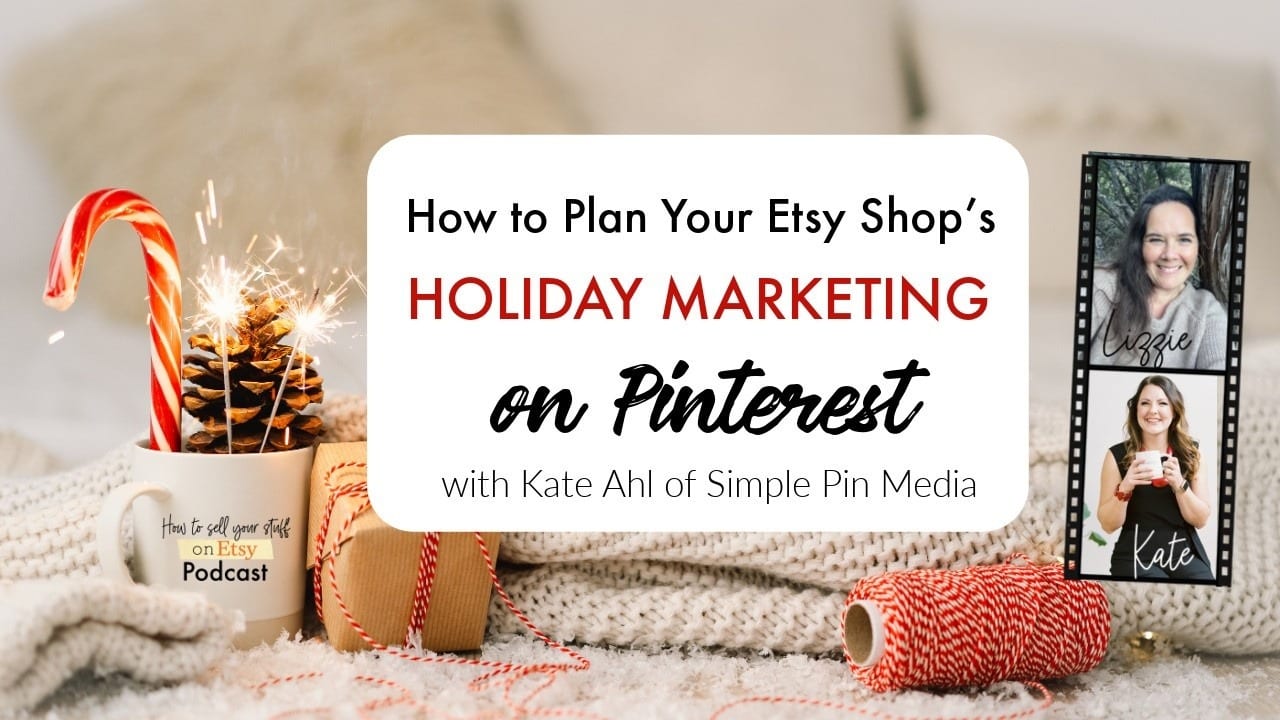 You can also take advantage of how Etsy can promote your work through advertising. On Etsy, one out of every four rows of results is allocated for sponsored promoted listings. Paid listings on Etsy increase your chances of getting buyers for your listed product. In addition, Etsy developed a service called Offsite Ads, which reformed the older Etsy Ads. Previously, a seller invested in two separate channels for promotions, product listings and Google Ads. However, with the current version, you are no longer required to do so. You can also market your products on other search engines and social media sites such as Bing, Facebook, Instagram, and Pinterest within the same budget.
Some things will happen automatically if you partake in this system. Expect increased traffic to your Etsy store from a variety of sources, including the top search engines. It operates similarly to the CPC model in that you only pay when a buyer clicks on the ad and purchases within 30 days of seeing it. All vendors who earned more than $10,000 in the previous year will be automatically enrolled in Offsite Ads. However, if the sale was less than $10,000 the previous year, you can opt out of offsite advertising.
Another frequent technique to captivate potential consumers is to provide them with material that is targeted to their interests and requirements. A focused newsletter allows you do that, and Etsy enables you to place a newsletter subscription in your product description. Email marketing offers the same advantages as social media. The one exception is that you can contact your focused clients on social media more frequently than you can by sending tailored emails. Email marketing, however, has the highest conversion rates into actual sales than other techniques. So, using targeted email marketing campaigns, send out your killer giveaway campaign, offer discount codes (just for opting in), and much more.
Don't Be Afraid to Offer Free Shipping
Yet another method of attracting more sales might be more psychological in nature, but it does seem to work wonders. Offering free shipping is often the deciding factor when new customers shop online. This is not as unconventional as other methods; it is one of the most prevalent tactics used by sellers to enhance overall sales. Determine the minimum order amount to qualify for free shipping or set a slightly higher price for your products so that free shipping does not reduce your revenues. According to studies, people prefer products that include free shipping over those that do not. Use free shipping to satisfy customers and, as a result, improve Etsy sales in 2022.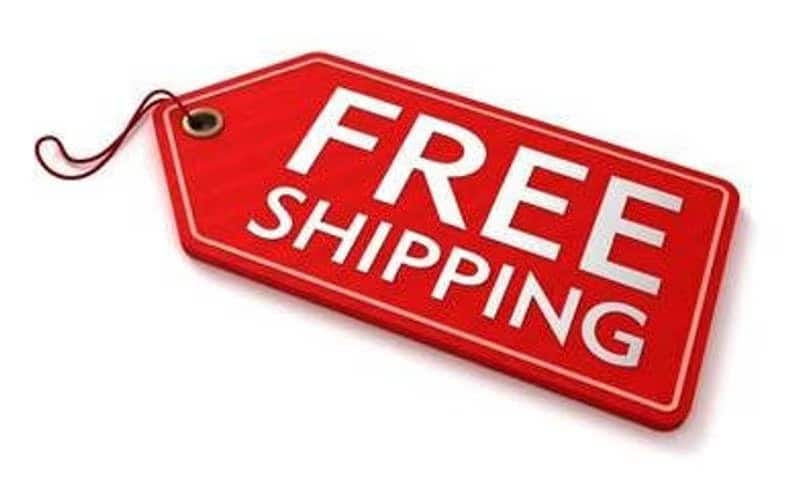 Etsy's algorithm considers free delivery when providing results for any search phrase. When you bear the cost of shipping, your pricing could be invariably lower than your competitors'. The reason for this is that their items include delivery costs. Furthermore, it is an excellent promotional tool. You might also only offer shipping during a set time frame as a good for increasing sales during slow periods, or providing additional motivation during highly competitive seasons. What's most exciting about free shipping is that, while you're busy attracting new customers, Etsy boosts your listing in the search results for related inquiries.
Catch Abandoned Carts!
Finally, consider what is drastically reducing your profit potential. If you sell online, it is almost certainly shopping cart abandonment. You've probably seen it: visitors leaving your site after pressing the "Buy" button but before confirming the order, whether you offer one product or thousands. It can also reduce profits if your numbers are high or your margin is tiny. However, Etsy sellers have one significant advantage over merchants who sell their things on other platforms: sending abandoned cart marketing emails on Etsy is completely free.