Your Etsy shop can be around for quite some time and you could be doing better than average with it, better than you had dreamed you'd do! But there comes a point where sales might start to decline and yes, that can get very frustrating very quickly.
Many people in that situation, selling on Etsy for some time, do complain that business slows down after a while despite the fact that they are continuing to operate in the same way they have for years.
It is a legitimate complaint, and it would seem that if a business has been operating for a while, it should be able to reap some benefits or at the very least not be overlooked in favor of newer establishments. So what, exactly, is going on here?
The increasing competition from new businesses and a slew of new products is one of the major issues. It's just the nature of the beast. So, what can otherwise experienced and successful Etsy shop sellers do in these situations? We have a few ideas that might encourage you to reevaluate your Etsy SEO in the hopes of coming up with some ideas that can help you regain lost sales.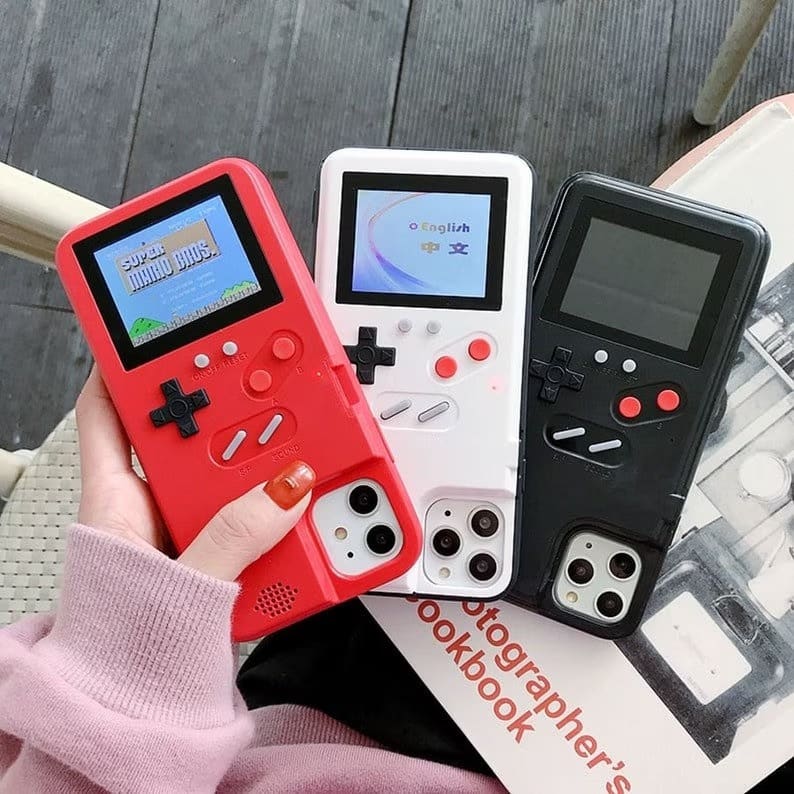 Use Your Words. Just Use Different Ones.
Let's assume for a moment you have an excellent presentation of your wares: you have the right lighting for photos of the items, great explanations of what you sell, and quality workmanship. But maybe you are just using too many similar words in your descriptions?
Let's say you are selling a phone case aimed at the gamers market. If you say "case for gamers", "gamers phone case", "case [gamers]" and such, you are seriously limiting yourself and wasting search opportunities while doing so. You're really only targeting a handful of terms – if we combine them all, there is a LOT of potential for other keywords if we remove all these repetitions.
Think of other ways you could market this, and maybe not just to gamers (though understanding they are still your main target audience). "New Style Phone Case", for example. It will still show up in searches for phone cases but this time potentially to a broader audience.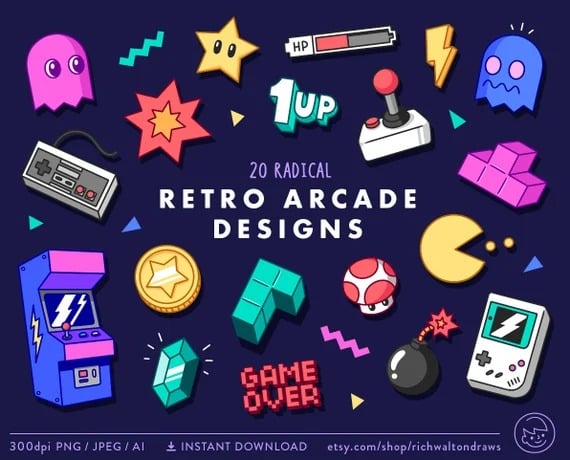 You could also do a little market research to make sure you have your searchable descriptions in the correct order of priority for the search engine in Etsy. Etsy search also works the same way as other search engines, from left to right. So let's see where some of these phrases stand in terms of search traffic. Since "gamers" has strong engagement and moderate competition, one can see why many Etsy sellers choose to use it as their main keyword in this context. But if you check beyond that, there are lower average views and lower average favorites each week.
For the time being, let's assume that the first keyword for this listing will be "gamers." Now, when using the drop-down search on Etsy, we might see that the first suggested search is actually "video games", or something like that. If that's the case, you really need to re-imagine how you're planning on marketing this item and add what the hot new terms are. This is important information for you to have if you are trying to get out of a sales rut.
Open The Silos
Because this category is competitive, the next thing you might want to do is take a look at promoted listings and see if those keywords matched ones you are already attempting to rank for. "Silos of keywords" is a concept from the early days of Google SEO, which describes how all of the terms are contained within a single channel. First, we need to look at "gamers cases" and open up more silos so you can rank for more of a variety of phrases now that we have the base keywords that match the merchandise.
This product's features will be listed precisely as they are. In our example, it is clear that this product is a phone case aimed at gamers of all kinds. Now that we've gotten that established, we want to see what other kinds of terms we can find. You need to consider who your clients are. Do just gamers want these, or do parents also purchase them for their young kids and teens?
When looking into exactly who is purchasing similar wares, an experienced seller will already know how to research the age range of these people. Not that there aren't others, but according to the analytics the real potential customers seem to be in the age bracket you will find, and for this item that main group will be on the younger side but not exclusively. This could further aid you in how to describe and market the thing you are selling.
After adding many more keywords to the "gamer case" item after this research, you might start to consider what would happen if your repeat this process for other listings in your shop, each time focusing on a different top level term. As a result, a listing with each of these terms as the primary keywords could work wonders for just about everything you sell. Because, let's face it, there are a million different strategies to get different listings to rank for various keywords.
Yes, we want to direct people to our listing, but once they are there, they will click around and (hopefully) discover something they must have, or at the very least something they truly have an interest in. Etsy SEO just serves to draw customers to your shop, where things like fantastic photos, stylish clothing, and engaging product descriptions can persuade them to make a purchase.
All of this work can be done in a minimal amount of time but you are the one who really has to go out there and take advantage of the ways in which Etsy can help you boost those monthly sales. It's not always obvious and there is no real "trick"; you just have to look around and think outside of the confines of your niche to see what's out there for you to emulate. If others are getting better sales through such practices, only you will be preventing yourself from doing the same thing in the exact same way.