If you're a creative looking for a new passive income stream, then this article may be for you! SVG's are an easy and fun way many artists, creators, and designers are beginning to make headway on Etsy! Turns out there is a huge market for SVG's so here's:
How to Sell SVG's on Etsy.
Selling SVG's is no different from selling other creative or digital works on Etsy; after you design your SVG you can list it on your Etsy shop for sale with an included licensing agreement to protect your creative asset.
SVG's are easy to make and a terrific source of passive income for many artists looking to bring in some extra cash every month. Read below to learn more about SVGs, how to make and sell them, and what you can do to make sure your creative work is protected.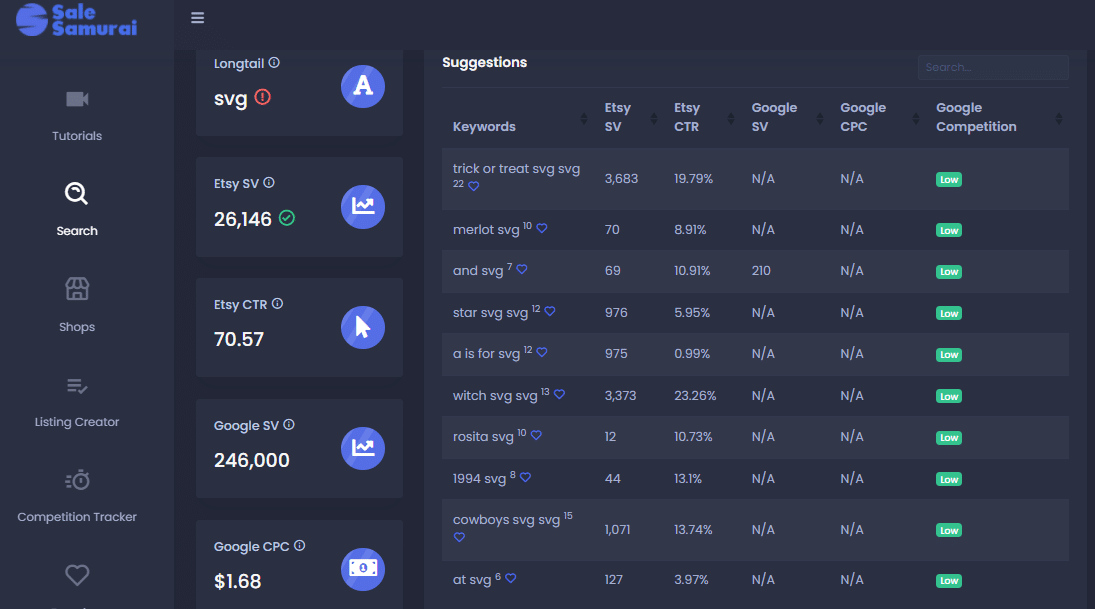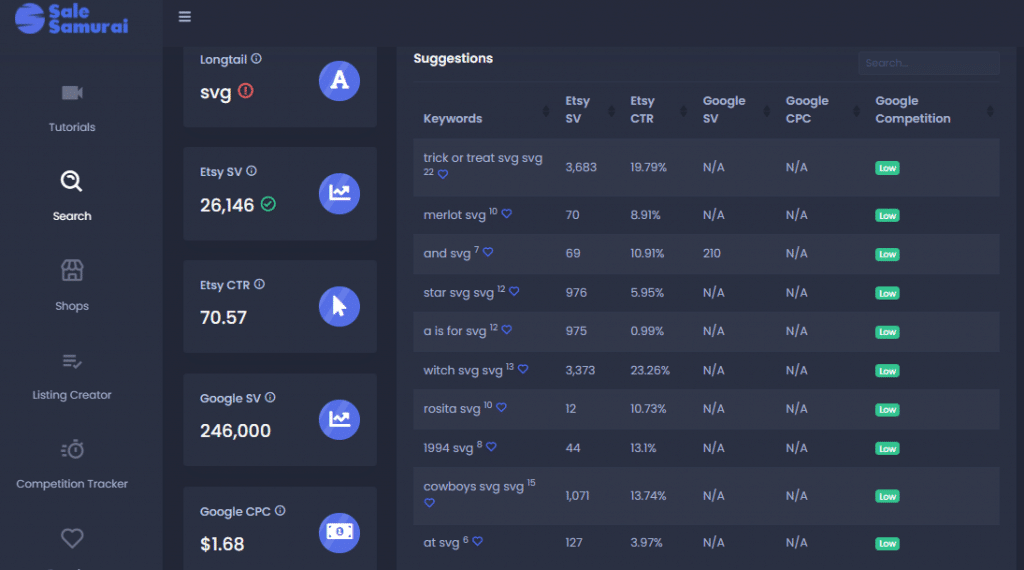 What Are SVG's
Ok, so if you are just now finding out about SVGs, you may be wondering what all the fuss is about?
Lucky for you, we are here to spill all the industry secrets!
SVG's also referred to as cut files, are simply Scalable Vector Graphics.
In other words, SVG's are just digital images or designs that you can use at any size without losing image or file quality.
You may have noticed that when you print say an HD .jpeg off the internet it will keep its quality on an A4 piece of paper but try printing anything larger, like an A3, you end up with a much lower image resolution.
SVG's allow you to print a crisp, clear, and high-quality design at any size!
Whether you're printing a favicon or a huge billboard, an SVG design file will let you keep the exact image quality and resolution that you see on your computer screen or device.
You can imagine why this is such a great passive income stream for so many designers and artists. Instead of having to resize each design and export it in several sizes, creatives can just export their works as an SVG file and sell them on Etsy to a much larger audience!
Here are a few examples of what crafters and handmakers on Etsy use SVG's for:
Paper Art
Decals
Stickers
T-shirts and Clothes
Paper Cards
Pins
Iron-on
…and much more!
How to Create SVG's
Now that you know what SVG's are, let's go over how to make them!
It may sound super complicated but as long as you know how to use design tools like Adobe Illustrator then creating an SVG is no different from creating a regular design.
The only difference is in how you save and export your files.
Once you have a finished digital artwork in your design software all you have to do is highlight or choose your design and head on over to Save As, Export, or Make Outline (depending on what software you use) and select the "svg" file format.
Programs like Adobe Illustrator are available for monthly payments of around $16 but there are free platforms including Inkscape that will also allow you to create SVG's for sale on Etsy.
You may be wondering why artists would pay for SVG's on Etsy if they are so easy to make?
Keep in mind that not all craftspeople and artists are designers or illustrators.
These artists may have the tools to create specific products with designs but may not be as talented as you when it comes to illustrating artworks!
Plus, even the most well-versed artists and creatives need inspiration!
So really, you are selling your creative output in a way that requires very little initial work!
The best part is that you don't have to worry about shipping costs or other hidden fees. Selling SVG's on Etsy is truly a fantastic passive income source for creatives.
This brings us to:
How to List SVG's on Etsy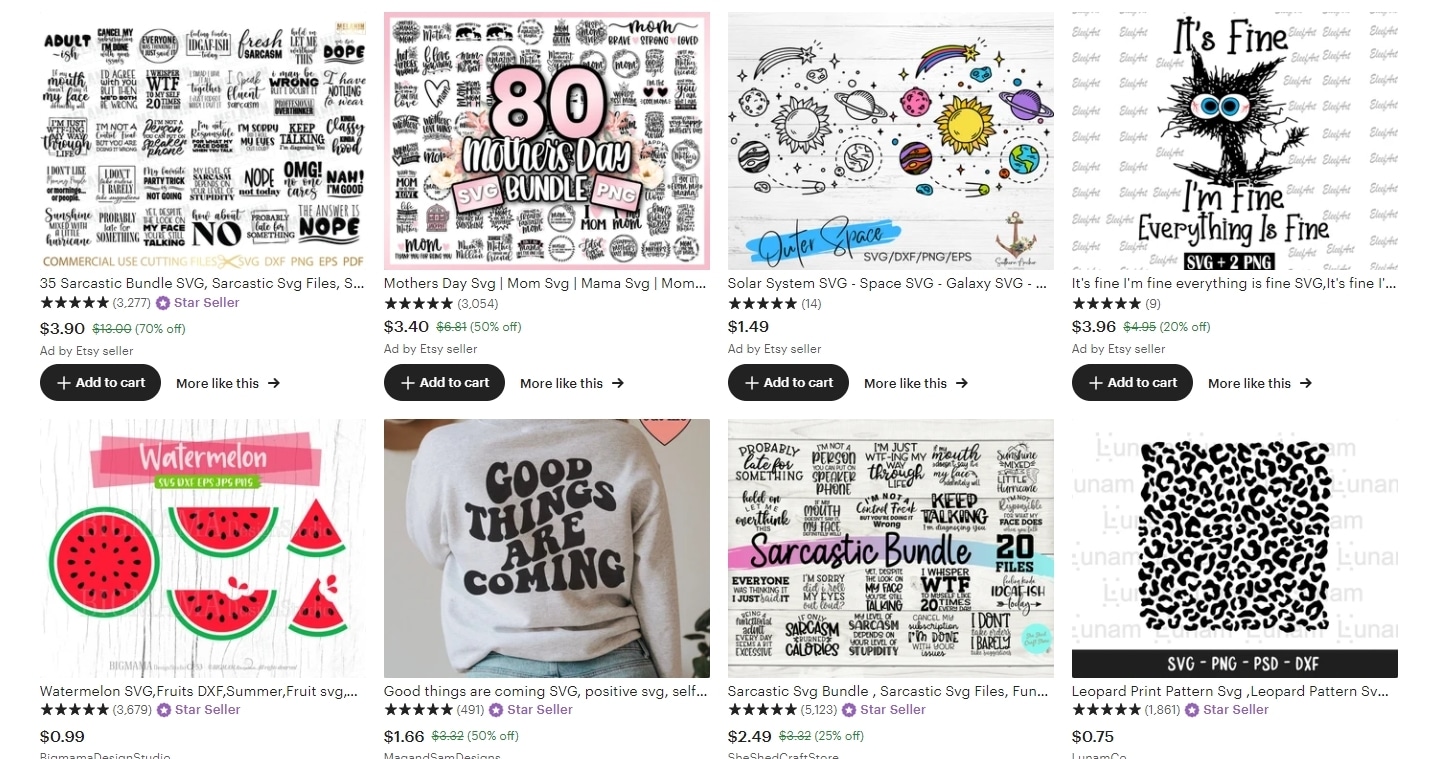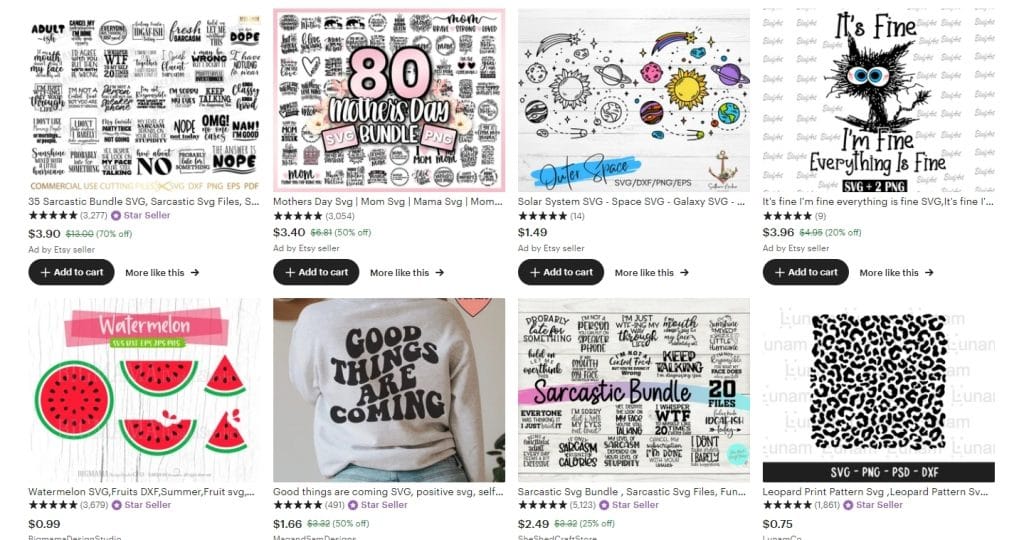 Let's get into how to actually sell SVG's on Etsy.
Listing SVG's on Etsy is not too different from listing regular products. There are a few small differences so here is a step-by-step guide on how to list SVG's on Etsy:
Go to your "Shop Manager" on Etsy.com.
Now create your listing.
Add your "Thumbnail" image (use an image with a watermark over your artwork).
Scroll down to "Listing Details" until you will see "Type".
Check the "Digital Item" option.
Add your tags, information, and price.
For "Quantity" place a large number like 999.
As you sell you can go back and add to your inventory quantity but keep in mind you will be charged $0.20.
At the bottom "Upload" your file where it says "Digital File" (upload your non-watermarked "svg" files).
Most SVG's sell between $1 and $5 but some bundled SVGs can go up to $10 or more!
Some top Sellers on Etsy include:
Text designs
Bundles
Botanicals
Holiday designs (Halloween, Christmas, Valentine's Day, Mothers' Day, etc.)
These are just some ideas to get you started but really the possibilities are endless!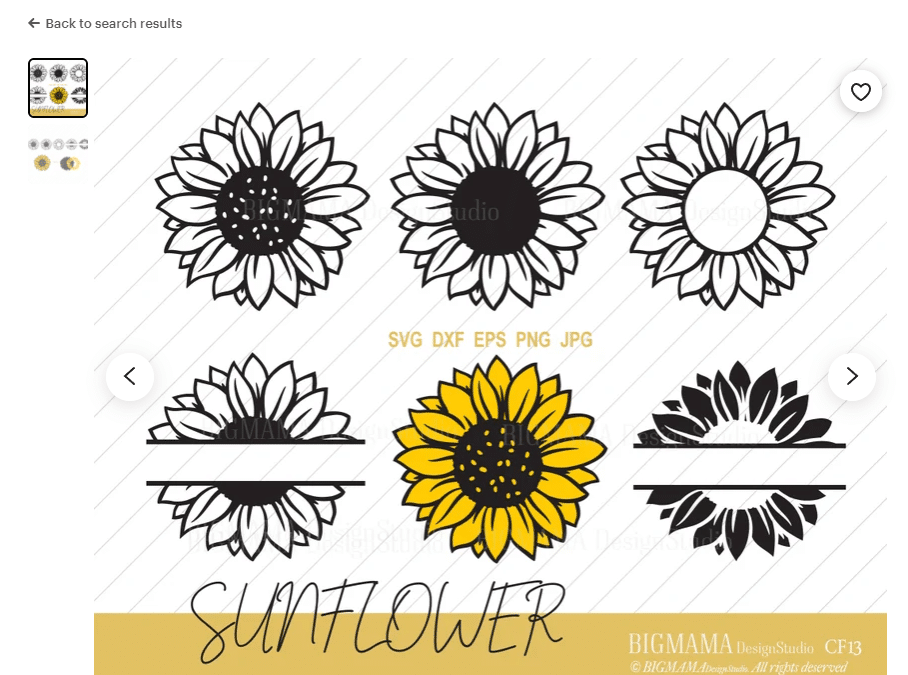 What About Licensing?
Because you aren't selling a physical artwork but rather a digital one, you should be more cautious when it comes to licensing and the reproduction or resell of your work.
Always include a license with your SVGs that notifies buyers of how, when, and where they can use them.
Most Etsy Sellers have a license that states something like: "Buyers can NOT re-use artwork for sale as an SVG or as a product."
Set guidelines for how artists and crafters can use your SVG designs once purchased.
Get specific when it comes to personal, commercial, and limited commercial use.
This section is really up to you and how you want to sell and license your work.
SVG's are a fantastic way for creatives, designers, and artists to make money on Etsy. Many Top Sellers on Etsy make thousands in passive income from SVG's and it's easy to see why. Making an SVG is fun, easy, and requires very little initial investment.
If you haven't already, give SVG's a try on Etsy and list your first designs today! If you are looking to massively grow and expand your business on Etsy, contact us today for high volume and low competition keywords. Sale Samurai can help increase your sales.