Communication is key in any business and especially so when running an online store. Just because it's e-commerce doesn't mean you don't need to have a personal touch when interacting with customers and Etsy is no different. Luckily Etsy gives Sellers the option to include a personalized message with orders. Here's everything you need to know about:
Etsy Message to Buyers Examples and Templates. Messaging buyers on Etsy to thank them for making a purchase, inviting them to contact you should they have any questions, and providing estimated delivery dates is a fantastic way to boost your Etsy Customer Satisfaction scores and keep your business running!
There's a lot more that goes into messaging buyers other than providing information. As your direct form of contact, Etsy Messaging can be one of your biggest marketing and sales tools as you ensure customers are not only satisfied with their current order but are motivated to come back for more! Read below to find out how you can take full advantage of messaging buyers on Etsy.
Why Message Buyers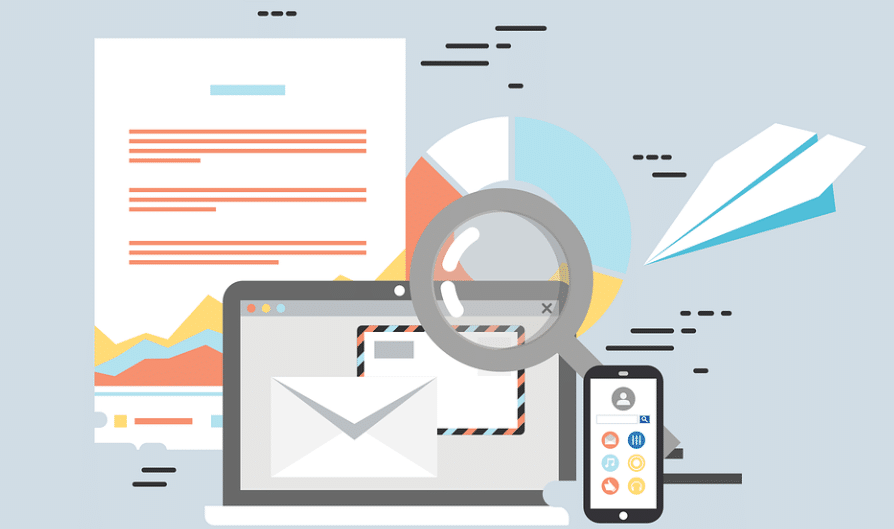 Why not! Just because you never meet your buyers doesn't mean you don't need to keep good communication.
Successful Etsy Sellers follow many of the same business etiquettes that traditional brick-and-mortar shops follow. Sure, you've adapted to a fast-growing online marketplace and have different customer acquisition tactics, but the basics of business don't change all that much.
It is your responsibility as an Etsy shop owner to hone in your communication skills and properly message buyers!
There are plenty of reasons why you would want to message your customers including to:
Thank your customers for the order.
Express that you are excited that they bought one of your products.
Explain your standard shipping practices and times.
Say that you are available to help with additional questions.
Provide a way for them to contact you.
Ask for feedback.
Now that you have a basic understanding of why you should message buyers, let's go over what you can say specifically.
What To Say To Buyers
Before we get into the message templates we've created for you, let's quickly cover some Do's and Don'ts of what to say when it comes to messaging buyers.
What to say:
Thank your buyers for their purchase. This is a super necessary part of the transaction on Etsy. Customers almost expect to receive a thank you message and so they should.
Provide an estimated ship date. In fact, this should be a part of your thank you message. Giving your customers an accurate date they can expect their product is solid business practice. If you are fulfilling a custom or personalized order and it takes longer than standard shipping, make sure you clearly communicate a timeline to your customers.
Once you send out the order, let your customers know. Buyers love the sense of anticipation and reminding them that they have an order placed with you will definitely make the process more exciting! Let your customers know the method of shipping, an estimated date of arrival (yes again), and provide their tracking number/link.
Once your customers receive their order allow for a day or two and then ask for feedback and a review. This will not only improve your overall Etsy business but also your customer satisfaction scores!
Send out a custom returning customer discount code and thank them again for their order.
What not to say:
Don't be overly pushy or salesy. Nice can be too nice sometimes when your only intention is sales and not customer experience.
Don't get upset. This may seem obvious but it can be tough to receive negative, perhaps false feedback on your handmade goods on Etsy… it's almost personal. The worst thing you can do is get angry and ruin your Etsy reputation.
Don't bombard your buyers with constant messages. Find that perfect balance when messaging customers.
Don't push for feedback or a review. Even if you have the most enthusiastic customer who absolutely loves their order, you could risk a poor review if you are constantly demanding their feedback.
Avoid jargon, slang, idioms, and local expressions. Remember, your customers may be anywhere in the world or come from different cultures and upbringings. Your way of communication may not always translate, so keep it professional and formal. Remember also that many buyers are completely new to Etsy so they may not understand all the Etsy terminology or jargon just yet.
When you want to message customers directly on Etsy keep in mind everything we discussed above. Sure one or two mishaps won't define your brand but if you want a long-term successful Etsy business then clear communication is key!
3 Etsy Message to Buyers Templates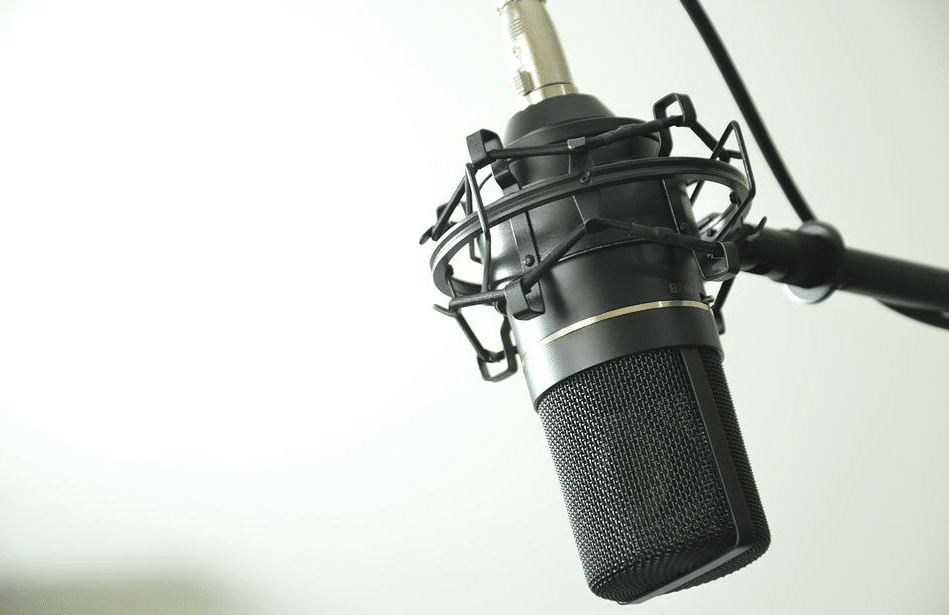 When it comes to messaging buyers, there are basically two ways to do it. You can message them directly or through something called Etsy Message to Buyers.
This is a small section that will be sent out as part of your order confirmation email to your customers.
You want to include things like a brief thank you message, your standard shipping terms and conditions, and any other information that the customer may need.
Here are 3 templates to get you started:
Thank you for your purchase! You can expect to see your order within 3 to 5 business days. Feel free to reach out with any questions you may have and be sure to leave us a review. Provide your Etsy Shop link.

We are so happy to see you found what you were looking for! Our team is finalizing your order details as we speak. Once shipped, you can expect to receive your items in 3 to 5 business days. Be sure to leave us a review! Provide your Etsy Shop link.

Thank you so much for your purchase! We are so sure you are going to love your order that we wanted to give you a discount on your next purchase! Here's 10% off the next time you visit us. Use code: SALE10.
Use any combination from the above and mix and match as you see fit!
These messages will greatly increase your positive feedback and return customer rate!
Take your Etsy shop to the next level with data-driven keyword research by industry-leading analytic technology. Sale Samurai can help exponentially grow your Etsy shop. Contact us today!