To ship or not to ship? Well, that cannot be the question as you very much WANT to ship the things you sell through your Etsy store! The real questions are to charge or not to charge when it comes to shipping your items, and how to handle the process in the best way for you.
Basic Setup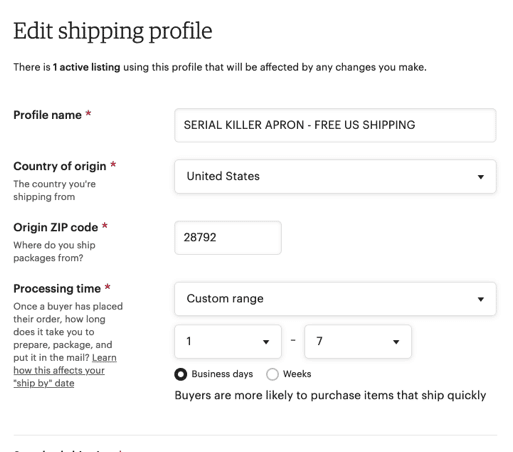 So how do you go about selecting and deciding? You can configure your shipping profiles under the "Setting" and "Shipping Settings" menus.
In shipping profiles, you can specify the origin country, processing time, shipping carrier, delivery date, and price. This functions using the same shipping preferences for related items.
A product can also have a variety of shipping choices defined. They are referred to as "shipping improvements" in the system that a customer can opt for (priority mail, expedited shipping, and guaranteed shipment are a few examples).
In the shipping profiles, you can always define your own custom prices; for example, perhaps you need to travel a bit to get to your local post office? You should not have to take the hit on increasing gas prices, so you can factor that into your average per-week shipping cost.
Additionally, setting things up this way saves you a lot of time when you need to modify any parameters for all of your listings in the future. Instead of altering each individual listing, you only need to alter the shipping profiles. Easy, yes?
Selling Overseas – Worth The Effort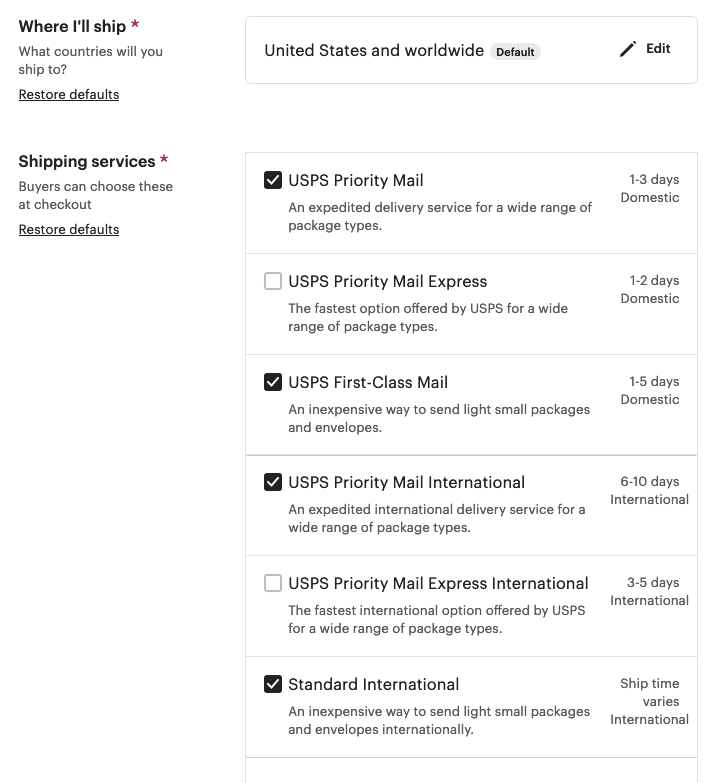 But what about international sales? You very much want to get your products global. A local market is a great place to start but when you think of the world, you can think of ALL the markets and one might be waiting just for you. Even on a small scale, most of the time shipping overseas is a good idea just to increase the number of people who can enjoy your products and hopefully talk about them.
International shipment, however, will inevitably have extra issues with delays, customs, fees, etc. that you need to be aware of. All foreign mail should be shipped with tracking and protective shipping materials.
‍It's important to keep in mind that several European nations add a VAT to arriving shipments. Recently, Etsy began collecting import VAT on tangible goods under €150 that were being shipped to the EU from non-EU nations. The standard rate is over 15%, which is a really high rate. Therefore, if you are located outside of the EU, shipping there would not be the ideal choice since your profit margin would be lower and less competitive than in the EU.
You need to understand the markets there and see if what you provide is unique to the region, therefore your customers have little to no choice but to pay the extra fees associated with getting those items to them
Packaging – For Appeal and Product Protection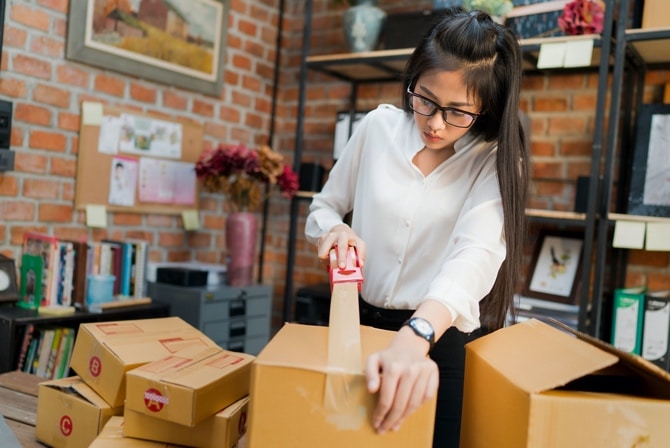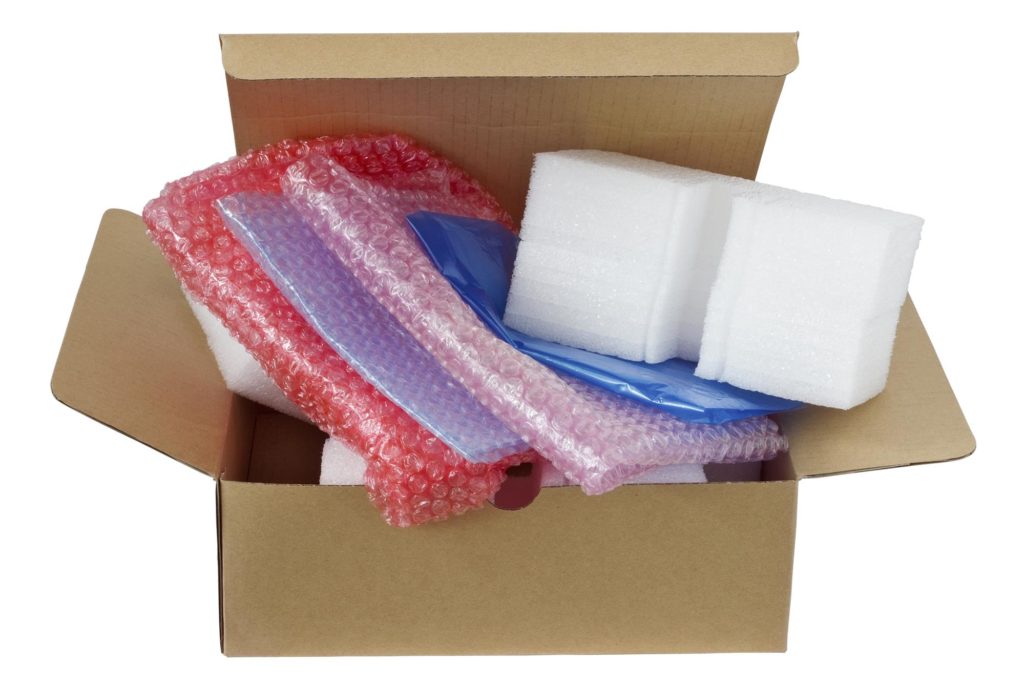 Something else you might want to give serious thought to is how you prepare and make the packaging look appealing, whether through unique designs that represent the item and/or your shop, or in the best way possible to protect the item itself during transit. Customers visit Etsy to buy handcrafted goods because they want unique items and a good customer experience. One of the best methods to dazzle them and make the best first impression is on the packaging.
You may inexpensively add a homemade, individual touch by using patterned paper to wrap your purchase, colorful tape on the shipping box, and a handwritten message to express your gratitude (the latter being a nice touch everyone loves). Additionally, especially for fragile things, it is a good idea to box your item with extra-protective packing materials. Although bubble wrap is a common option, some clients may find it off-putting because they care about the environment. An eco-friendly substitute is a cardboard-padded envelope, or you can opt for corn-based, biodegradable "peanuts" that readily dissolve in water.
Convenient Shipping Labels Through Etsy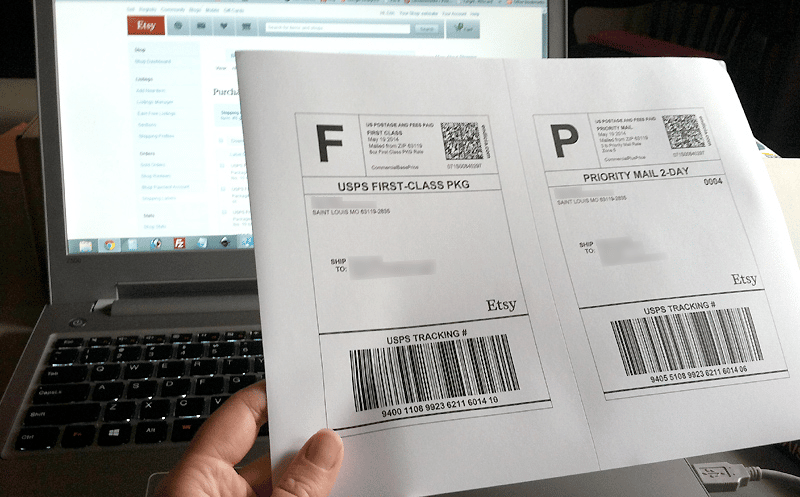 And what is the deal with printing shipping labels through Etsy? You can buy and use exact postage from Etsy in the form of shipping labels which you can pay for directly and slap right onto the package you are sending. That way, everything is done and the ship-to address is already included. Please take note that this method can only be used if you are a seller in the UK, the USA, Australia, or India, and that you MUST accept either PayPal or direct Etsy payment. Also, you are not required to use Etsy shipping labels at all; it's just an option there for you if it makes sense for you and saves you time.
Remember to Account for Your Time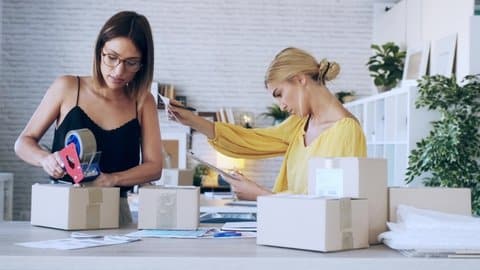 One last and very important thing to discuss is the time it will take you to get your item packaged and sent out, and the time you expect it to travel to its final destination. Your order processing time and the shipping/delivery time are the two key components of the time between clients making an order and them receiving the item. It's crucial to let your consumer know how long they should expect to wait. Set a clear expectation that shipment will take around a week if it takes you two-to-three working days to make and pack the orders and a few more days for the postal service to deliver them. And remember that during the busy holiday seasons, you might need to adjust your processing and shipping times. This also is true of regions where there is political or military unrest, where arbitrary tariffs are imposed, or where natural forces are negatively impacting a region. This is yet another reason to create shipping profiles to make changes for all your listings simple.